Today Edumine is one of India's top career counseling institutes of India. It was founded with the primary aim of helping working professionals in upskilling their skills by providing them quality long distance education. With this noble pursuit in mind, Edumine has tied up with NGA SCE – NMIMS Distance Education Management University. Edumine is an official enrollment partner of NGA SCE. We provide logistical support and facilitate their admission in MBA and other management courses offered by this prestigious university.   
By partnering with NGA SCE and by continuously exploring collaboration with other universities, Edumine aims to raise the standard of distance education and strengthen India's human resources.       
Edumine also takes proactive participation in philanthropic activities by providing higher education opportunities to disadvantaged segments of the society.
The Edumine is one of the top counselling and career guiding institute in India, was founded to help working class professionals in upskilling themselves by means of Distance Education, also provide higher education opportunities particularly to the disadvantaged segments of society, to encourage, coordinate and set standards for distance education in India and strengthen the human resources of India through education.
We carefully cousel the of individuals in the light of changing and evolving corporate world.
The network of Edumine extends across an array of India's most prestigious academies astride a slew of collaborations with top-notch institutions including the NMIMS Global Access for continuing education (NGA-SCE)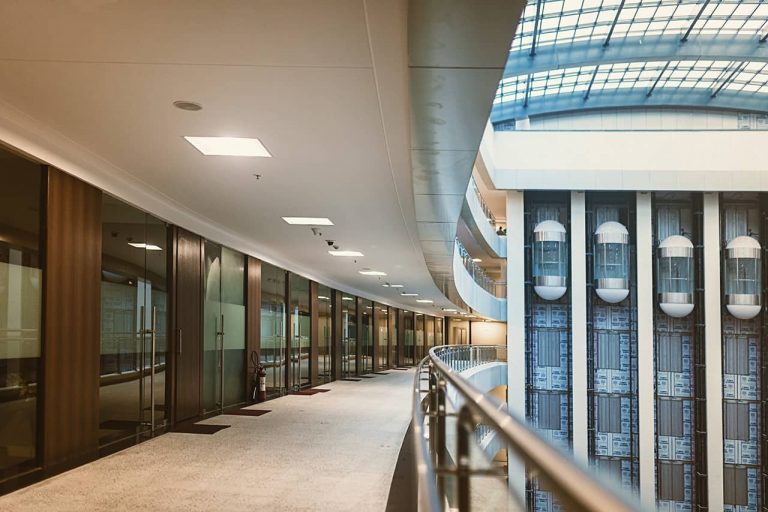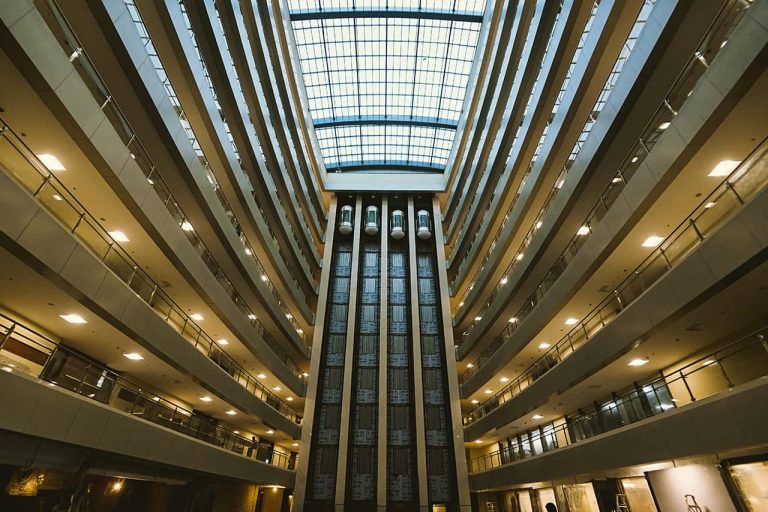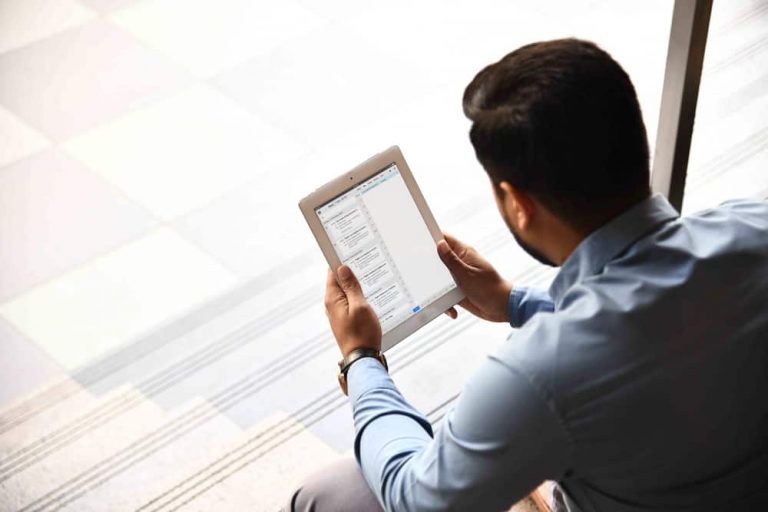 Edumine is founded by Mr. Atul Joshi, who is an alumnus of prestigious institute and boosts 15+ years of industry experience. Under his dynamic leadership, Edumine is continuously making impressive strides in its enduring quest to improve the quality of long distance education in India. In coming years, we'll be taking a gigantic leap in this mission as we plan for pan India expansion and open counseling centers across all major cities in India               
( Managing Director of EDUMINE LEARNING SOLUTIONS LLP )
Edumine's vision is to empower executive and long distance education in India and substantially improve its process by collaborating with top notch and best institutions in this country. With these collaborations, we want to utilize and discover the best ways to deliver quality education anytime and anywhere. Unlike conventional methods based on traditional learning models, Edumine's solutions closely reflects multidimensional and complex nature of the modern education system.               
Some of the questions that you may have in your mind
Get the NMIMS Global access Edge