The right step towards your career goals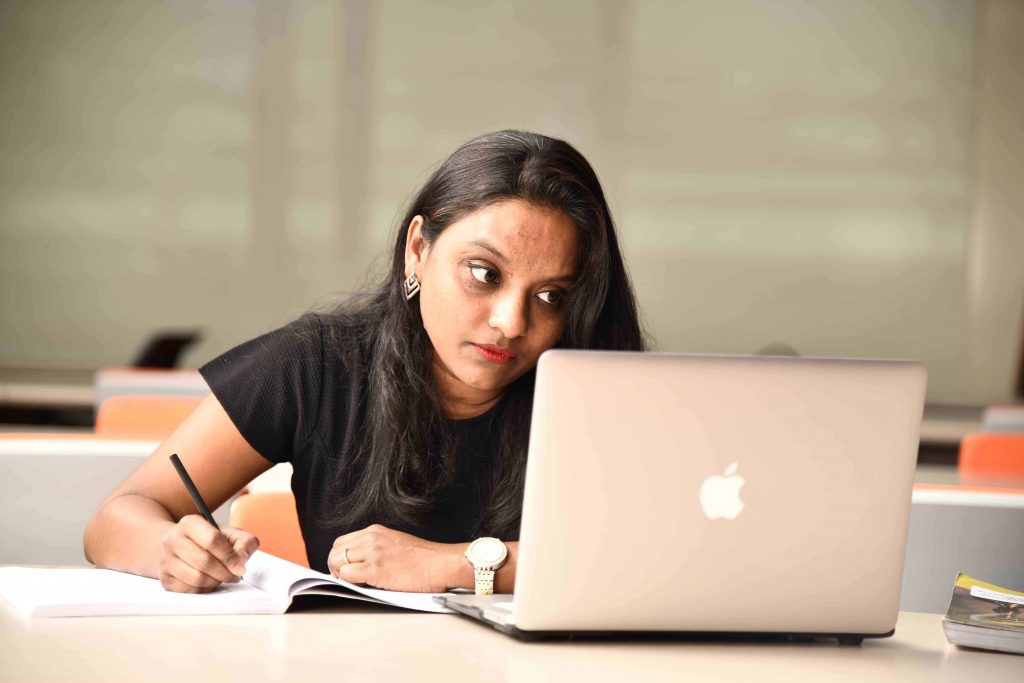 Be future ready with NMIMS Global
With programs that prepare you for the next stage of your professional life!
We, at NMIMS Global, take immense pride in offering you diverse programs that take your career to the next level and pave the way for your success. Since these programs have been thoughtfully designed for working professionals like you they feature flexible exam timings and well-planned schedules, thereby empowering you to balance your study and work life.
Edumine is an authorized enrollment partner of NMIMS Global Access School for Continuing Education (NGA-SCE).  NMIMS NGA-SCE is India's No 1 distance management university and over the years it has helped thousands of graduates in fulfilling their career aspirations. Edumine takes lot of pride for playing a proactive role in this noble pursuit. Through our respective centers, we provide logistical support as well as facilitate students who want to take admission in NGA-SCE or NMIMS distance learning courses.         
NGA-SCE or NMIMS Global offers best-in-class distance learning courses in MBA and other management courses. All the courses including Distance MBA  and Executive MBA  have been designed to meet the dynamic needs of the 21st century corporate world. These specially designed courses make aspiring working executives & students perfectly ready to overcome the corporate challenges and accelerate their career growth.  To know more about these courses, please click below.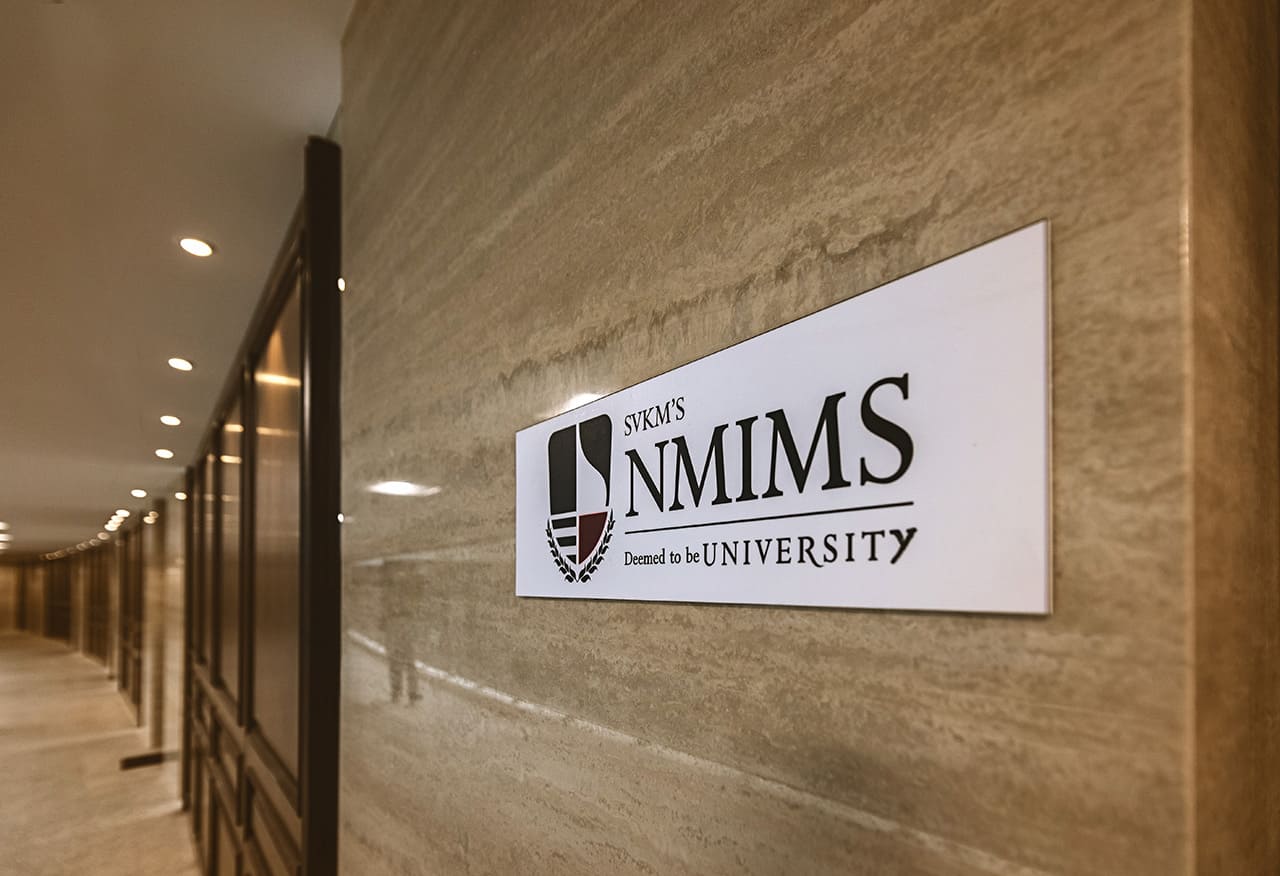 24/7 access to all content, including recorded lectures
High Focus on Academic Excellence
600+ faculty members, including academicians and industry experts Globally curated curriculum
Dynamic, Application Oriented Assessment
Computer based exams at designated centers all over India
Convenient Payment Option
Flexible payment options with loan facility
Latest Tech Based Learning Systems
Excellent mobile application based learning platform Facilities like recorded lectures & eBooks
Best-in-class Student Services
Multiple touchpoints; email, toll free no. and live chat Dedicated student support team
Unique services offering career development & assistance Right mentoring and guidance
NGA-SCE – Achieving Academic excellence
Ever since its inception NGA SCE has helped thousands of students-cum working professionals in achieving academic excellence and propelling their career to greater heights. The numbers speak volumes of NGA-SCE's stupendous success over the years.
Founded by the highly renowned SVKM's NMIMS, NGASCE, i.e. NMIMS Global Access School for Continuing Education, is the leading distance management university in India. From being India's top-notch distance learning establishment to creating the best tech enabled education platform, it has been a dynamic, fulfilling journey so far.
Students from Locations across India
Testimonials from alumnus of NMIMS Global
Of programs offered by NMIMS Global
Best-in-class Student Services
High Focus on Academic Excellence​
Convenient Fee Payment Option
Dynamic and Application Oriented Assessments​
NGA-SCE – a brief history    
With the advent of globalization, in 1994 Narsee Monjee management realized that India's youth were looking for quality long distance courses that could supplement their career without having to leave their jobs. This momentous realization made Narsee Monjee management to look beyond the realm of traditional classroom based courses and this eventually led to the birth of NGA-SCE (NMIMS Global Access School for Continuing Education). Right from its inception, NGA-SCE created a new benchmark and took the standards of long distance education to a new level. Its relentless effort to create a seamless merger between technology and academic prowess has made NGA SCE one of its kind Distance Management University in India. It is this determination and passion that today has made NGA SCE India's no 1 Distance Management Universities.    

Authorized Enrolment Partner
As an Affiliate Enquiery (AEP) of NMIMS Global Access School for Continuing Education (NGA-SCE) , we display the showcase program information of  NGA-SCE. NGA-SCE solely manage the Councelling, Admission, Program delivery and Examination.
In NMIMS Distance Education & Distance Learning programs. NMIMS Global Access School for Continuing Education (NGA-SCE) is India's Premier Institute for Management Education. All of our programs are designed by keeping working professionals in mind. At NMIMS Distance Education or Narsee Monjee Distance Learning, we help students to become successful and for the we create a path for them for a successful career and move ahead of the competition.
NGA-SCE holds a strong national presence with regional offices in Mumbai, Delhi, Ahmedabad, Navi Mumbai, Pune, Bangalore, Hyderabad, Kolkata & Indore.