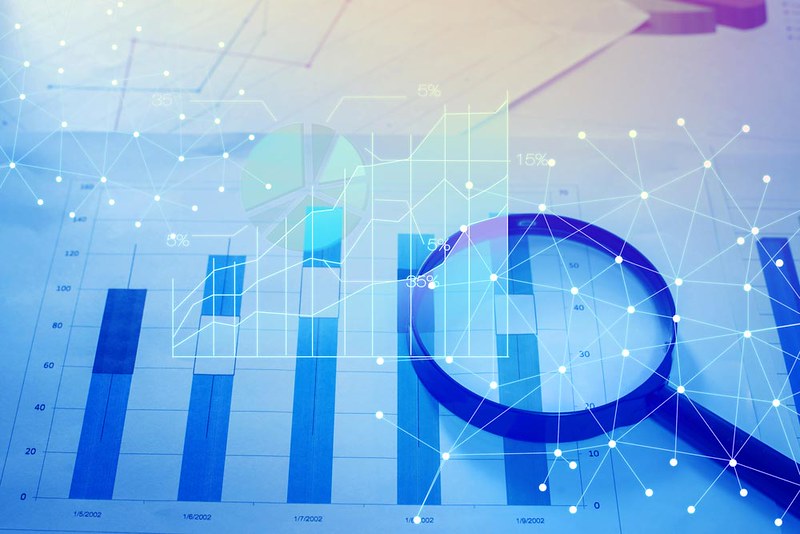 Any business growth is fundamentally propelled by big decisions. However, big decisions cannot be taken randomly or without proper analysis. Any decisive decision that is expected to have long-lasting impact on the business has to be taken with proper and in-depth analysis. Bachelor in Business Administration (BBA) in Business Analytics course has been designed with this underlying theme.
Bachelor in Business Administration (BBA) in Business Analytics is a three years course offered in offline and online format. As for online and distance format is concerned then interested students have the option of enrolling in NMIMS Global or NGA SCE, which is one of the top distance universities of India.
As hinted above, BBA in Business Analytics instills skill-sets in managers that eventually prevents managers from taking decisions that are based poor knowledge and shallow insights.
Mentioned below are several other benefits that this special course has to offer and thereby paves way for future successful managers.
Imparts thorough knowledge about several important analytics tool and their efficient implementation across different business functions.
Gives full-confidence in making data driven decisions during big moments and consequently propelling the business forward amid challenges and hyper competition.
Ability to interpret complex data sets, albeit precisely and subjected to minimum errors.
Teaches you the importance of analytics and why 'data analytics' can't be given a miss in the context of today's globalization and ruthless competition.
Develops leadership and other important soft skills.
Why companies give so much importance to 'Business Analytics?'
Owing to obvious benefits, today more and more companies are giving huge importance to the professional domain of 'Business Analytics.' This again underlines the fact that BBA in Business Analytics is one of the best course for all the career aspirants out there.
Business analytics helps in reducing the over all risk as the decisions are taken based on huge volume of data pertaining to consumer preference, tastes and other important business metrics.
Proper and diligent analysis equally help companies in efficient allotment of resources and thereby helping them to stay financially prudent.
It helps in making proper analysis of competitors – strengths, weaknesses, performance gaps so and so forth.
Career options after BBA in Business Analytics
With across the board waking up to the importance of making data driven decisions, students enrolled in BBA in Business Analytics can aspire for good paying jobs at various positions.
Mentioned below are some to top job posts that students can aspire for after completion of this course…
Assistant business analysts
Assistant project manager
Business Intelligence Associate
Assistant manager in Marketing
Assistant manager in Finance
Assistant manager in HR