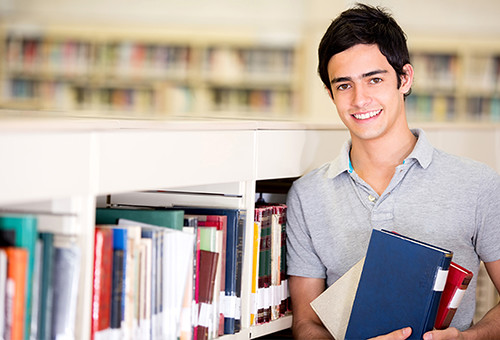 To do MBA or not to do MBA is today one of the ultimate career questions confronting millions of students and working professionals alike. The dilemma and conundrum over the MBA degree is primarily because today the job market is overcrowded with MBA graduates. This fact may have taken some sheen out off the MBA degree but this degree still holds a great value.
An MBA degree is largely focused on imbibing leadership skills and basic business principles. But going beyond these conventional goals, an MBA degree brings much more on the table and this is what makes this management degree truly so worthwhile. I'm certainly pointing towards great benefits and advantages of pursuing an MBA degree. These intrinsic benefits invariably puts career of MBA graduates in a great advantageous position.
The benefits that I've discussed below are applicable on both distance MBA as well as full-time MBA. Additionally, some of these advantages are just as relevant for PGDM, considered as alternative to MBA.
Top benefits of pursuing MBA Degree
Accelerates your career path: All those who avail their MBA degree from top universities can be rest assured about getting an unfettered access to many career growth opportunities. If I were to talk about one such opportunities then I'd like to glance through campus placement services offered by all the top universities. With top notch companies lining up at top universities' campus placement programs, MBA graduates can literally cherry-pick the company that they want to work for. Without much of an effort, the management graduates are able to earn lucrative salary package and work for top companies. Notwithstanding the exception, probably MBA graduates can only enjoy such privilege.
Make and expand professional network: Networking and professional success go hand-in-hand. There simply can't be two ways about it and one of the best ways to achieve this is to enroll for an MBA program. Simply because MBA program gives you unbridled access to network of future leaders and well connected alumni. The program also becomes the bridge where MBA students get to meet the corporate leaders & veterans, further helping students to diversify and expand their professional network.
Networking is a time consuming affair as well as slow and study process but an MBA program can shorten it to quite an extent.
Gives you practical knowledge: An MBA program comes inclusive with real time projects, case studies, industry tours and guest lectures by industry veterans. Collectively this helps in lending almost a practical knowledge to MBA students, giving them the ringside view of the corporate world even before they have stepped inside the actual world. This so called ringside view acts like a trail that lends them the confidence and makes them ready for future challenges when the actual enactment begins.
Builds an entrepreneurial spirit: While MBA degree is largely seen as a gateway for securing a lucrative corporate job, it can equally help in building a strong entrepreneurial instincts. All that unprecedented exposure and in-depth knowledge sharing that MBA program brings along with it helps in nurturing and fostering entrepreneurial spirit among its students. This, by the way, is not an hypothetical assumption but a well validated fact as MBA program over the years has churned out scores of successful entrepreneurs and equally successful startups.
If the likes of Elon Musks and Steve Ballmers make you doubt the credentials of MBA program then there are thousands of successful entrepreneurial stories that reiterate the faith in great benefits that MBA program beholds.
Revitalizes your career: An MBA program can act as a perfect antidote for all those whose career are caught in a inertia. Several special MBA programs are exclusively designed for such purposes and are largely catered towards working professionals. Diligent and hard working professionals opting for these type of specialized courses manage to revive their sluggish career. This essentially results in promotion and salary hike. Above all, countless surveys have proven that the corporate world has become increasingly fond of MBA courses targeting working professionals.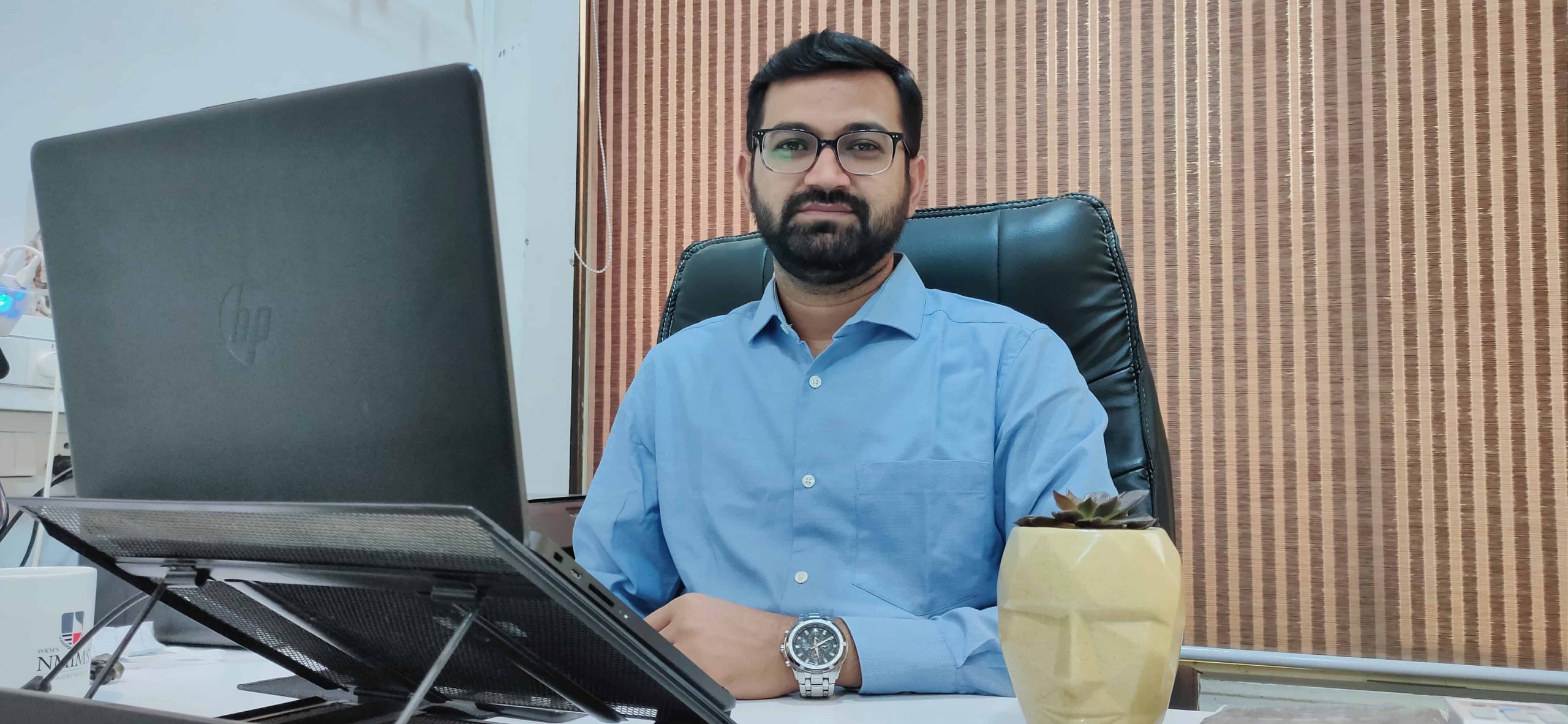 Atul Joshi is a founder & MD of Edumine Learning Solutions, an official enrollment partner of NGA SCE. He is one of the leading veterans in India's education industry and has played a pivotal role in promoting the growth of distance education in the country.