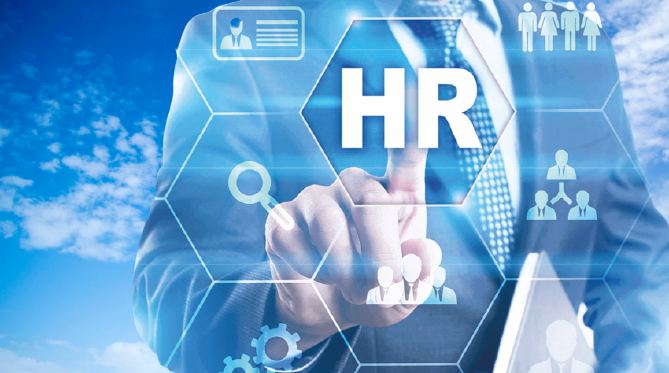 Why MBA in HR? You might as well be stumped by this question if you're planning to pursue MBA specialization in human resource (HR). Accompanying this overarching question will be other lingering inquest regarding the scope and growth opportunities in the HR field. This latest blog post seeks to resolve every possible perplexing question one might have about pursuing MBA in HR. Above all,  the real aim is to qual all the lingering doubts and leave with a positive vibe regarding MBA in HR. Simply because I personally consider MBA in HR among the best MBA specializations out there.             
What is MBA in HR? 
MBA in HR basically helps students in gaining proficiency in all HR-related activities. This includes hiring training, handling staff attrition problems and managing the entire workforce of the company. It also gives them in-depth understanding of how to create a positive and harmonious work environment in the company.
MBA Specialization in HR can equally help HR professionals in efficiently dealing with toxic work culture issues in the company.
Above all, MBA in HR underscores the importance of HR professionals in the corporate hierarchy, They are the only ones who accompany employees in their entire life-cycle, right from their hiring to their resignation.   
Distance MBA in HR
While full-time MBA in HR makes for great option, availing specialization in HR via distance MBA can prove equally beneficial. It can prove especially beneficial for those who are currently working as 'Junior HR' and want to accelerate their career
Over the last one decade, scores of junior as well senior HR professionals have taken advantage of distance MBA programs. There are many institutes that offer distance MBA program including NMIMS Global, which is a distance arm of NMIMS.      
NMIMS offers specialization in MBA as part of its two year distance MBA program. For any wannabe HR professional, NMIMS Distance MBA can prove to be a perfect career ladder. NMIMS' brand equity coupled with its unmatched campus placement track record makes it a lucrative choice for any ambitious working professional.    
MBA in HR – Preparing for Recession Proof Career
HR is not only a lucrative but also one of the safest career options out there. Literally no company – be it big MNC or small company – can function without HR professionals. As a result, it is one profession that can truly be described as a recession-proof job. Even when the company is downsizing due to the economic downturn, HR professionals can be rest assured about their job. In fact,  surveys after surveys have amply proven that HR professionals largely remains immune to economic shocks and other global economic uncertainties.
Apart from the recession immunity, the HR industry is tipped to clock impressive growth in the coming years. According to the recent RnR market research report, the global human resource management industry is like to become a $22.51 Bn by 2022.
Various job profiles available post-MBA in HR
Contrary to the view, HR is a dynamic and broad profession and hence jobs available in this domain goes beyond the standard jobs like HR manager and HR executive.industry relations manager –
Human Resource Generalist
International HR Professionals
Human Resource Specialist IT
Director of HR Training and Development
Skills required for Successful Career in HR
Efficient communication skill: Since HR is the first contact person for most prospective employees, HR professionals are actually important Ambassador of their company and hence they ought to have proficient communication skills.
Hiring skills: Owing to the fact that HRs always at the forefront of hiring new employees, they must have hiring and interview taking skills that should invariably result in hiring of best possible workforce for the company.
Multi-tasking: Like most modern jobs, HR profession is a highly demanding job and more often than not most HR professionals are expected to do lot of multi-tasking.
Negotiation skills: HRprofessionalsareexpected to be hard negotiators. Their negotiation skills are not only critical for negotiating salaries with prospective employees but also for prompting company's policies as and when required.
Average salary package of HR Manager
| | | |
| --- | --- | --- |
| Role | Experience | Average Salary |
| HR Manager | 0-1 year | Rs 3.76 LPA |
| HR Manager | 1-5 years | RS 4.66 LPA |
| HR Manager | 5-9 years | RS 7.29 LPA |
Data sourced from Payscale,com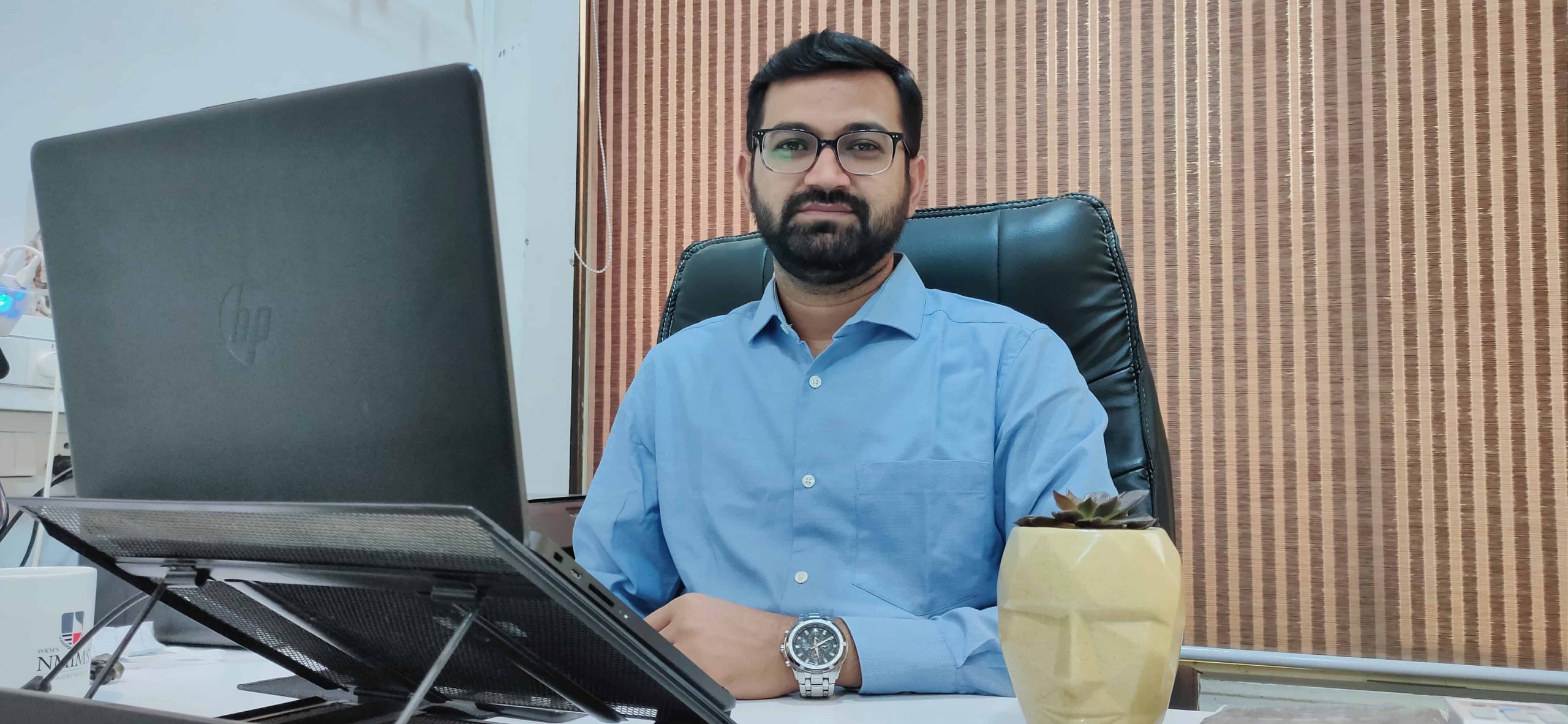 Atul Joshi is a founder & MD of Edumine Learning Solutions, an official enrollment partner of NGA SCE. He is one of the leading veterans in India's education industry and has played a pivotal role in promoting the growth of distance education in the country.