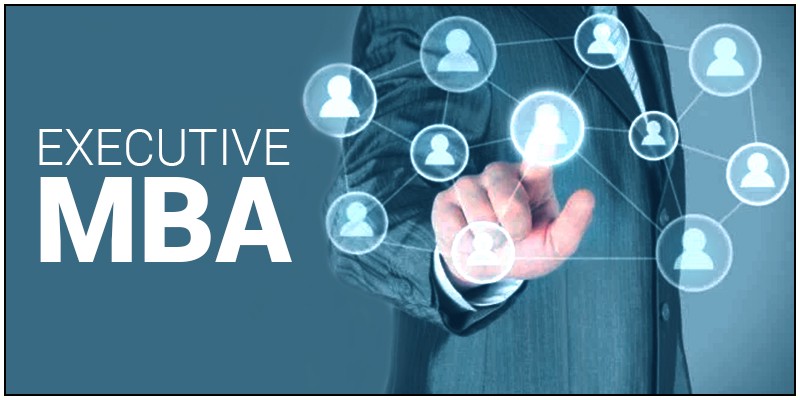 The appeal and importance of executive MBA was no less during the pre-COVID era. However, its importance and popularity has grown manifold after the COVID pandemic took over the world. With COVID making work from home (WFH) the new dominant working model, working professionals suddenly have more time and also more financial resources at their disposal. Professionals, therefore, might as well would like to invest their invaluable time and money in pursuing a course that can fast-track their stalled career.
This article enlists several convincing reasons as to why you should be pursuing executive MBA course during the COVID times. For all those who are not aware, executive MBA courses are especially designed for working professionals. On this note, lets starting exploring the reasons and factors that might push in enrolling for one of the sought after management courses.
Work from Home is an opportunity to horn your skills
I had already mentioned that the most positive thing about work from model is that it leaves more time and money at disposal for working professionals. For instance, they are no longer forced to waste their hours of invaluable time and energy in commuting. This is just the small example of how WFH is proving to be a boon for ambitious working professionals who otherwise never found time and energy to pursue career oriented courses.
Today with WFH becoming the dominant work model, working professionals have more access to time and energy for sharpening their skills and knowledge. And obviously the most easiest and viable way to do so is to enroll for courses that puts you in a advantageous position in the highly competitive job market. Among the list of such courses, executive MBA ranks pretty high in this list.
Increases the chances of your promotion and increment:
Promotion and increment are two things that most professionals incessantly crave for. Executive MBA course is well capable of steering you towards these desirable career goals and many other rewarding things in your life. Today the corporate world acknowledges the confidence and leadership qualities that executive MBA course imparts to its students. Even several surveys have proven that companies tend to highly prefer managers with executive MBA degree for promotion and increment.
Although there is no hard and fast rule that only managers with management degrees are preferred for promotion, there is equally no denying that executive MBA can make you stand out among your peers. Subsequently, it can enhance your reputation in front of your managers.  
Chances of completing your Executive MBA Course is manifold during COVID
Many working professionals who want to earn an EMBA degree without quitting their job choose to enroll for the course through online and distance medium. Simply because this allows them to maintain a balance between their studies and high-pressure job, which is otherwise not possible while pursuing full-time EMBA course. However, in the pre-covid world the drop rate or students who failed to complete their online or EMBA courses was still very high. This grim fact is a reminder that balancing a demanding job and online or distance EMBA course is still not easy.
But today with WFH model in place, balancing job and MBA studies looks more plausible and attainable goal. As already mentioned above WFH model leaves more time and energy for professionals.
In other words, most professionals should these Covid times as a golden opportunity to pursue their education goals and further enhance their career opportunities.
Opportunity to learn MBA from industry veterans:
One of the major advantages of pursuing a EMBA course is that students learn leadership and management skills right from the horse's mouth. Here I'm obviously referring to the industry and corporate veterans who impart their leadership wisdom and corporate wisdom to the EMBA students. Today much of these wisdom sharing takes place through webinar sessions.
Getting wisdom and lessons from real corporate leaders is always priceless. More so for ambitious working professionals or managers who are always forthcoming about increasing their knowledge and skills.
Lastly, doing EMBA course fosters networking opportunity for its students. Not only they get the opportunity to connect with their peers but also with several industry leaders.