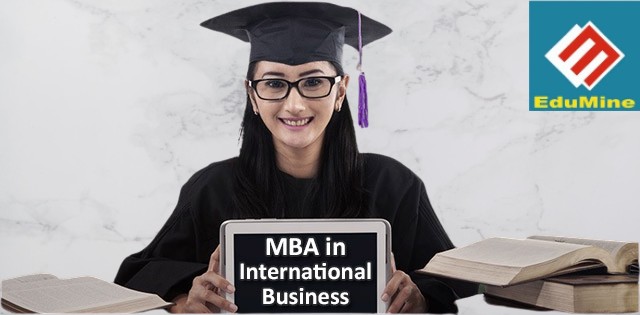 The Modern globalization has increasingly blurred the trading boundaries between competing countries. Therefore, today more and more companies are seeking growth opportunities beyond the shore of their domestic markets. This has invariably necessitated for today's ambitious companies to hire managers and corporate leaders with ingenious capabilities to understand and resolve complexities existing in international trade & businesses.
MBA in International trade Management seeks to produce leaders with such capabilities. However, when it comes to distance MBA programs, International trade Management is availed as a one year specialization program. It is one of the ten specializations available with two year NMIMS distance MBA program. To know completely about the specialization areas availed with NMIMS distance MBA program, click here.
Distance MBA in International Trade Management – Syllabus Highlight
Students get fully acquainted with different trading policies and practices that characterize today's global trade. This includes trading policies, exchange of capital, trade promotion so and so forth.
Learn the nitty-gritty of risk management emanating from foreign policies as well as the impact of political and legal environment on international trade.
How to seek growth opportunities across different geographies spread across the world.
In-depth knowledge about taxation and other tax related issues involved in international trading.
How to manage logistics and supply chain in international trade.
MBA in International Trade Management – Growth & Career Prospect
Today there is a great demand for professionals who have great understanding about international business and management. I've already underscored few factors that are augmenting the demand for managers with proficiency in international trade practices. Nonetheless, below I've enlisted a list of complete factors that underscores the growth and career prospect of MBA in international Trade Management.
Unabated growth of globalization.
More & More companies including Indian startups seeking growth opportunities in foreign markets.
India's increasingly friendly trading and business ties with developing as well as developed countries.
Most countries in the world including India have to abide by WTO policies that seeks to promote free trade between different countries.
India's fast growing foreign exchange reserves are largely owing to the huge inflow from FDIs and FIIs. This is again symbolic of the fact that India's international trade is growing at an accelerated pace. India's current forex reserves stands at approximately $600 Bn.
Job Profile & Average Salary
| | |
| --- | --- |
| Job Profile/Designation | Average Annual Salary |
| Foreign Trade Zone Analyst | INR 10- 15 Lakhs |
| Foreign Trade Representative | INR 5 – 10 Lakhs |
| Global Trade Manager | INR 15- 20 Lakhs |
| Market Research Executive | INR 8 Lakhs |
| Export Manager | INR 10 – 20 Lakhs |
Data Sourced from Collegedunia.com
Top Subjects covered in MBA in International Trade Management
International Marketing
International Finance
International logistics and supply chain management
Business: Ethics, Governance and Risk
Export/Import Procedure & Documentation
India's foreign Trade
Why Choose NMIMS Distance MBA?
Today many distance universities and colleges offer MBA in International Trade Management. However, students enrolling for NGA SCE's distance MBA programs are comparatively in an advantageous position. Why? Well, NGA SCE, which is the distance education arm of NMIMS, offers many features that probably are matched by only few education institutes.
Enlisted below are some of NGA SCE's most admirable features
Ever since its inception in 1994, NGA SCE has been continuously ranking among India's top distance education universities.
NGA SCE's highly distinguished faculty includes immensely qualified and experienced faculty members. This includes more than 80 faculty members with PHD degree and 120 members with teaching experience in prestigious institutions like IIMs and IITs.
NGA SCE's digital infrastructure is again best in the industry. Students enjoy immersive learning experience thanks to features like virtual classrooms, dedicated student app, digital library and live webinar classes.
NGA SCE carries with it the unassailable brand name of NMIMS. Therefore, its students always stand a good prospect of long-term career growth.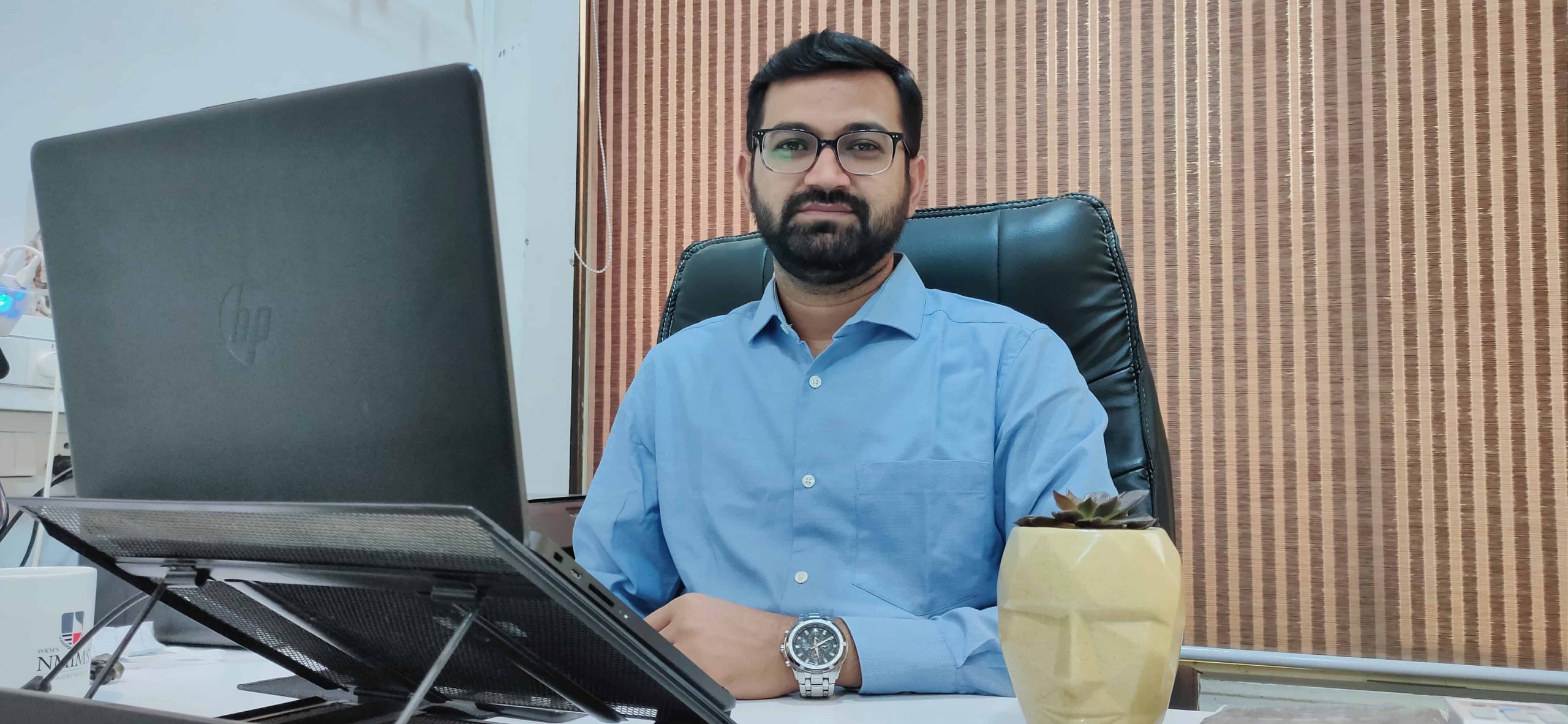 Atul Joshi is a founder & MD of Edumine Learning Solutions, an official enrollment partner of NGA SCE. He is one of the leading veterans in India's education industry and has played a pivotal role in promoting the growth of distance education in the country.