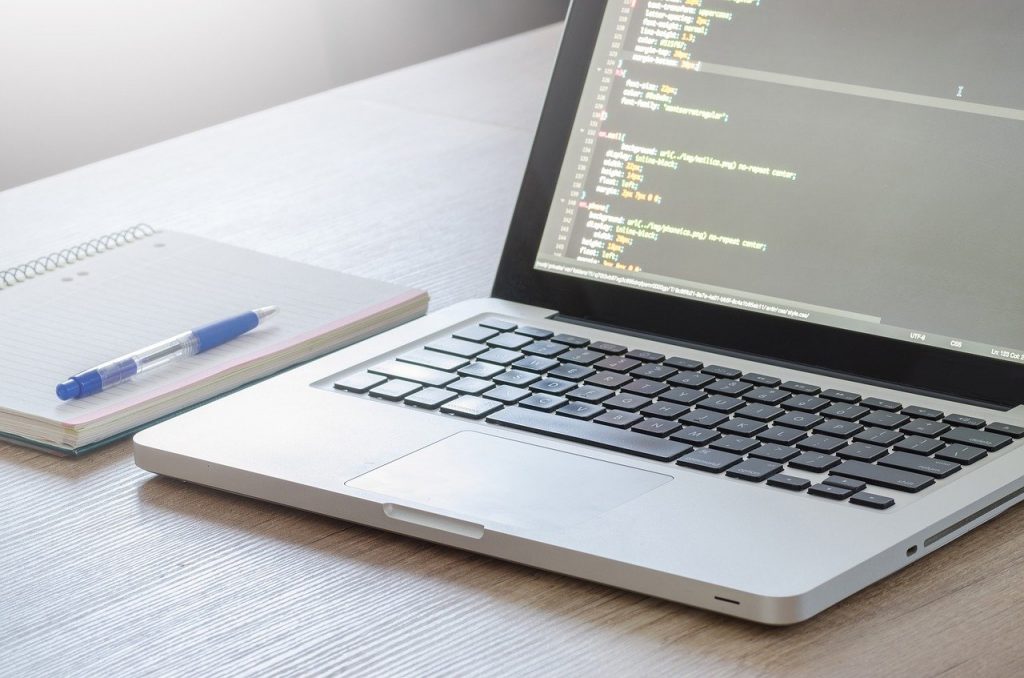 Today we're living in a highly globalized economy where the pressure on modern industries to adapt to newer and emerging technologies is quite relentless. This pertinent fact implies that there simply doesn't exist a luxury for today's employees to put a permanent full-stop on their learning process.
To fulfil the unrelenting demand of their industries, employees and working professionals have to keep learning new skills and adapt to newer technologies that is shaping their respective industry. As the repertoire of their skill-sets increases, employees invariably pave the way for living a fulfilling career, resulting obviously in promotion, salary increment and other positive things.
Luckily enough, today there are scores of distance and online courses available in the market. Distance and online courses come with their own share of benefits and advantages that are largely exclusive in nature. Due to the exclusivity factor, traditional and offline courses don't offer these benefits.
Before going ahead, I'd like to point out that there is a considerable difference between distance learning courses and online courses. However, I will keep this topic reserved for my future blog posts.
Top advantages of enrolling in distance and online courses
Below two points have been marked in red to indicate that these points are only exclusive to distance education and online courses.
They are affordable and economical.

Distance and online courses don't put unbearable strain on your financial resources.
Since they are affordable and with rapid penetration of internet, upgrading skills have now become easier than ever before.

Learning while earning

– gives working professional the luxury of making a living and earning a degree at the same time. Working professionals can never enjoy the same benefit with the regular full-time course.
Online and distance courses that are offered by top universities are usually taught by top-notch and highly experienced faculty members. In fact, today many top universities' distance and online courses are taught by faculty members who have decade long teaching experience in prestigious institutions like IITs, IIMs and Bits Pilani.
They invariably come inclusive with great webinar sessions that are conducted by industry veterans.
Other important facts about online and distance courses
Distance and online courses offered by top universities are usually UGC and AICTE approved.
When it comes to campus placement, distance and online MBA courses can't match up with full-time MBA courses. However, the former still provides decent campus placement opportunities to its students. Students can equally take heart in the fact that their campus placement record is steadily improving every year. This clearly shows that India's corporate industry has started putting weightage on distance and online MBA degree.
Bank Loans are easily available for students wanting to pursue their courses through distance and online medium.
Top online and distance education courses for a rewarding career
There are many courses that are available in the distance and online format that can easily supersede the career of working professionals.
Distance MBA & Executive MBA: These courses are among the top distance MBA courses while the executive MBA courses especially caters to working professionals. Also known as MBA WX course, executive MBA is especially perceived as a career ladder course that can fetch you promotion or salary increment.
Artificial intelligence (AI) and machine learning (ML): Todayprofessionals with proficient AI and ML skills are in great demand. AL and ML employees draw a lucrative salary package, professionals with decent experience draw nearly 12 Lac per annum.
Data science: The inflated demand for data scientists can not be more over-stated in today's data driven modern economy. Today the ability to comprehend the complex data and leverage it for the growth is among the most sought after skills. So much so data scientist even with minimum 1 year experience can earn nearly 6-7 lac per annum salary.
Cyber-security: If you know thing or two about securing the digital landscape then you are in for a lucrative career. In other words, cyber security skills are in high demand and their demand, in fact, has risen meteorically in the post-covid era.
Business Intelligence (BI): Are you really good in cracking numbers? If yes then career in Business Intelligence can bode well for a finically secure life. BI shares a close-knit relationship with data science and data analytics. In a sense, it equally seeks to maximize the use of data for organization's growth.