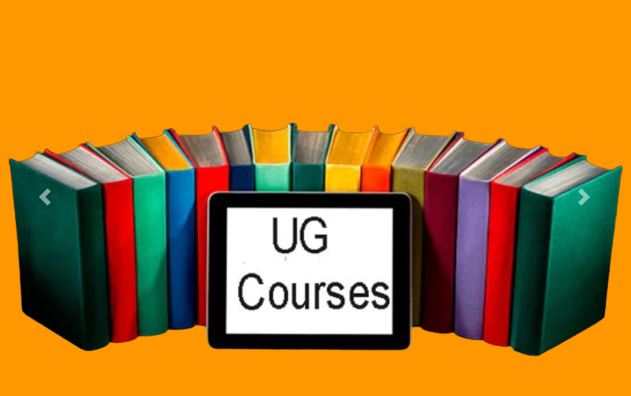 After passing 12th or securing higher secondary Certificate (HSC), students usually find themselves on the crossroad in their career. They are now faced with the responsibility of choosing a stream or field that will pretty much determine the trajectory of their career. One has to fulfil this responsibility with great diligence and meticulously as it can have far outreaching impact on your career. In other words, it can make or break your career.
Conventionally, most Indian students settle for traditional courses like BA, B com and BSC after 12th. These traditional courses certainly continue to be in great demand even today and they are still capable of laying strong career foundation for students. While these traditional courses cannot be undermined, there has been a spurt of several non-traditional courses over the years that today have become immensely popular.
The reason for the surge in their popularity is that, unlike traditional courses, they are tailor made and designed to cater to the demands and needs of today's dynamic job market. Additionally, they also cater to the need of the modern Indian economy, which is driven by the dynamics of today's globalization.
This latest article will discuss about such top under graduate courses. We believe that these courses have the potential to not only skyrocket your career but also make your career recession proof.
BBA ( Bachelor of Business Administration):
BBA is the bachelor version of MBA or Master in Business Administration (MBA). This three years course gives a solid foundation in business administration and eventually prepares you for an enduring career in management field. It imparts all the important skill sets that MBA does but it does at a more basic level. It must be noted that students who own BBA as well as MBA degree are certainly able to stand out in the job market. In a nutshell, BBA is a great choice for all those who have strongly fancy a career in management or plan to enroll for MBA in the long run.
Bachelor courses in mass communication:
Mass media's implosion during the last two decades has paved way for plethora of lucrative career opportunities for job aspirants. Bachelor courses in mass communication prepares you for a long haul and exciting career in the field of media. Students graduating in mass communication can especially aspire for a career in journalism and advertising. Both are highly booming fields that promises good salary packages and financial stability in life.
Bachelor of Computer Application (BCA):  
BE inComputer Engineering is most popular course for all those who want to pursue career in IT and software industry. But many people feel intimidated by the tough syllabus and also for the long gestation period (4 years) of BE in Computer Engineering. The three year BCA course can prove to be a good option for such students. Apart from short gestation period (three years), BCA boosts relatively easy syllabus but at the same time touches every fundamental aspect of computer engineering. A BSC graduate can aspire to make a career in software analyst, technical outsourcing, computer system organizer, network managers and developers. The minimum eligibility criteria for BCA is 12th science.
BSC IT:
Another good IT oriented course after 12th science is BSC IT. BSC IT's pattern is similar to BCA course, given it is also three years course and touches on all the basic fundamentals of IT and software engineering. This course is equally suitable for all those students who are seeking entry in the IT sector without stretching their budget. BSC IT graduates can get a decent paying job in small or medium scale IT company and capitalize further on this experience by opting for masters course like MCA or M.SC in IT.
Bachelor of Interior Architecture & Design:
Interior designing and architecture is again one of those fields that has seen a massive boom over the last one decade. In all possibility this boom is going to sustain even in the distant future, which implies that a career in architecture and interior designing will always prove to be a lucrative move. One way to get your feet in this booming career is by enrolling in Bachelor of Interior Architecture & Design. There are also other bachelor alternatives available architecture & interior designing, especially diploma courses. One important point to note is that one must have flair in drawing, designing or creating something new for making a career in architecture and interior designing. Lastly, architecture and interior designing are actually interconnected but they are two different streams.                                
Digital Marketing:
Buoyed by the rapid penetration of internet and smart phones, Digital marketing over the years has emerged as one of the most happening careers. The digital marketing boom is so strong that even candidates with mediocre job skills can easily get a job in the digital marketing field. This is partially also because today most companies are desperately in search of digital marketing professionals who can efficiently market their goods and services in the digital landscape.
Today the market is littered with several undergraduate courses in digital marketing. Students who are on a lookout for a short-term course then they can opt for Diploma in Digital Marketing or else they can opt for full-fledge three years BBA course in digital marketing.
Other Top UG courses
Hospitality (Hotel) – Hotel Management.
Medical-BDS and Bachelor in Pharmacy
Bachelor of Law (LLB)
Bachelor of Business Management (BBM
Animation, Graphics and Multimedia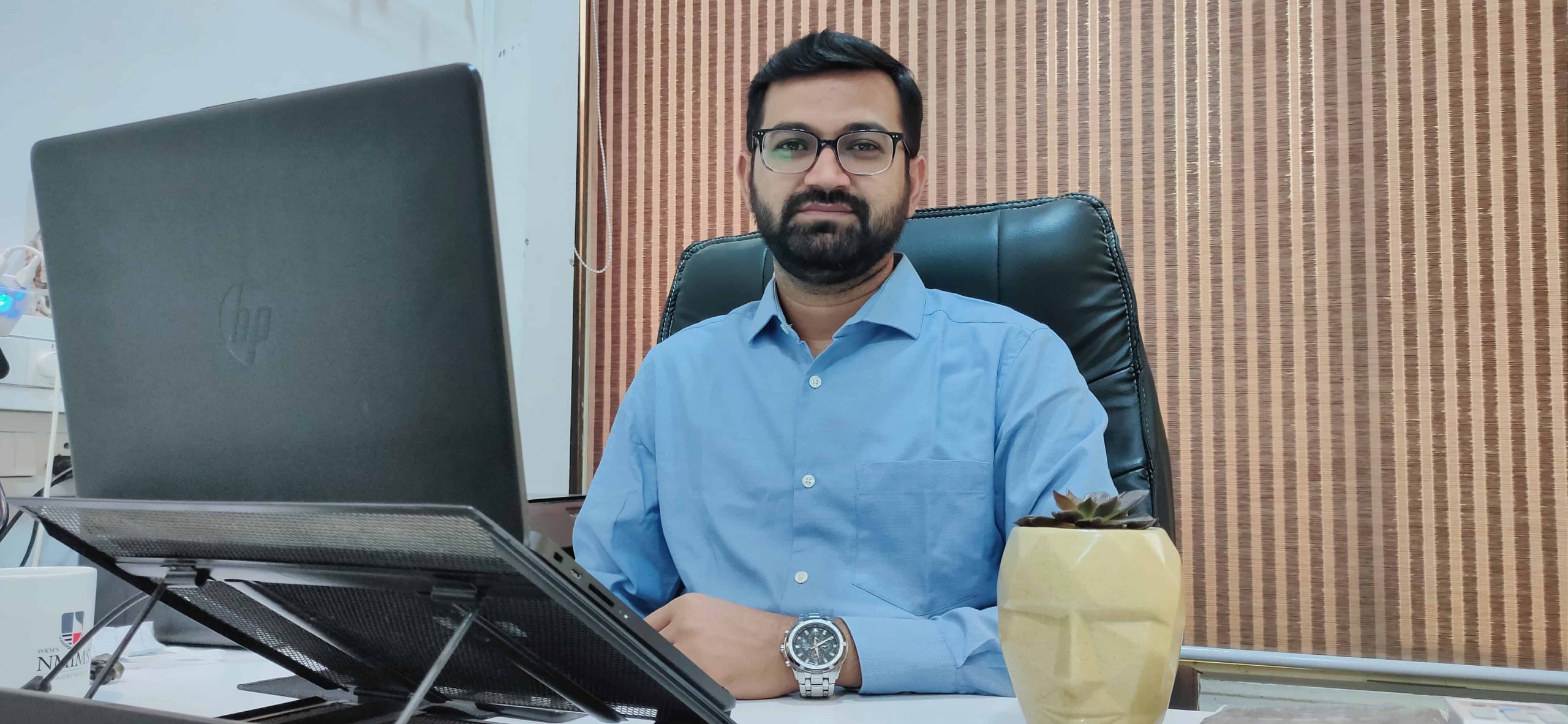 Atul Joshi is a founder & MD of Edumine Learning Solutions, an official enrollment partner of NGA SCE. He is one of the leading veterans in India's education industry and has played a pivotal role in promoting the growth of distance education in the country.