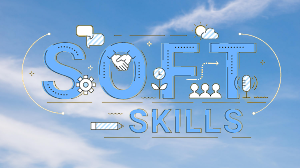 Soft skills. Do they really matter? The conventional belief is that if you take care of your core skills then soft skills become highly irrelevant. This is a flawed perception to say the least. In reality, your core skills may even become redundant if they are not backed by soft skills. The importance of soft skills is easily vindicated if one glances through highly successful corporate leaders in India as well as global corporate arena. Most of them have harnessed the power of soft skills to reach the crescendo of the corporate world. In fact, it would be plausibly tough to even become a successful manager without harnessing soft skills, let alone becoming successful corporate leader.
Keeping this critical fact in mind, I've listed down top five soft skills that every MBA graduate must posses to build a highly successful corporate career. If MBA graduates work hard to inculcate these skills then they are invariably increasing their prospects of getting selected in campus placement or cracking an interview of highly reputed MNC company.
Communication skills: I am sure most of you may already know that communication plays an important role for building a decorated career in any competitive field. But in the corporate world where building enduring relationship is really critical, communication skills assumes even greater importance. It is already proven beyond doubt that employees with fluent written and oral communication immediately create positive impression among their subordinates and managers. Communication essentially empowers employees to explicitly express themselves. They know the knack of clearly expressing the "who, what, when, why, where and how" of a project. Such employees are always in great demand in the corporate corridor. Lastly, a good communicator is also a good listener. Actually listening is an indispensable part of a good communication skill set.
Tips for building communication skills
Join public speaking workshop
Understanding the importance between public speaking & interpersonal communication (both are important)
Watch Youtube videos for sharpening communication skills
Body language: Broadly, body language is as much a part of your communication skills. The only major difference is that it is non-verbal in nature but its cascading impact is just as powerful as verbal communication. In fact, a positive body language makes even more instant impact given that more often actions precedes our words. In the corporate world where positive impression is important prerequisite for achieving career growth and success, body language assumes critical importance. But what really constitutes a positive body language. Well, certain traits alleviate our body language to our overall personality to great advantageous position.
These traits are as follows:
Maintaining good eye contacts
Nodding while listening
A firm handshake
To develop these and other positive traits, it is important to keep monitoring your body language and makes required improvement slowly and steadily.
Team Player: Countless surveys have proven beyond that most employers look for team spirit quality among the hiring candidates. In other words, employees must have the ability to cooperate and work cordially with other co-employees. This ability is of paramount importance considering that any enduring success in the corporate world is the result of many people working together towards a common goal. Above all, companies also crave for employees with good team spirit because they help in building a positive work culture and this certainly bodes well for company's overall productivity. Besides, this equally helps companies in retaining top talent and hiring skilled employees. Employees with team spirit, therefore, always enjoy great demand in the job market.
This pertinent fact warrants an explanation as to how to go about in inculcating the quality of team spirit. Below we shared some tips about the same.
Lend a helping hand to co-employees when they are in need
Offering cover for someone in case of sick leave or vacation
Taking responsibility of your actions especially when unintentional mistakes are committed, rather than blaming your co-employees.
Adaptability and flexibility: In highly competitive modern economy where unforeseen challenges are always lurking nearby, companies with high number of adaptable and flexible employees are most likely to prosper. Today this fact is unanimously acknowledged by all companies. Therefore they are always forthcoming about onboarding employees who can adapt to newer situations in the most seamless way. Adaptability essentially implies that employee's productivity must peak up even in the most tiring and testing situations. Companies with such employees are able to stride ahead amid grueling challenges. Flexibility or adaptability is therefore one of the most desirable soft skills. But attaining this skill isn't really easy, more so because it demands relentless efforts for changing habits and going beyond one's comfort zone.
Problem solving and critical thinking: Attaining enduring success in the wake of intense competition calls for great problem solving skills on behalf managers and employees. A company with such competent managers always find itself ahead of the competition curve. On other hand, companies that have dearth of such managers will always suffer due to mediocrity and stifle growth prospects. Managers with great problem solving skills, in a nutshell, are always hot tickets in the job market. As for how to inculcate this ability then harnessing this skill greatly hinges on our personal confidence and positive attitude.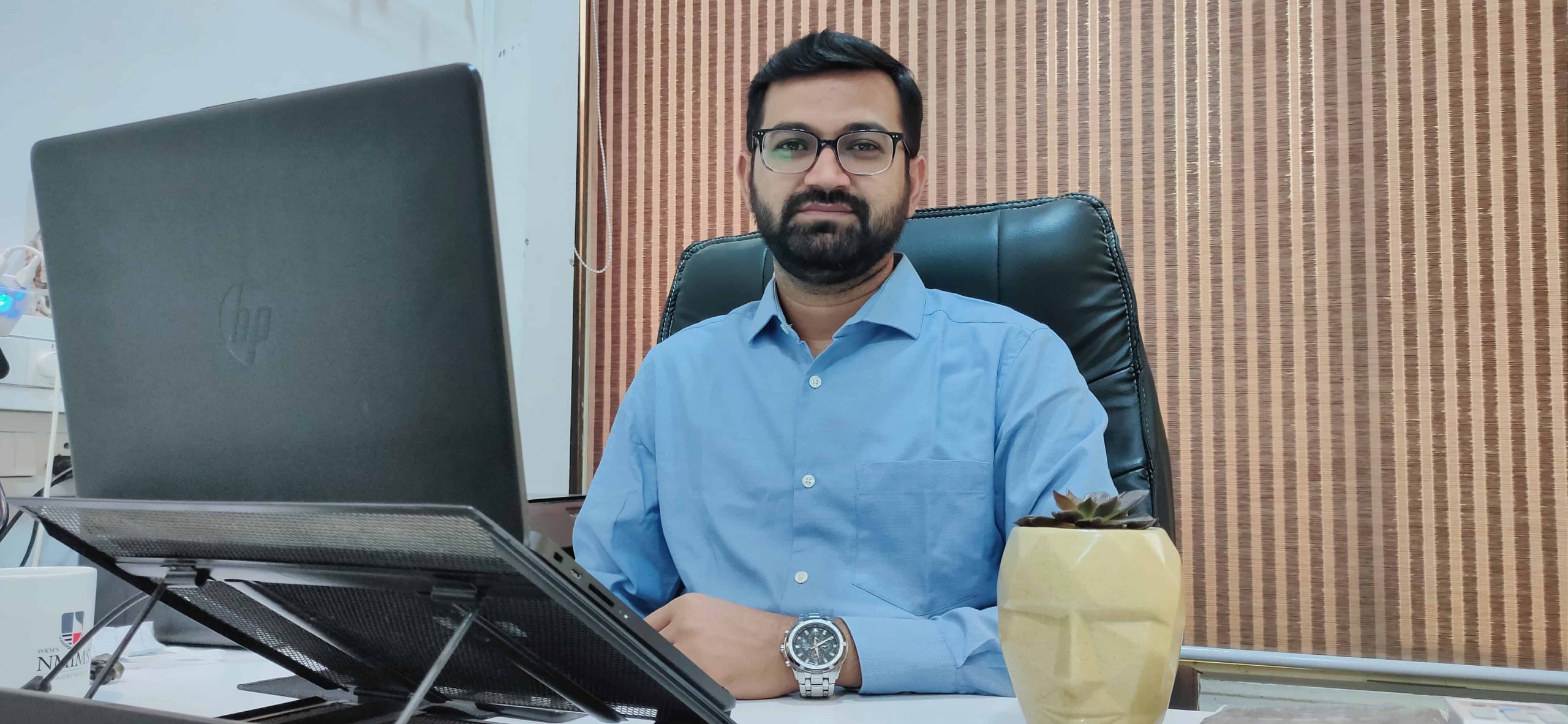 Atul Joshi is a founder & MD of Edumine Learning Solutions, an official enrollment partner of NGA SCE. He is one of the leading veterans in India's education industry and has played a pivotal role in promoting the growth of distance education in the country.