One of the unique features of distance MBA courses is that it comes along with specialization focus. Currently, distance MBA courses offer 10-12 specialization areas, which are usually taught in the last or second year of the course. This allow students to choose their specialization areas as per their strength and career prospect adjudged by their own wisdom.  However, this freedom can pave way for situation of confusion or great dilemma for most students. Simply because choosing the right specialization area can prove to be a daunting task for most students. Nonetheless, succeeding in this task is a prerequisite for achieving a fulfilling career.
In order to resolve this situation of dilemma, I decided to enlist top distance MBA specializations for ambitious students. I've chosen these specialization areas based on ongoing economic and career trends. The ongoing trends clearly suggest that students graduating in these chosen specializations are always going to be in advantageous position. Above all, it will literally ensure a recession-proof career for them.
The top distance MBA specialization that every student should pursue are as follows:
Retail Management
India's retail industry is indeed dynamic and is one of the largest industries of the country. This fact should be suffice  to denote about the growth and career opportunities in  retail industry. Students specializing in retail management stand the prospect of securing jobs in retail, FMGC and also e-commerce companies. I'd like to specially mention here that the rise of e-commerce industry has further added to the dynamism of retail industry. The organized retail industry's bright future prospect further enhances the attractive quotient of the retail industry.
Over all, India's retail industry is on course to achieve high trajectory growth in coming years. This obviously and certainly benefit all those who are aspiring to make a career in this industry.
Supply Chain Management
Distance MBA specialization in Supply Chain Management makes for a lucrative career option not for one but multiple reasons. But if I were to highlight few prominent reasons then I'd like to shed light on growth prospect of the logistic industry. I've narrowed down focus on logistic industry because the domain of supply chain management is largely agnostic to this industry.
India's logistic industry is widely considered as one of the sunrise sectors. The industry's inherent strength can be gauged by the fact that it successfully bucked the trend of economic downturn induced by Covid 19. It was one of the very few industries to do so. The logistic industry is estimated to grow by at least 10-15% CAGR in the next 5 years.
It is, however, important to note that students specializing in supply chain management can look for employment opportunities beyond logistic industry. The domain of supply chain management is actually prevalent across different industries including FMGC, manufacturing, retail so and so forth.
International Trade Management
The demand for MBA specialization in International Trade has increased phenomenally over the last one decade. This has largely to do with the fact that India's international trade and investment ties with foreign countries has been booming. This boom is certainly the result of number of economic reforms that India has relentlessly carried out over the years. Besides, today more and more Indian companies are looking towards foreign shores for exploring growth opportunities. These companies are in dire need of professionals with ingenious capabilities in resolving complexities in international trade & business.      
All said and done, MBA in international trade can pave way for multitude of career opportunities.
Human Resource Management
MBA specialization in Human Resource Management can literally lead to a recession proof career. Why? Well, HR is one of the few job profiles that can withstood even the worst economic downturn. Even when company is downsizing big time, it tends shield its HR professionals. Besides, HR is a vast profession and includes various job profiles with attractive remuneration.
Marketing management
Marketing is one of the ageless and ubiquitous profession. Today almost every company, irrespective of which industry they hail from, needs the service of proficient marketers. It is again one of those MBA specializations that can lead to recession proof career. Last but not least, the demand for efficient marketers is quite high in today's highly competitive scenario.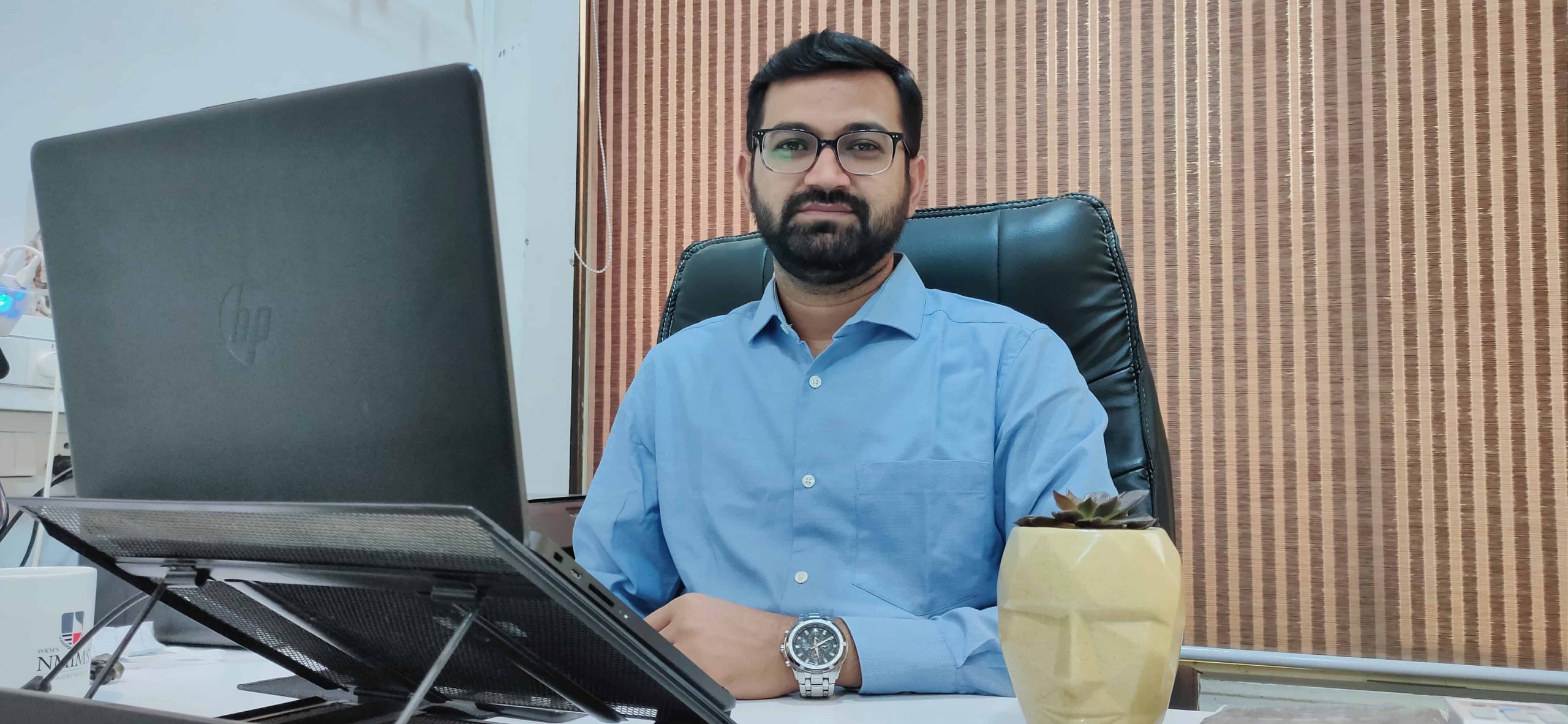 Atul Joshi is a founder & MD of Edumine Learning Solutions, an official enrollment partner of NGA SCE. He is one of the leading veterans in India's education industry and has played a pivotal role in promoting the growth of distance education in the country.