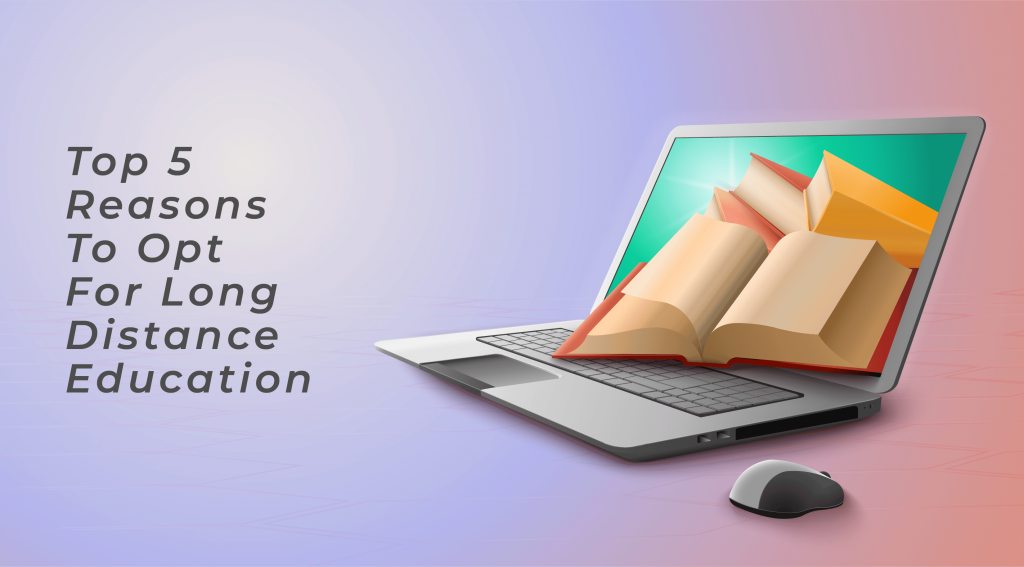 Long-distance education has always been made to suffer the indignation of negative perceptional problem. Most often its credibility is questioned especially in comparison with full-time classroom based education. However, despite this perceptional bias, the remarkable achievements of distance education over the last one decade cannot be glossed over. Its invaluable contribution in resurrecting the career of scores of working professionals and fulfilling their aspiration is an undeniable fact.
Benefits of Distance Education: 
1. Advantageous for working executives:
This unique medium of education is perfect for ambitious working executives who want to advance their careers without quitting their jobs. What makes it advantageous is the fact that they are able to upgrade their skills without having to leave their job. If pursued with persistent diligence and discipline, it can pave way for greater economic prosperity.  
2. Affordability:
Compared to full-time education, distance education incurs a far less cost. Therefore, it exerts far less pressure on your finances. Practically, most of its courses cost merely 30-40% of the total amount incurred on full-time courses. Not to mention its affordability aspect also acts as a boon for people hailing from the financially vulnerable section.
3. Placement opportunities:
There is a strongly prevalent myth that long distance courses don't provide placement opportunities. This rampant myth is especially true with regards to distance MBA courses. However, there is a need to demystify this myth as they do provide placement opportunities. But this fact comes with a caveat or condition.
The condition being that placement opportunities are more bright with colleges and universities that boast reliable track record. It is, therefore, critical that students need to carry out the necessary due diligence about college and university's placement track.  
4. Flexible and innovative:
Distance education sets you free from the redundant and desolate learning methods that often accompanies class room based education. Edtech courses give you the wings that help you to take charge of your own career. From giving you the unprecedented freedom to set your own pace of studying to letting you be innovative enough to customize your learning method. Distance education essentially follows personalized and individualistic learning. This fact can prove to be a boon rather than bane for your career.
5. Technological edge:
Gone are the days when distance education was conducted through sluggish e-mail services. Unparalleled technological advancement over last one decade has completely revolutionized distance education. Today distance education almost doubles up as online education.  Besides, new age technological features like mobile apps, webinar services, digital libraries and online forums have added new dynamism to it.
Conclusion: 
The above discussed top 5 advantages sums up the gist about how distance education can revolutionize your career. For all its inherent negative factor, it needs to be looked with new optimistic prism. It needs to be given  due credit for playing critical role in shaping the career of scores of students across the country.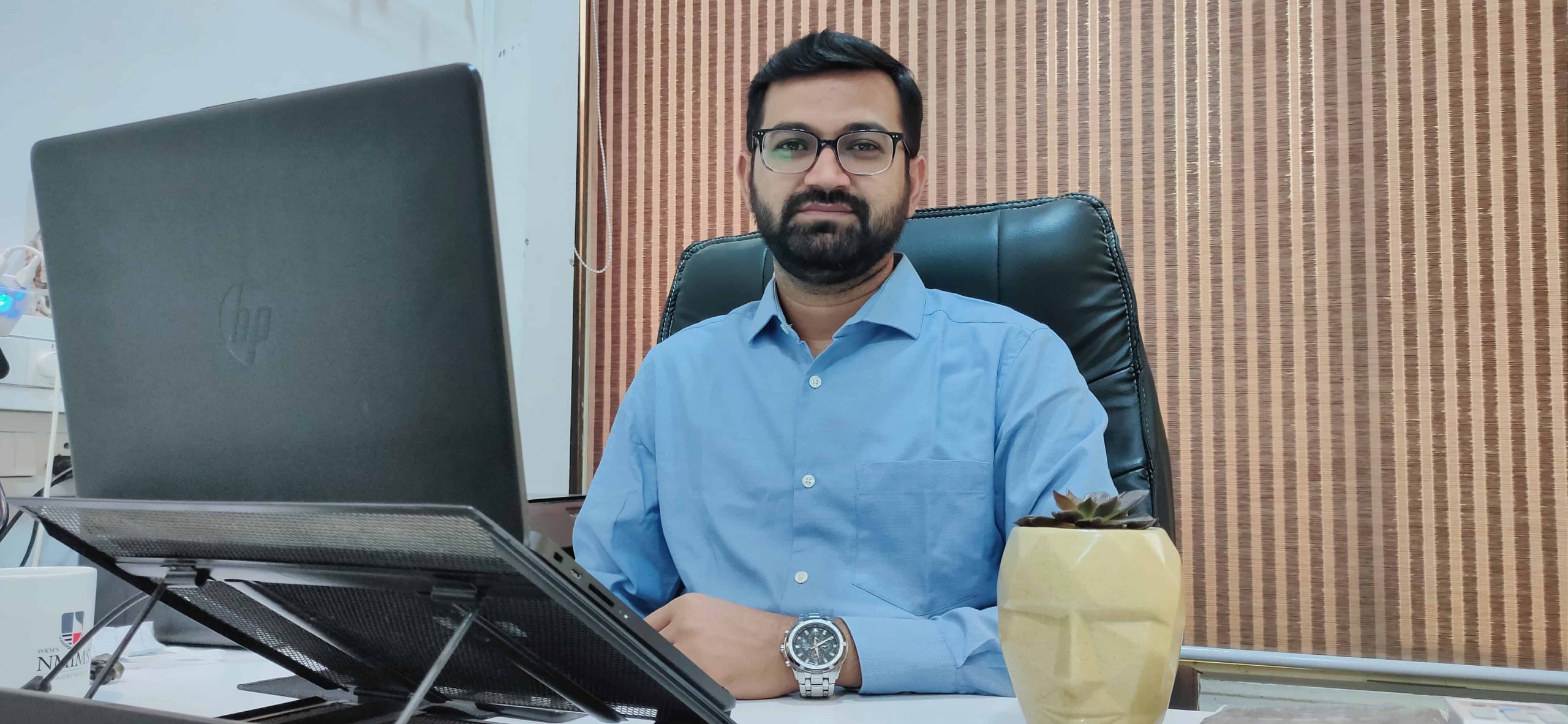 Atul Joshi is a founder & MD of Edumine Learning Solutions, an official enrollment partner of NGA SCE. He is one of the leading veterans in India's education industry and has played a pivotal role in promoting the growth of distance education in the country.