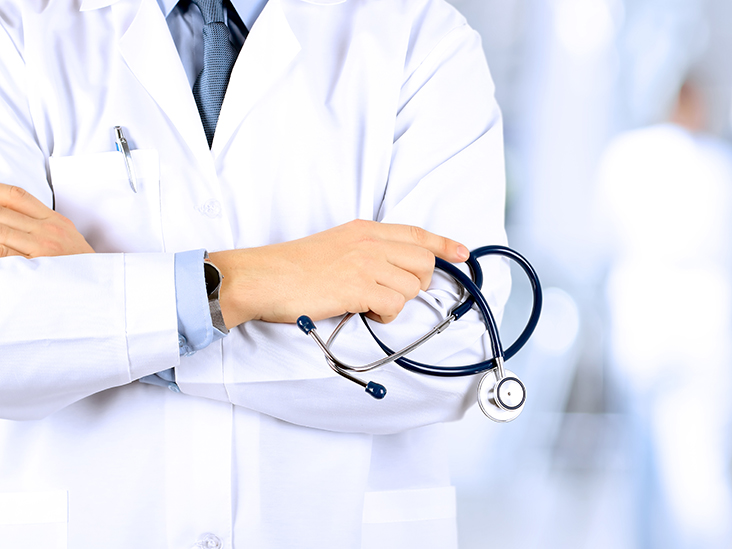 Today in the post-liberalization India, doctors have become more open and forthcoming about pursuing an MBA degree. Gone are the days when young professional doctors openly scorned over the idea of pursuing a management degree. Today opting for an MBA degree after MBBS is seen as a sensible & wise career decision that can pave way for a rewarding and fulfilling career. Most doctors who plan to pursue a MBA degree nurture the ambition of making a full-time career in healthcare administration and management.
In this article, I'll try to offer some convincing reasons to persuade doctors that they should strive to include MBA degree in their resume. This article encourages doctors to look beyond career options beyond the conventional choices including MD (Doctor of medicine), MS (Master of Surgery) and other diploma programs.
Why doctors should pursue MBA after MBBS?
India's rapidly growing healthcare industry means that there is more than enough opportunity to make a lucrative career in healthcare and hospital management. India's healthcare industry is expected to reach whopping $372 Bn by 2022 on the back of several conducive factors.
A management degree helps in building an entrepreneurial spirit and traits in the doctors. These entrepreneurial traits especially serve those doctors better who have the ambition of running their own multispecialty and super-specialty hospitals. It must be duly noted that running a hospital is a daunting task and doctors lacking business and management skills often find it too overwhelming.
It helps in offering a better pay-package as well as career-stability. Doctors with MBA degree can earn a annual salary of Rs 4 lac per annum at an entry level and can expect their salary to move up to or well beyond Rs 12 lac per annum. They can work at various administration positions in multispecialty/superspeciality hospitals and even pharmaceutical companies.
It facilitates them to stand out from the herd of MBBS graduates and helps them to make a niche in the healthcare sector.
An MBA degree help doctors in building an alternative career, which is not only less stressful but also offers them the same compensation that is usually earned by full-time doctors.
An MBA degree allow doctors to make a bigger and valuable impact for the betterment of healthcare industry.
Jobs and Career Scope for Doctors holding MBA degree
Mentioned are some of the lucrative jobs that doctors can pursue after the completion of their MBA degree.
Hospital manager
Hospital administrator
Consultant for healthcare licenses
Pharmaceutical project manager
Medical Facility CFO
Policy Analyst or Researcher
Health Information Manager
Fellow in Clinical Research
Claims manager
Pharmaceutical Production Manager
Average Salary Package
The salary package mentioned below for various designations are to the best of our knowledge. However, salary packages for certain designations may have changed or updated without our prior knowledge.
| | |
| --- | --- |
| Designation | Average Salary Package |
| Claims Manager | 5 lakhs |
| Oncology coordinators | 1-3 lakhs |
| Pharmaceutical project manager | 5-6 lakhs |
| Healthcare information manager | 6-7 lakhs |
| Hospital administrator | 5-7 lakhs |
| Hospital CFO | 12-14 lakhs |
| Business sales head | 15-20 lakhs |