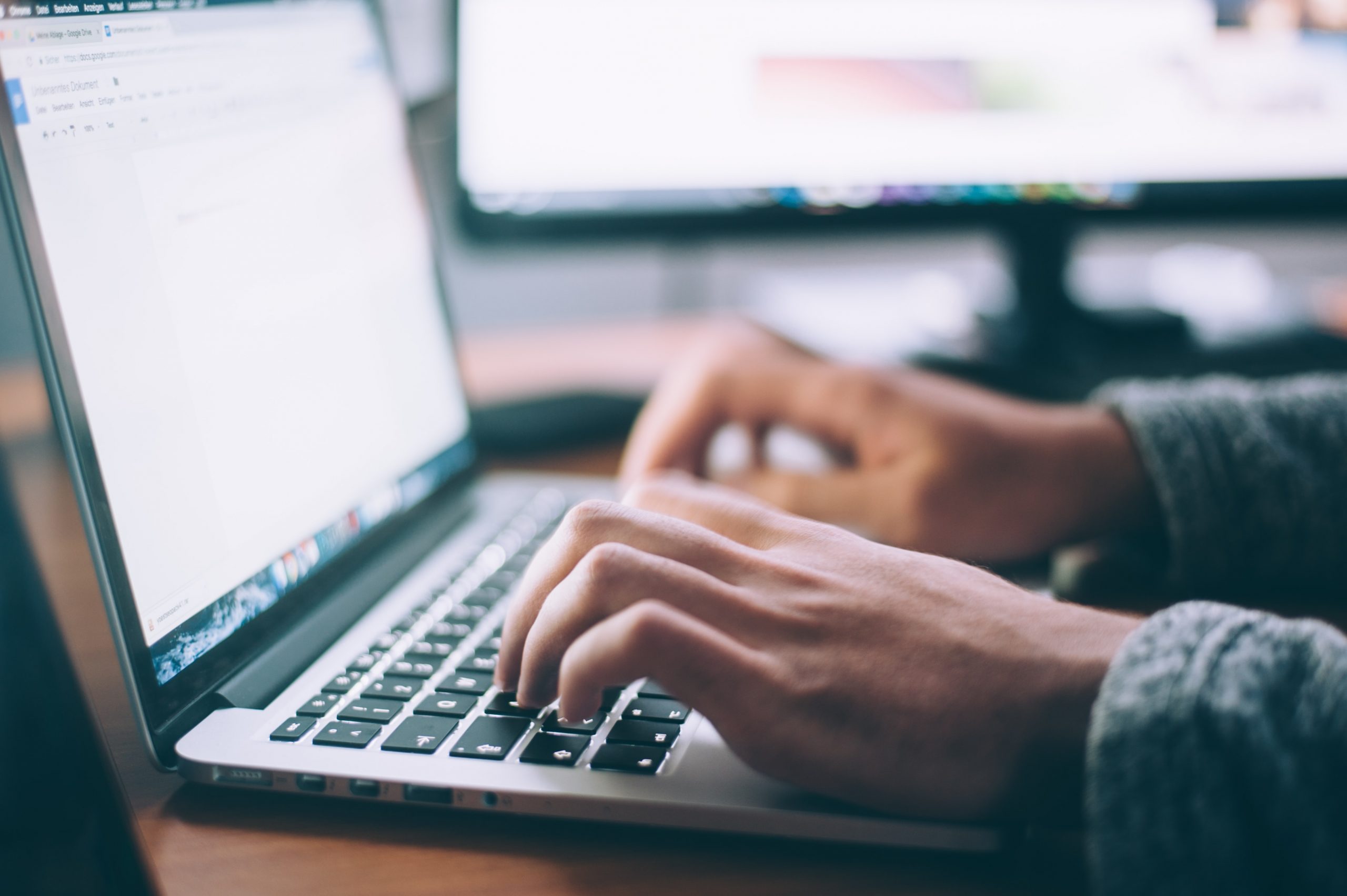 The re-registration process of NMIMS distance students who took admission in or before January 2022 has been officially started. The students who have enrolled for MBA/Diploma/Post-Graduate Diploma/Bachelor Degree Program/MSC/Professional Diploma should re-register online for semester 2/3/4 whichever is applicable.
Details about Fees      
Students who don't want to pay late fees for the re-registration process should pay their fees on or before July 30, 2022.
Students paying re-registration fees after July 30, 2022 will be attracting late fees. These students will have to pay their fees between July 31, 2022 and September 16, 2022.
Following is the link for the re-registration form: https://ngasce.secure.force.com/nmLogin_New?type=reregistration   
Admission process  
Concerned students will have to click on the above link and pay the fees through online mode.
After paying the fees, students need to take a print out of the form and submit the form to EduMine's office. The complete address of EduMine's office has been given below. Students can also check our 'contact us' page and get our office address.
In case of any doubt or query, students can call us +91 86985 86986/ 9987988489. Students can also email us at icdombivli@nmims.edu
Please note that students should mention Student Number (SAP ID) while communicating with EduMine officials.
Important Points to be noted
Below are some of the important points that students should duly note while paying their re-registration fees.
MBA & other students can change their 'specialization' after paying the applicable fees of Rs 20,000.
University does not offer any refund. Fees once paid won't be refunded under any circumstances.
Address of EduMine
Edumine, Laxmi Baug Estate, Office No. 3, First Floor, Phadke Rd, near Appa Datar Chowk, Dombivli East, Maharashtra 421201.
Working Hours: 10:00 AM – 07:00 PM, Monday – Saturday