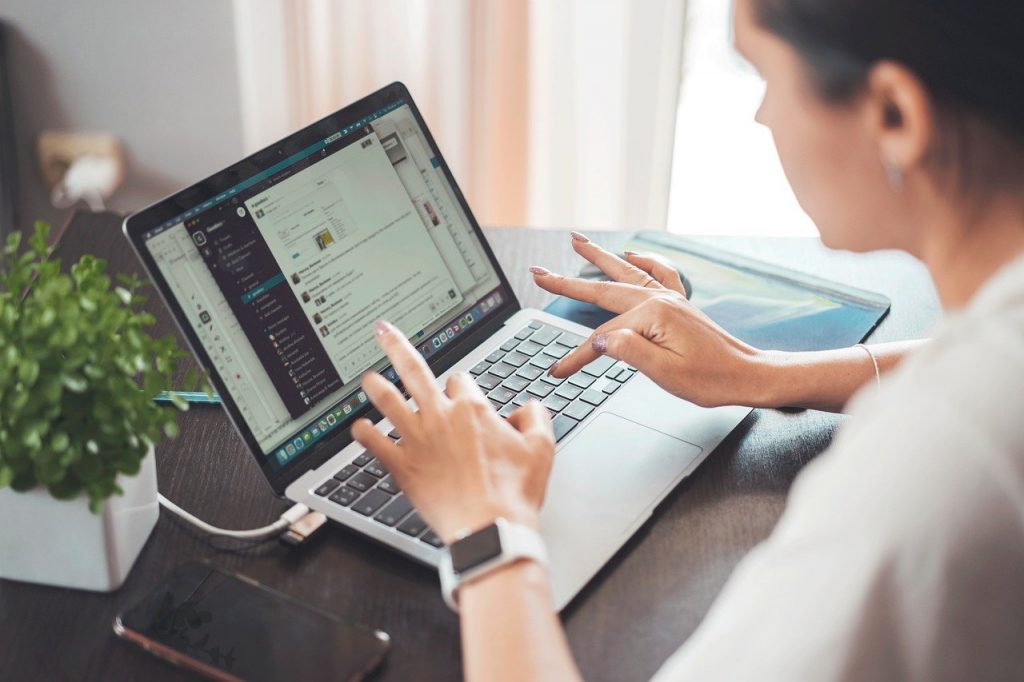 Are you doing a decent paying job and don't intend to leave the job only for the sake of pursuing an MBA course. Well, you are not certainly alone in this quest. There are millions of professionals who want to earn MBA degree without quitting their jobs. Several decades back this would have been a daunting task. But the growing popularity of distance and online courses over the last few decades has completely changed the ball game. Their growing popularity has literally given wings to the working professional community. Today for them pursuing MBA course without quitting the job is very much plausible.
In the above paragraph we've clearly hinted that working professionals dream to earn MBA degree is plausible only through distance and online mode. This implies that for them pursuing a full time MBA course is simply out of question.
This blog post will shed light on the pros and cons of pursuing a MBA course without quitting your job. If you're a working professional and seriously nurture the dream of earning a MBA degree then this blog post deserves your unwavering attention.
Advantage of pursuing MBA without quitting your job
Economic security:
Todayscores of working professionals cling to their jobs not merely to meet their lifestyle needs but also to secure economic security for them as well as for their entire family. For such working professionals pursuing full-time MBA course is a simply untenable idea. Pursuing MBA through distance and online mode, on other hand, allows them to earn an MBA degree without having to quit their job. Especially In today's high inflation times and other economic woes, enjoying such freedom and luxury almost becomes a boon for such professionals.
Merging theoretical knowledge with practical experience:
One of the important advantages of parallelly pursuing job and MBA education is that you're not only able to access theoretical knowledge but also practical experience. Getting a holistic view of these two world helps in becoming a better and efficient manager in the future. You not only get to learn important management theories and case studies but also get to apply them at your work place. Now compare this with full-time MBA where you're over-bombarded with theoretical knowledge.
Learning self-disciple
Self-discipline is very important if one even remotely wants to succeed in balancing their highly stressful job and MBA course. This obviously requires huge amount of effort and sacrifice but all these painstaking efforts bodes well for your long term career growth. After all, discipline is the prerequisite for achieving success in any worthy endeavor, more so in the corporate world where demonstrating discipline is an absolute must. Therefore, all that extra effort that will go into inculcating discipline while engaged in distance MBA and part-time MBA course will actually became boon for your career growth.
Now it is worth noting that in full-time MBA the pressure of job is absolutely absent. Besides, full-time MBA brings with it the constant vigilance of a traditional class room. This greatly takes the pressure of learning self-discipline away from students.
Doesn't impede your professional career:
While full-time MBA temporarily puts a full-stop on your professional career, distance or executive MBA does not. The latter allows you to continue with your job as before, which actually lends a distinct advantage to your career. Simply because even though companies lay considerable importance on MBA degree, they still put 'work experience' at a much higher pedestal. Hence not causing any kind of impendence in your professional career essentially paves way for better career opportunities in future.
Disadvantages of pursuing MBA without quitting job
Enduring unrelenting pressure:
Sometimes balancing your job and MBA course can prove too much to bear. So much so that you may even have the temptation of abruptly quitting your MBA course in the middle. Such a move will not only incur huge financial loss but may also slow down your career growth. This undesirable scenario cannot be ruled out especially when your job starts demanding a lot from you and is putting you under immense pressure.
Bereft of campus life
While the several benefits offered by online and distance education are surely praiseworthy, it doesn't offer the colorful and dynamic campus life. Something that can only be offered by full-time courses or traditional classroom based education. Campus life is an integral part of our educational journey where one not only gets to have lots of fun but also get to learn lot of things. It helps in broadening our horizon, enhances our soft-skills and is equally useful in strengthening professional networking. But all those who want to pursue MBA without quitting their jobs will always remain bereft from such great benefits.
Full-time MBA gives a better campus placement opportunity:
The decision to enroll for distance MBA or Part-time MBA in order to keep your job intact may appear to be a great career move. But you'll potentially miss on campus placement opportunities. This us apparently because distance or part-time MBA still lag behind their full-time MBA counterpart in providing campus placement services to their students. Therefore, a realization may dawn after a considerable introspection that not quitting the job may not be a great career move, especially when availing a even job opportunity is very possible through campus placement service offered by full-time MBA course.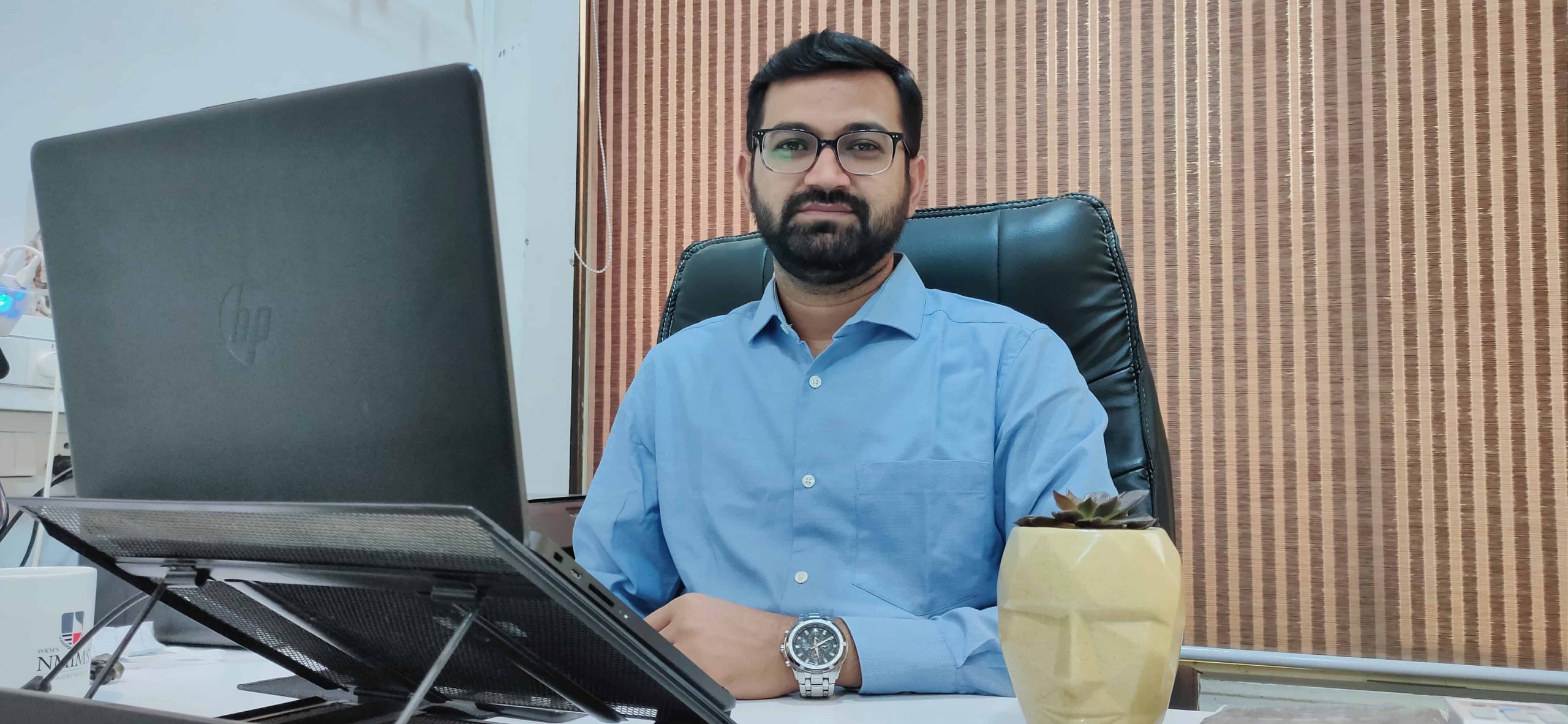 Atul Joshi is a founder & MD of Edumine Learning Solutions, an official enrollment partner of NGA SCE. He is one of the leading veterans in India's education industry and has played a pivotal role in promoting the growth of distance education in the country.