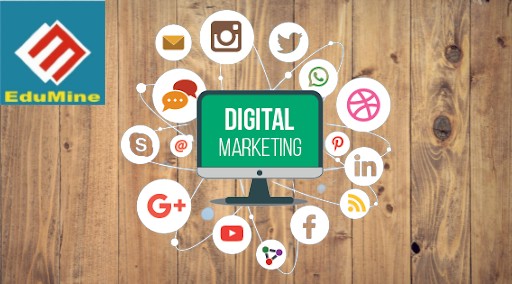 Over the last few years, there has been palpable excitement around digital or online marketing profession. Buoyed by many conducive factors, today digital marketing is widely hailed as one of the hottest careers out there. The resultant and obvious impact of this is that today there are scores of online digital marketing courses in India. This latest blog post of mine also seeks to shed light on a online digital marketing course offered by NMIMS Global. This course can prove more rewarding than most other online digital marketing courses in India.       
Before I enlighten the readers about NMIMS Global's digital marketing course, let me define & touch down on the fundamentals of online marketing.
What is Digital Marketing?
Digital Marketing refers to online marketing efforts or campaigns that run on electronic or internet driven devices. This includes desktop computers, laptops, smartphones and tablets. Like other forms of marketing, Digital Marketing equally aims to enhance the brand awareness of product & services among customers. Online marketing is classified into various forms, please refer below to know more.
SEO – Search Engine Optimization
SMM – Social media marketing
Online Display Advertising
Content marketing
Professional Diploma course in Digital Marketing by NMIMS Global
As I said before, today there are countless online digital marketing courses in India. But only few courses are able to deliver the real substance that the students crave for. NMIMS Global's one year diploma course in digital marketing course is one such course. This course comes with unique Stukent advantage. This unique advantage allows NMIMS Global students to get exposure to the same digital marketing knowledge that are taught in prestigious universities like Oxford & Stanford. More on this a bit later.
Eligibility
Candidates must be SSC/10th pass plus 3 years of diploma recognized by AICTE and preferably 2 years of work experience.
Or
Bachelor's degree from any recognized university.
What will students learn from this course?
As I've mentioned before, today there are too many online digital marketing courses in India. But NMIMS Global's diploma course in digital marketing stands out in this crowd for its rigorous approach and unwavering focus on student's performance.
Below I've mentioned about some of the important fundamentals of digital marketing that students will learn from this course.
Get acquainted with the digital landscape and how to understand consumers from the digital lens.
How digital marketing is different from traditional form of advertising like print & television.
Get hands-down knowledge about various analytic & other tools that are important for implementing digital marketing strategies. This includes tools like Google analytics, Google Search Console, Google ad words, backlink analysis tools, CRM tools etc.
In-depth understanding of each & every digital marketing channel – SEO, SMM display advertising etc.
Learn about how to go about in implementing digital marketing strategies, right from scratch to maturity.
How to build long-term brand loyalty with customers by means of digital communication.
Get the advantage of Stukent
NMIMS Global has striked a partnership with Stukent for conducting its diploma course in Digital marketing. Stukent is one of the leading digital courseware & education content provider in the world.
Stukent provides cutting edge education content to over 1,400 prestigious colleges & universities across the world. This includes prestigious universities like Columbia, Cornell, Harvard, INSEAD, Oxford & Stanford.
Thanks to this partnership, NMIMS Global students enjoy the unfettered access to digital marketing knowledge that adheres to international standards. As a result, after completion of the course students can develop digital marketing strategies with global outlook. They, therefore, can easily work for international clients.
Students get lifetime access to Stukent's top notch digital marketing content. This obvious means that they can access the content even after completing course.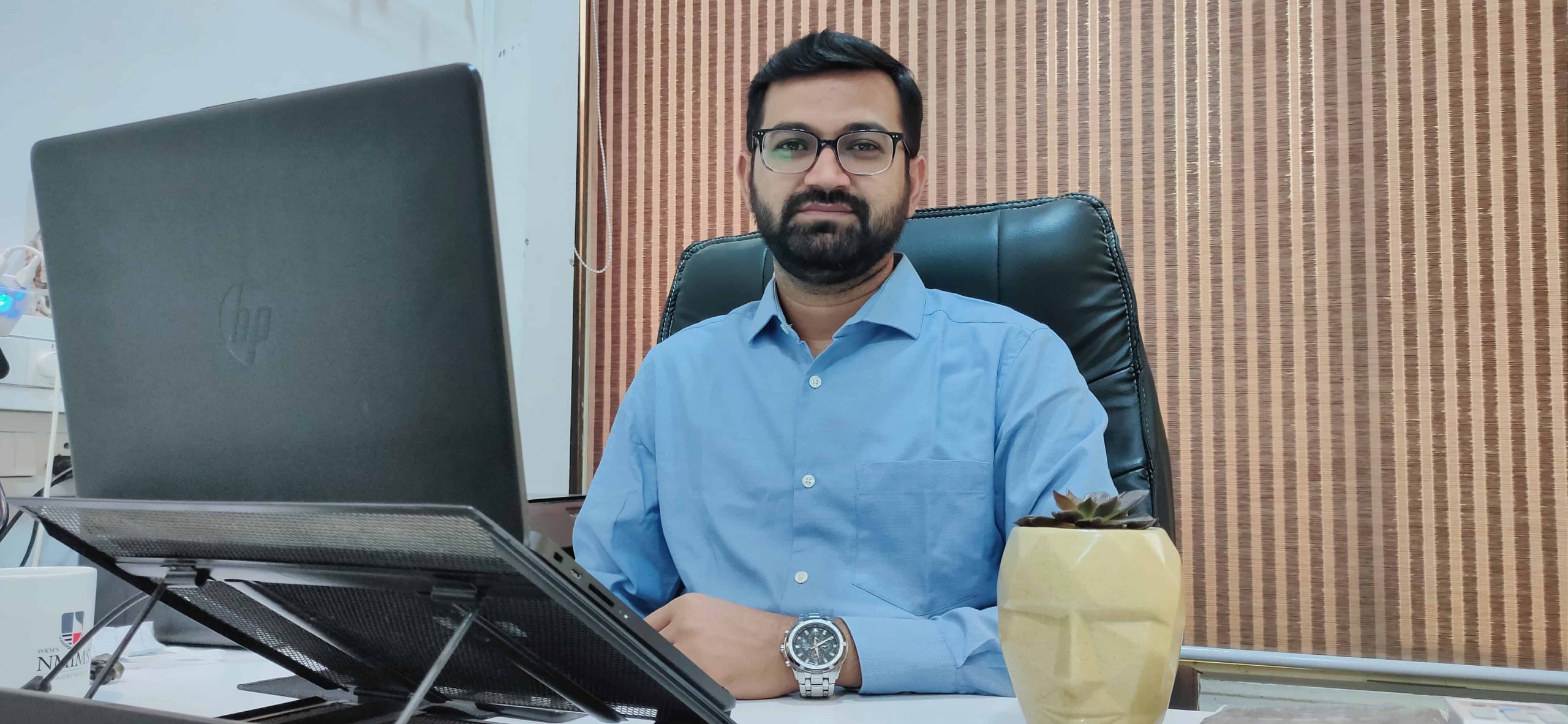 Atul Joshi is a founder & MD of Edumine Learning Solutions, an official enrollment partner of NGA SCE. He is one of the leading veterans in India's education industry and has played a pivotal role in promoting the growth of distance education in the country.