The phrase 'Distance MBA Palava' may appear little random and awkward. But it essentially reflects Palava's soaring ambition.  Today Palava is a city that doesn't need much introduction. This especially holds true for those who live in the Thane district. Touted as amongst India's finest smart cities, this sprawling city is spread across 4,500 acres of land. It boasts one of the highest standards of living anywhere in India.
EduMine wants to play an anchoring role in providing a world class MBA education to Palava's aspiring students. EduMine has always been at the forefront of shaping the career of aspiring students of Kalyan and Dombivli. Now we want to extend this invaluable service to Palava residents as well.
EduMine is an Authorized Enrolment Partner of NMIMS GLOBAL ACCESS, one of the highly ranked management institutes in India . Over the last one decade, NMIMS GLOBAL ACCESS has equally stamped its dominant presence in the area of distance education.  
SVKM's NMIMS University offers MBA and management courses in several important streams. For instance, it offers MBA for Working Executives ( also known as NMIMS MBA WX or NMIMS Executive MBA).
Owing to brand name of 'NMIMS,' NMIMS Distance Learning MBA courses carry a great value in the job market.
Simply Put, Palava's ambitious students who nurture the dream of having an MBA degree can always count on EduMine. Call us or visit our center in Dombivli to know more about NMIMS Distance MBA courses. Our well-experienced career counselors are always be there to provide career assistance services to prospective students.  
EduMine Main Center (Dombivli)
Laxmi Baug Estate, Office No. 3, First Floor, Phadke Rd, near Appa Datar Chowk, Dombivli East, Maharashtra 421201
Phone no: +91 9987988489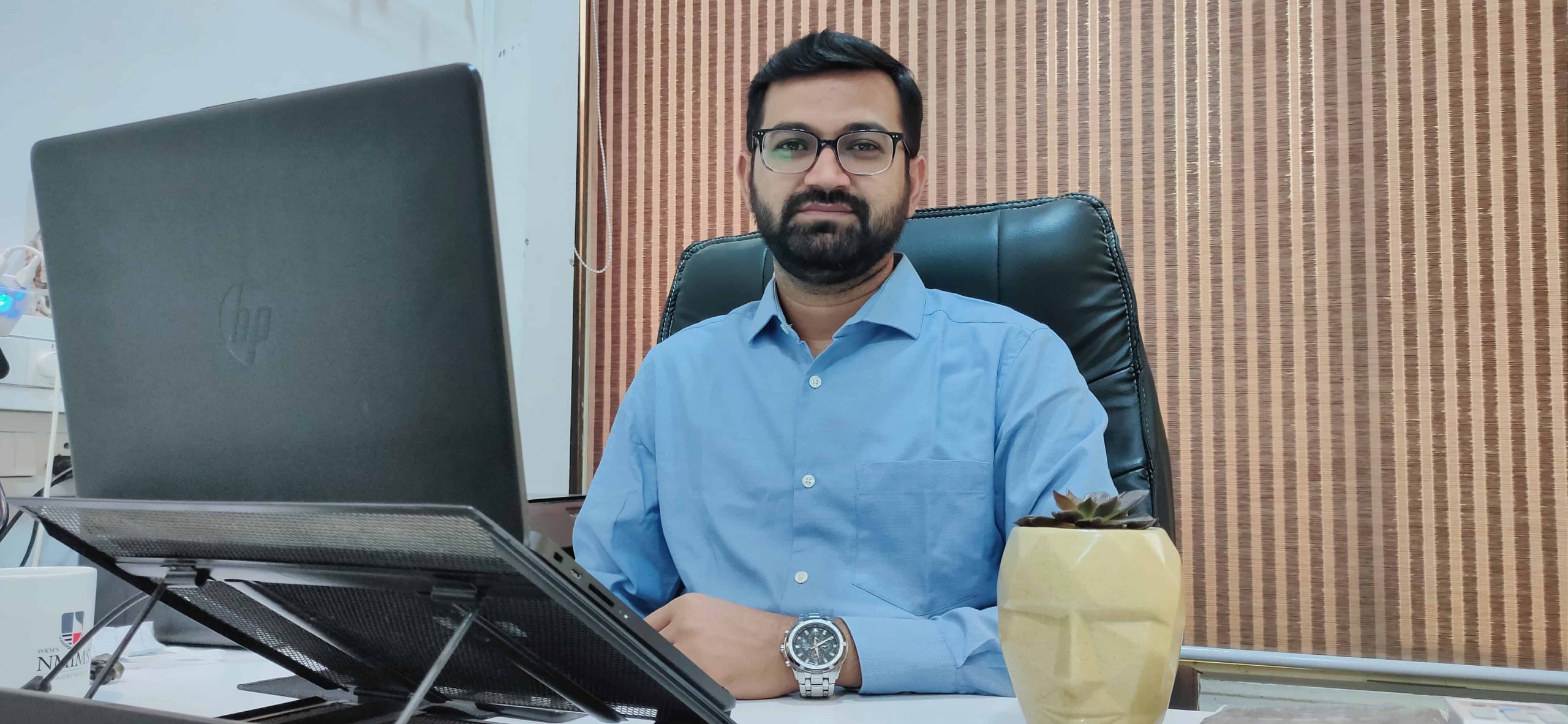 Atul Joshi is a founder & MD of Edumine Learning Solutions, an official enrollment partner of NGA SCE. He is one of the leading veterans in India's education industry and has played a pivotal role in promoting the growth of distance education in the country.