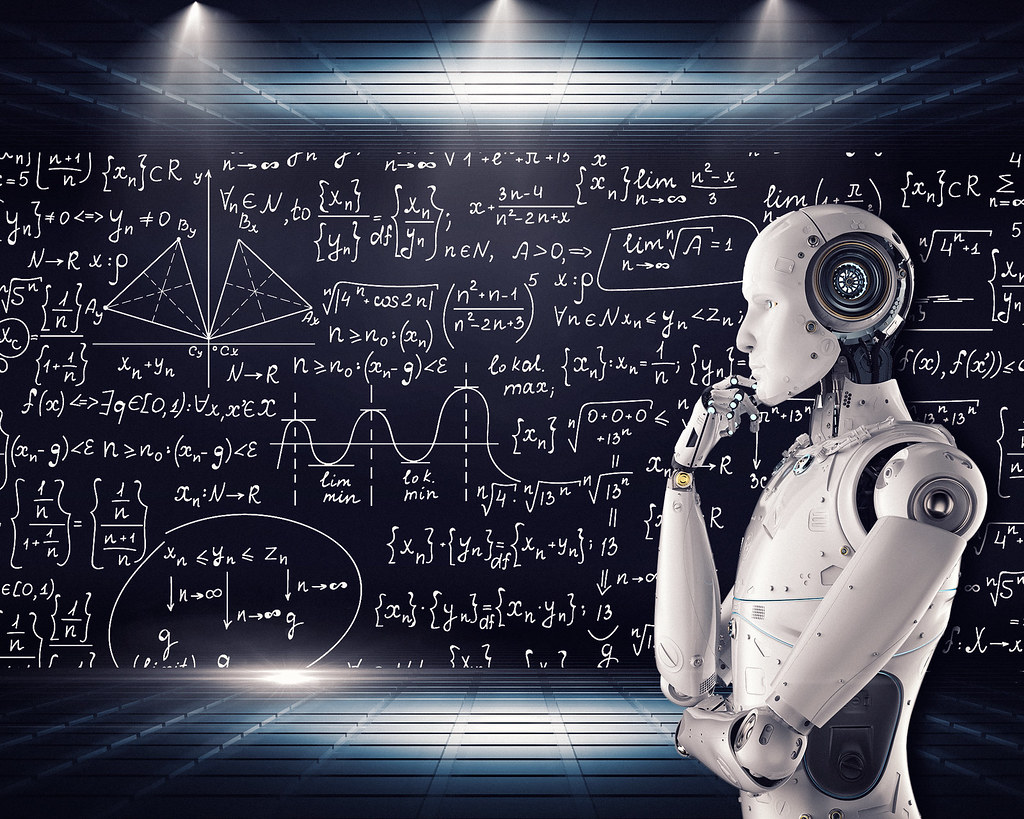 Do you want to be a data scientist? Let me flip or amend this question a bit. Do you want to be a successful data scientist and witness unprecedented career growth. If this statement still hasn't sunk and hit you hard then you can take all the time in the world. In the meantime, I'd like to shed light on artificial intelligence and machine learning course offered by NGA SCE. NGA SCE, as many of you may be knowing that it is a long distance arm of NMIMS.
Many  may be already tempted to shrug off this course as another hyped up course. But doing so would be a hasty move. To start my argument, I'd like to begin by arguing that this artificial intelligence and machine learning course brings with it the trademark quality of NMIMS. Students will enjoy same high quality of education that NMIMS has been unwaveringly exhibiting in the field of higher education for several decades now.  
Before bringing forth more unique features, I'd like to first share information on the eligibility requirements for this course.
Eligibility Criteria
This course is basically catered towards mid-level professionals with a decent experience in the IT domain. The eligibility criteria for enrolling this course is Engineering (B.E. or B Tech degree) or Bachelor's/Master's Degree with Math components with minimum 50% marks. It must be duly noted that interested candidates may have to go through online interview process.
Another noteworthy point is that this course is exclusively designed for working executives or working professionals from IT domain. It comes with many flexible features to help working executives to balance their professional life with course demands.
PG in Data Science – with Exit Option 
NMIMS MSC Artificial Intelligence and Machine learning Ops is essentially post-graduation course. The course is available in two formats, 12 month post-graduation (PG) in data science and 24 month MSC in AI and machine learning.                              
After compilation of 12 month PG course in Data Science, students have the option of an exit. Concerned students will be awarded PG diploma in data science.
Features & Highlights
The course is indeed rigorous and puts students through arduous yet highly fulfilling experience. It is inclusive of more than 750 learning hours including 220+ teaching hours and 212+ laboratory hours.
The course's curriculum that encompasses interactive learning methods help students in gaining proficiency in many critical core areas. These core areas include artificial intelligence methods, computational science, text mining, big data and natural learning process.
It comes with extensive on-campus boot camp program that will lend students hands down knowledge and gives them the confidence to resolve industry level problems.
The boot campus will also give each student opportunity to build and scale applications from start to scratch.
Students will gain confidence and expertise in using various important tools & languages like Pythoon, Hadoop, Tableau and Apache Spark.
At the fag end of the course, students will get the chance to participate in a Scholar Guided Master Dissertation Program. This program that is spread across 20 weeks will give students a further proficiency in using tools and languages learnt during the course. This program will be conducted under the guidance of a designated scholar.
Career options After the course
NGA SCE's AI & machine learning course will put students on the cusp of securing high-paying jobs and earning a lucrative career in the process. Students, in fact, even stand the chance of working for some of the best tech companies including Google, Microsoft etc.          
| | |
| --- | --- |
| Job Designations | Average Salary |
| Data Analyst | 4-5 Lakh per annum |
| Entry Level Data Analyst | 5-6 lakh per annum |
| Data Engineer | 8 Lakh per annum |
| Big Data & Hadoop Developer | 8.5 Lakh per annum |
| Big Data Manager | 16 Lakh per annum |
| Machine Learnging engineer | 7 lakh per annum |
Data sourced from shiksha.com