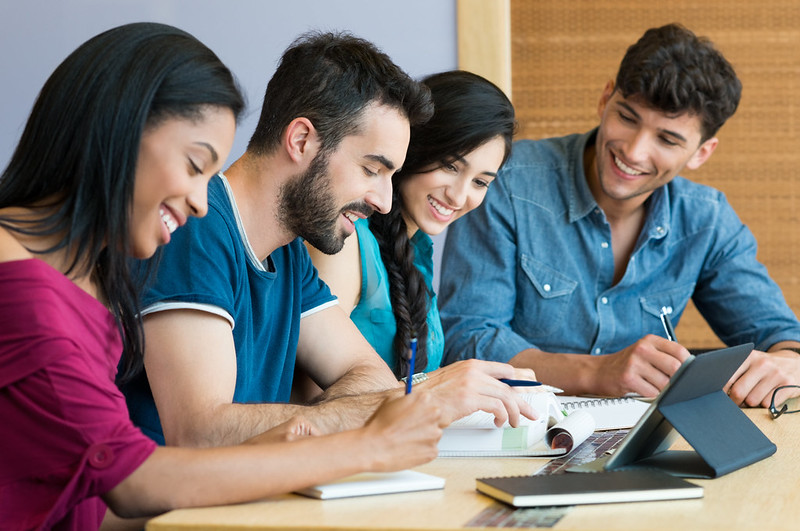 By revolutionizing India's distance education space over the last three decades, NMIMS Global has cemented a formidable position in India's education industry. NMIMS Global's Distance MBA and Executive MBA programs have single-handedly transformed the career of millions of career aspiring students. The institute's instrumental role in making MBA education affordable and spreading them to every nook and corner of the country is equally praiseworthy.
Buoyed and inspired by this success, NMIMS Global has now turned its focus on under graduate courses. The proud institute recently launched two under graduate courses, Bachelor of Business Administration (BBA) and Bachelor of Commerce (B Come). Like the post graduate courses, these two recently launched under graduate courses are also designed to give a new direction and propel the careers of the undergraduate students.
Similar to Distance MBA and Executive MBA courses, these two courses will also be delivered in distance and online medium. Interested students who are planning to enroll for NMIMS BBA and B Com courses can go through below details.
Interested students can also contact Edumine Learning Solutions for NMIMS Global's BBA and B com courses. Our contact number is:
Bachelor of Business Administration (BBA)
Bachelor of Business Administration or BBA is an undergraduate version of the MBA course. NMIMS Global's BBA course has been tailor made to build strong business management foundation among its students. This strong foundation will eventually pave way for tomorrow's successful managers.
NMIMS Global's BBA course is available in two streams: BBA and BBA in Business Analytics.
Top Features of BBA Course
Here are some of the top skills and knowledge that students will derive from NMIMS Global's BBA Course.
Students will be provided broad and in-depth knowledge about business management that will help them in adding value to the corporate world.
After completion of the course, students critical thinking will be enhanced and they will be effectively able to analyze complex business problems.
Impart skill based learning to students so that they could enjoy competitive advantage in the job market.
Developing a strong entrepreneurship acumen and innovation skills in ideating business plans.
Career options after completion of BBA course
Assistant manager – Marketing
Assistant manager – Finance
Assistant manager – HR
High studies opportunities (MBA/PGDM) in management domain
To know about fees and eligibility for BBA course, please click here
Bachelor of Commerce (B Com)
As is very apparent from name itself, the bachelor of commerce is a under-graduate course in commerce and finance. The duration of this course is 3 years or 36 months.
Features of B.com course
Here are some of the top benefits that you could derive from NMIMS Global's B.COM course..
Provides in-depth and comprehensive knowledge about all the important fundamentals related to finance, accounting, law, taxation and management.
Develop top notch skills in designing financial statements and other managerial reports
Gaining comprehensive understanding about emerging trends in accountancy and commerce
Learning the importance of financial planning for business growth
Career options after B. Com course
Accountant
Associate Manager – Bank & Finance
Relationship Manager
Customer Support Executive
Corporate sales executive
To know about fees and eligibility for B com course, please click here