Introducing MBA

delivered in

online and distance mode
Fill in your details and we will contact you pretty soon
Admission Open for Distance MBA
Distance & Online Programs 
MBA (Business Management)
MBA (Banking and Financial Management)
MBA (Financial Management)
MBA (Human Resource Management)
MBA (Marketing Management)
MBA (Retail Management)
MBA (International Trade Management)
MBA (Supply Chain Management)
MBA (Operations Management)
MBA (Information Technology and Systems Management)
Business Management
Banking and Finance Management
Financial Management
Human Resource Management (DHRM)
Operations Management
International Trade Management
Marketing Management
Supply Chain Management
Retail Management
1 years
47,000* (EMI & Loan Facilities Available)
Business Communication
Corporate Communication
Project Management
Operations Management
Information Technology Management
6 months
25,000/- + GST* (EMI & Loan Facilities Available)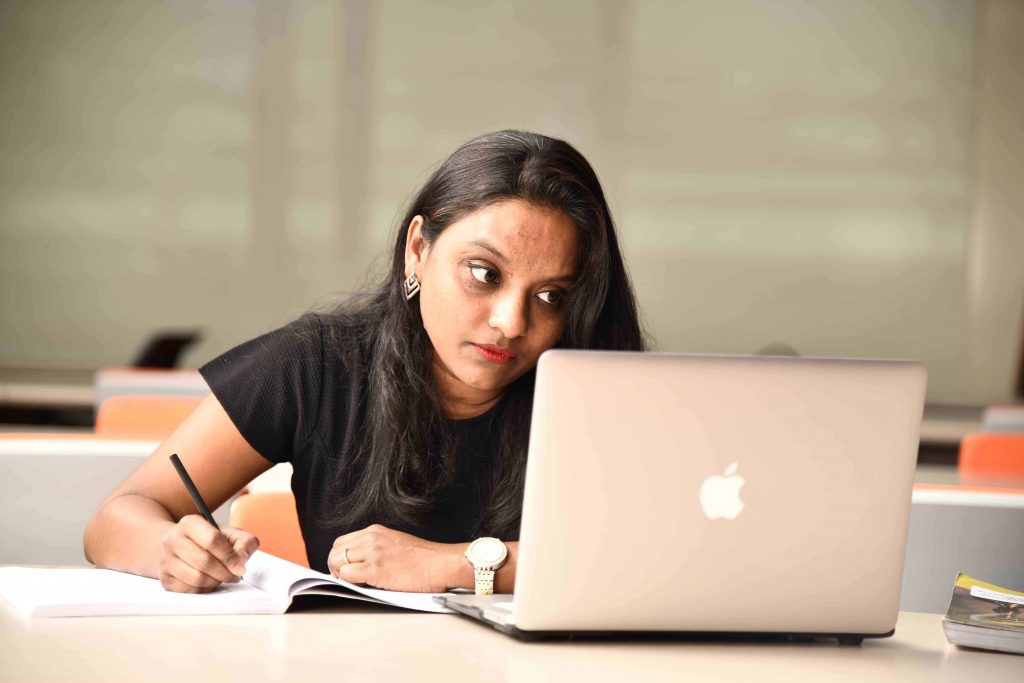 Distance MBA program that prepares you for the next stage of your Career
We, at Narsee Monjee Distance Learning, take immense pride in offering you diverse programs that take your career to the next level and pave the way for your success. Since these programs have been thoughtfully designed for working professionals like you they feature flexible exam timings and well-planned schedules, thereby empowering you to balance your study and work life.
24/7 access to all content, including recorded lectures
High Focus on Academic Excellence
600+ faculty members, including academicians and industry experts Globally curated curriculum
Dynamic, Application Oriented Assessment
Computer based exams at designated centers all over India
Convenient Payment Option
Flexible payment options with loan facility
Latest Tech Based Learning Systems
Excellent mobile application based learning platform Facilities like recorded lectures & eBooks
Best-in-class Student Services
Multiple touchpoints; email, toll free no. and live chat Dedicated student support team
Unique services offering career development & assistance Right mentoring and guidance
Founded by the highly renowned SVKM's NMIMS, NGASCE, i.e. NMIMS Global Access School for Continuing Education, is the leading distance management university in India. From being India's top-notch distance learning establishment to creating the best tech enabled education platform, it has been a dynamic, fulfilling journey so far.
NMIMS Global Access Forte
Students from Locations across India

Authorized Enrolment Partner
Edumine Learning Solutions LLP
As an official Authorised Enrolment Partner of NGA-SCE, we provide logistical support to the students enrolled through our respective centres and assist & facilitate prospective students to take admissions.
Note*: Program delivery remains a prerogative of NGA-SCE alone, Edumine has no role in it.
NGA-SCE holds a strong national presence with regional offices in Mumbai, Delhi, Ahmedabad, Navi Mumbai, Pune, Bangalore, Hyderabad, Kolkata & Indore.