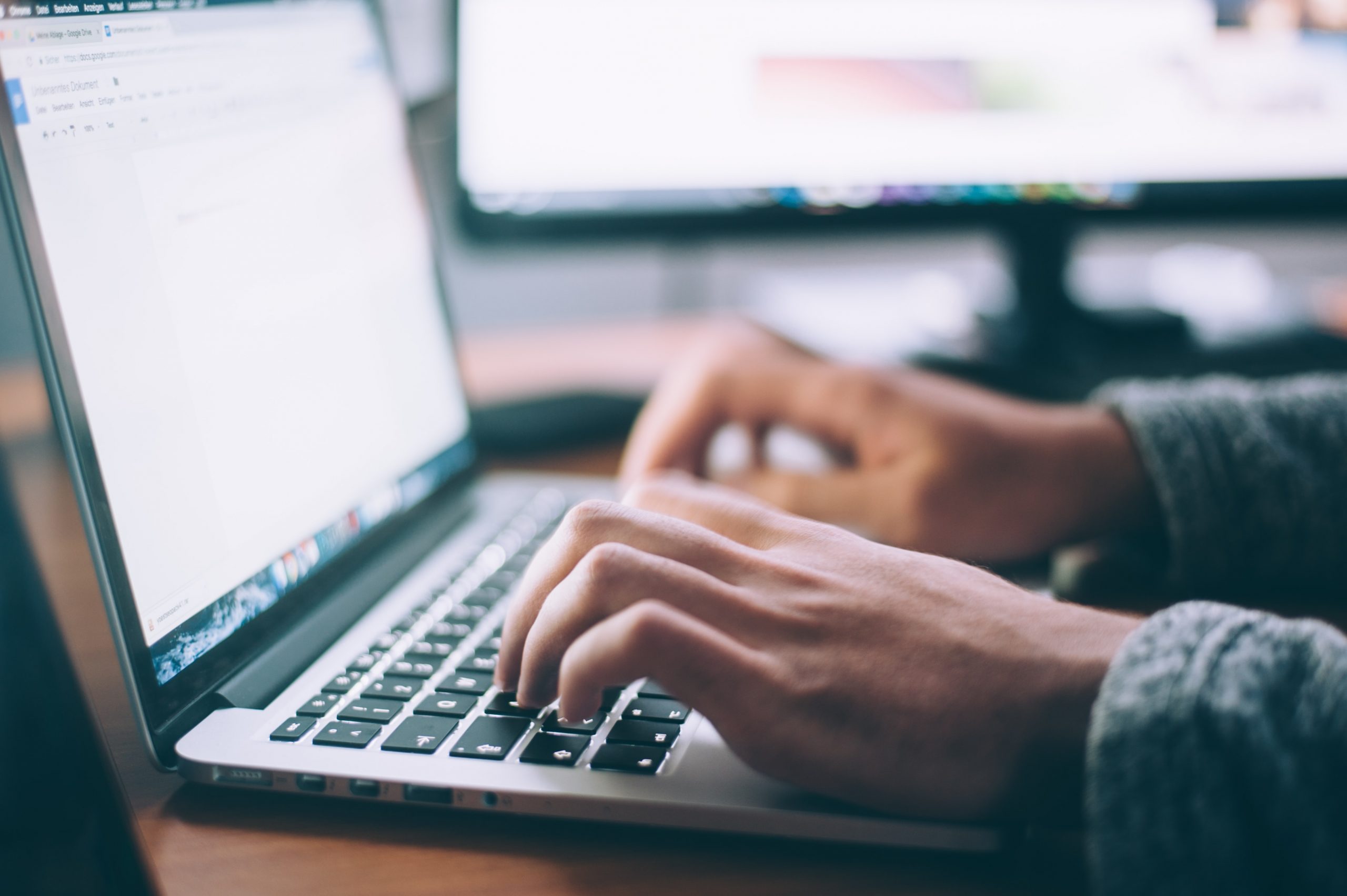 NMIMS Distance Learning June 2021 Exam registration are meant for Regular semester Students. Students with pending, fail, void papers of the previous semester can also register for the examination.
Students planning to register for June 2021 exam must take into account following important points
June 2021 Exams would be conducted completely online. Exams won't be conducted in any physical center.   
NMIMS  distance education students can appear for the online exam either from their home or office. Students can, in fact, appear for exams from anywhere as long as they are willing to comply with the rules.
The online registration of exams will open from Monday, May 10, 2021, 15:45 PM IST
The last date for registering for exams is May 24, 2021, 15:45 PM IST
For exam registration, students need to visit NMIMS Distance learning's official website: distance.nmims.edu. Please follow the following link: distance.nmims.edu – Student Zone – Exams – Exam Registration.
 Every exam slot will have a limited capacity. It is, therefore, important that every student should register for the exams at the earliest. 
Students are free to choose their own time and date for each exam as per their convenience. However, the allotment of date & time is subjected to availability. Preference will be given students on first come-first serve basis. 
Time limit for certificate course exam is 120 minutes. Time limit for PGDM and Diploma courses, on other hand, is 150 minutes.    
NMIMS  distance education  Students don't have to disclose their hall tickets for appearing in the exam. They simply need to click on the link that will be shared on the student portal account.
However, Students will still have to show their government approved identity cards (adhaar card , pan card etc.) for verification.
Proctor assistance along with technical assistance will be available  throughout the exam.
If students are caught copying or indulging in unethical practices, the exam will immediately stands as nullified & cancelled.    
Examination Fee
The fee for term end paper is Rs 600 for per exam.
Fees once paid will neither be refunded nor be carried forward in the next exam cycle.
Please don't pay again, in case if your exam registration fails and payment still has been deducted from your account or card. This may happen due to technical reasons.
After paying fees, students need to check the exam registration status on their student portal account after half-an-hour.
Students can check the status from in Exams registration section or can download from quick links – exam fee receipts to verify the same.
Essential Prerequisite for Exams
Nmims Distance Learning students need to fulfil following prerequisites for appearing for exams
Laptop & Desktop PC in proper working condition.
Mobile & Tablets won't be permitted for exams.
High speed internet connectivity with minimum 2 MBPS speed
Internet accessed via hotspots won't work for exams
Operational and well-functional webcam.
A well lit room to ensure proper visibility.
University will be providing compliance test link that will allow them to verify whether all the above parameters have been fulfilled.
A demo exam link will also be forwarded to students to check whether everything is working as per the standards.
Registered Students will receive a copy of Do's and Don'ts for the Exams in Email
Students will be provided Technical as well as non-technical aspects of the exams.
NMIMS distance education Students can also call +918287803040 or any other number shared on the screen in case of any difficulty.
Students can also write at cse@mettl.freshdesk.com.
June 2021 Dates & Time
The exam will be held on following dates:
– June 2021 – 3, 4, 5, 6, 10, 11, 12, 13, 16, 17, 18, 19, 20, 23, 24, 25, 26 and 27
Time Slots for the Exams are as follows: 10.00 AM to 12.30 PM and 5.00 PM to 7.30 PM
Changing Date & Time Slot of Exam
If students want to change date & time of exam then they need to pay extra processing fees of Rs 500 to University.
However, students request for change in date & time will be accepted as long as the exam registration is open. The acceptance of request is also subjected to availability.