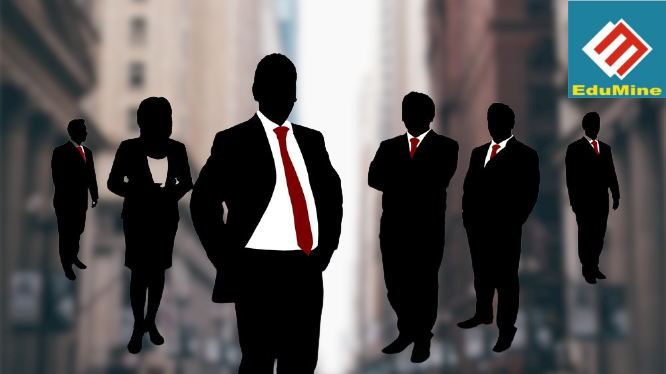 MBA WX is a Executive MBA program that specifically focuses on working executives. But the above fact only partially defines this course that has gained in popularity over the years. The manifold increase in popularity of this course is mainly because it brings incredible value for both employers and employees.
This course is also popularly known as executive MBA or online executive MBA course.
What is MBA WX course?
Executive course is usually a 15-month rigorous course specifically catering to working professionals. The course aims to provide students a broad overview of business administration and inculcate leadership & managerial qualities.
Online executive MBA course mandates that enrolling students should be working professionals, with minimum 3 years of experience. Most colleges and universities prefer senior and junior executives for their executive courses.
Mandatory requirement of work experience, in a way, differentiates MBA WX course from the regular Distance MBA course.
How MBA WX Course can make you a corporate leader – Top advantages
The real purpose of the online executive MBA course is to transform ordinary managers into great corporate leaders. This course comes bundled with all the necessary features that can prove perfect ladder for your career growth. Providing a platform not only for your promotion but elevation to senior management level.
Below features highlights top benefits & advantages that MBA WX course has to offer for its students. In-turn helping them make future corporate leaders:
Helps in proficiently understanding core business domains like accounting & finance, economics & operations.
Offers holistic view of the enterprise and imbibes cross functional skill-sets .
By availing knowledge from various functional domains, managers adopt analytical skills that help them to implement strategies at competitive advantage.
Get in-depth knowledge about ongoing industry trends straight from industry veterans & leaders.
Participation in various projects help executive students in getting a deep insight in various fundamentals of the modern business administration.
Managers have rare opportunity of implementing theoretical concepts at their workplace and gauge their practical impact.
Gives opportunity to expand your professional network with successful & like minded professionals.
At end of the course, managers develop the confidence & skill-sets that helps them to make bold & tough decisions.
Why Choose NMIMS MBA WX course?
While many universities offer MBA WX course, MBA WX course offered by NMIMS stands out not for one but multiple reasons. Enlisted below are some of the top reasons that makes NMIMS MBA WX a sought after management course.
NMIMS Global is probably the only institute that teaches the same pre-program module that are taught in Harvard Business publishing education. This gives its students a global exposure and global outlook. NMIMS Global students earn certificate/s from Harvard Business Publishing Education on successful completion of module/s.
NMIMS carries a great brand value in the job market as well as in the corporate world. This invariably opens endless career opportunities for its students. Besides, NMIMS Global provides campus placement opportunities to its students.
NMIMS Global boast one of the best and experienced teaching faculties. Its teaching faculty compromises of more than 100 PHDs & 200 members from IITS and IIMs.
NMIMS Global's robust digital infrastructure is again one of the best in the entire industry. Its top class digital infrastructure ensures seamless learning experiences for all its students. The world class infrastructure paves way for features like live sessions, recorded sessions, digital library, dedicated mobile app & online student forum.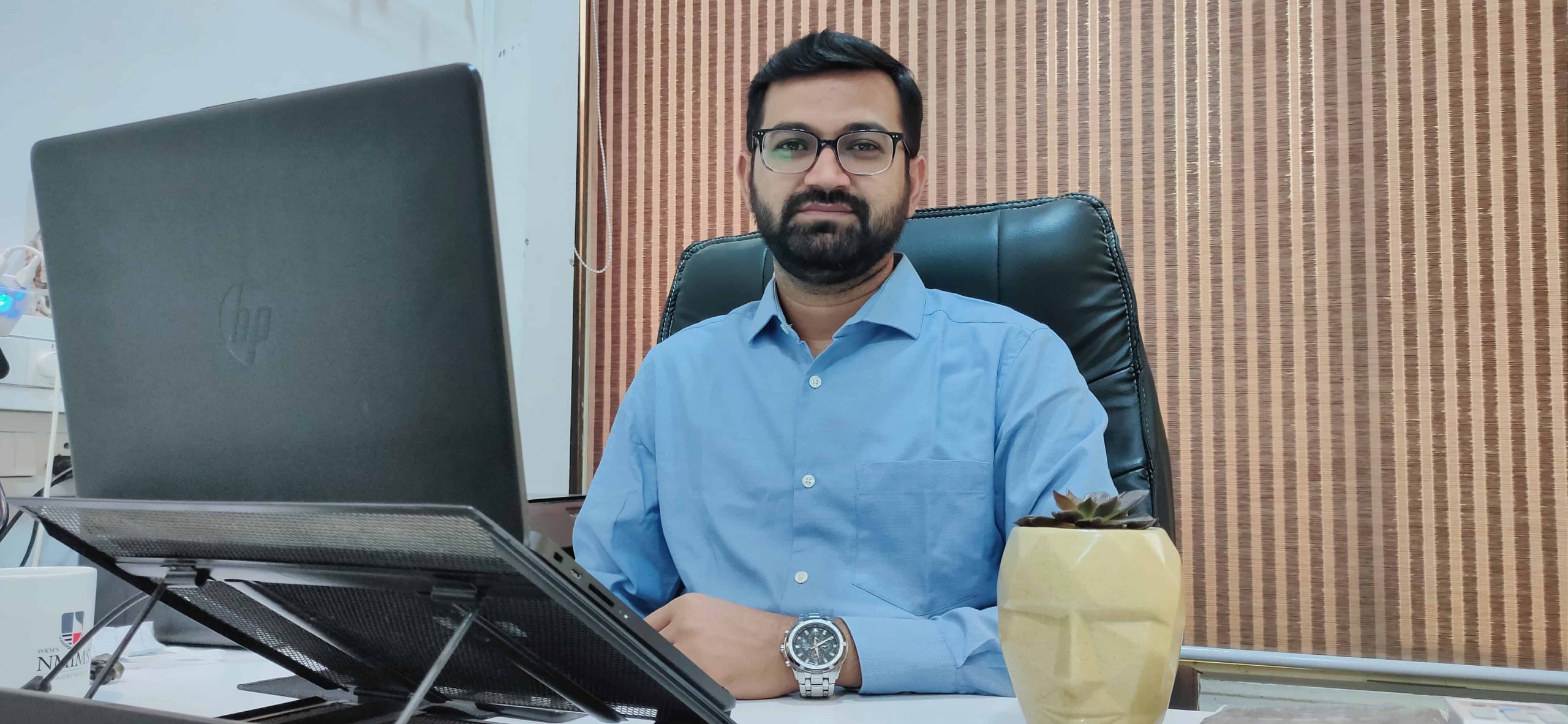 Atul Joshi is a founder & MD of Edumine Learning Solutions, an official enrollment partner of NGA SCE. He is one of the leading veterans in India's education industry and has played a pivotal role in promoting the growth of distance education in the country.