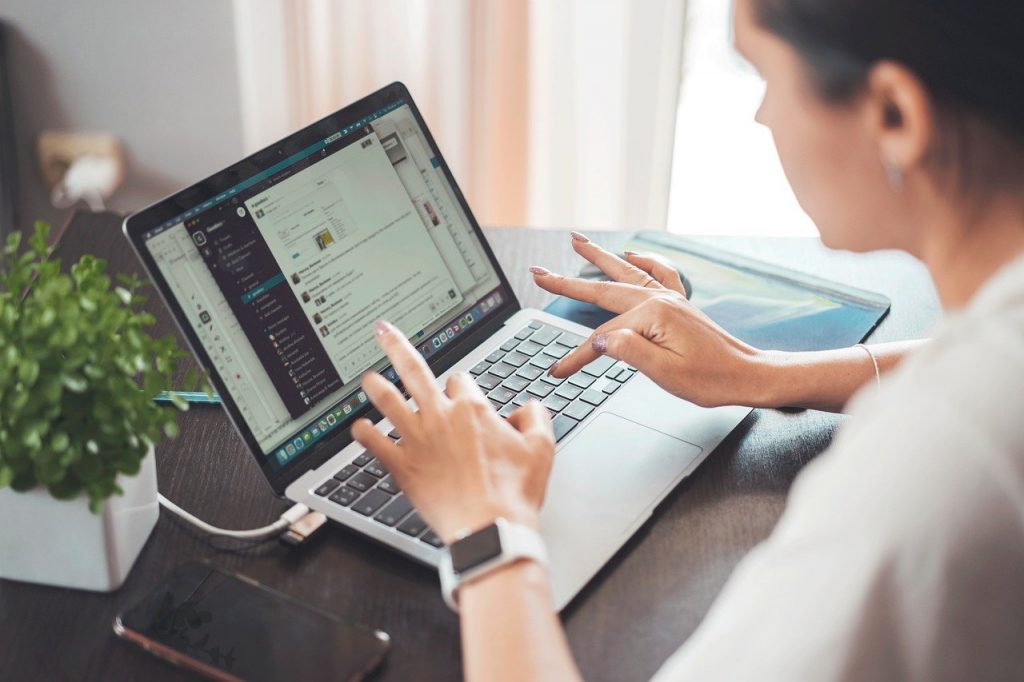 Are you enrolling for distance MBA course thinking that it won't make any fundamental changes to your life? You actually can't be more wrong. When anyone enrolls for a course that is as intensive as MBA then some big changes will certainly take place. You'll have to adjust to new routine, set your priorities right and inculcate habits that helps in positively leveraging the management course. These basic principles are applicable while pursuing non-traditional courses like part-time and correspondence courses. But non-traditional courses are conventionally different and have unique expectations from its students.
What are these expectations and how should students address them. Below we've sincerely attempted to address these questions. We've unraveled some important facts about life as a distance MBA student.
Five things you should know before enrolling for non-traditional MBA courses.
Ensure that you've access to internet and other basic technology: Unlikefull-time courses, non-traditional courses are largely driven by internet and other basic modern technologies. Therefore, it is immensely critical that students have unfettered access to these modern technologies. This includes a good internet plan, laptop or desktop PC in good working condition, high-quality web camera and good quality smart phone. Having an easy reach to all these technologies will ensure seamless and uninterrupted experience. Something that is really important for efficiently capitalizing the MBA education for your career.
Balancing job and studies is going to be tough: if you've chosen to opt for executive MBA course then there is high probability that you'll continue with your job. And mind you, simultaneously catering to your job and studies will prove to be a really daunting task. Great sacrifice and relentless endeavor will be required to succeed in this delicately balancing act. But to succeed you'll to first mentally prepare yourself for the tough test that awaits you. Mental preparation helps in rising up to the challenge and smoothly navigating the hardship brought forth by hardship.                       
Self-discipline becomes critical prerequisite for success: Applying discipline is immensely important to succeed in every worthy pursuit. But self-discipline becomes even more important while pursuing correspondence and distance courses. This is due to the sheer lack of constant supervision that usually comes with courses that usually depend on traditional classroom education. In distance and part-time courses, you're completely on your own. You set your own pace and short-term goals on how to go about in completing your assignments and preparing for exams. Notably, the distance MBA students are in touch with their respective faculty members through online and weekend classes. But the faculty member's level of supervision is very minimal.  
You don't get to enjoy the colorful campus life: One of the prominent features of distance MBA courses is that it does not offer the vibrant and colorful campus life. This is certainly unlike the full-time MBA courses, which usually offers a campus life. This implies that life as distance or online students is mostly solitary existence. As mentioned above, distance students are mostly on their own. However, students do get to interact with their faculty members and other peers through online and weekend classes. But they can't exactly replicate or replace the vibrancy and vigor of a conventional campus life. That said, online classes and webinar sessions are equally laced with some fun element. They too can offer immersive experience if distance students are willing to embrace them with open arm.        
You'll feel what it is like to be a manager: You obviously won't know what it is like to be a manager unless you become one. But an MBA course, be it full-time or distance, does give you a remote feeling about being a manager. As you dwell deep into the course, you'll start inculcating the mindset of a manager. The various projects that you'll be working on will acquaint you with several important management theories and how to implement them in real-life situations. You might also witnesses some positive development in your personality especially with regards to your interpersonal skills.