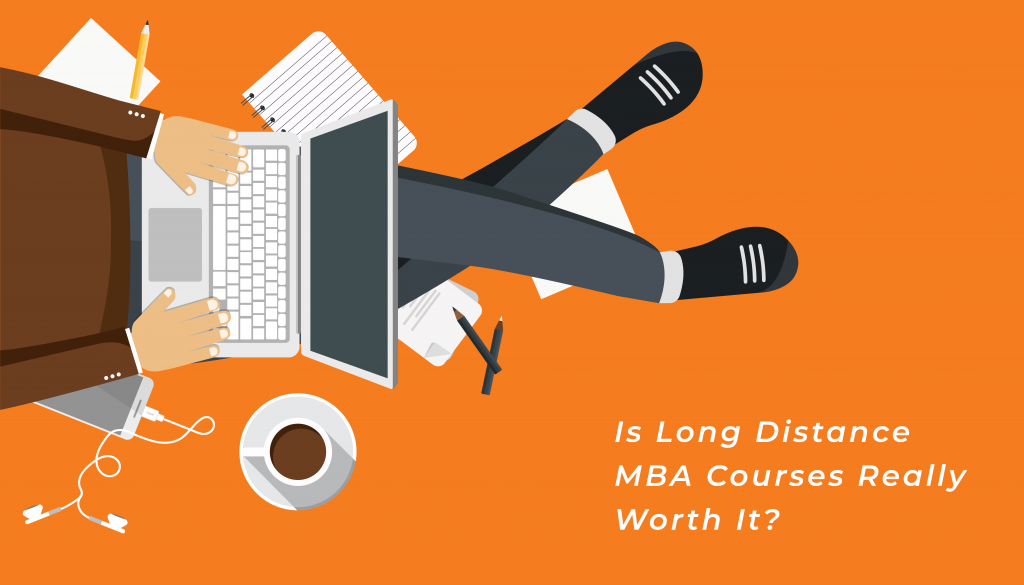 Spurred by rapid internet penetration, the popularity of long distance MBA courses has grown immensely over the last one decade. Working professionals have been enthusiastically lapping up distance MBA programs to bolster their chances for better job opportunities. The enormous popularity of correspondence MBA courses is hardly surprising. Especially given that full time MBA courses have always been among the most sought after post-graduation programs.
MBA's great acceptance in the corporate world has invariably meant that its popularity in the education market remains largely unchallenged. However, despite all the hysteria around online education, it is still worth questioning the credentials of correspondence MBA programs. The more pertinent question to ask is whether such programs add any real value to working professional's resume. Or else they merely prove to be a colossal wastage of time and money.
Truth to be told, the answer to this question is very much subjective. This simply means that the worthiness of a long distance MBA course depends on several critical factors. Whether your management program will eventually prove prudent for your career will depend on these factors. In this blog post, we'll briefly look into these very factors. Literally, everyone needs to consider these factors before enrolling into long distance management courses.
Reputation of college & university:
The foremost thing one needs to look into is the reputation of colleges and universities that offer long-distance courses. Some of them might enjoy great brand reputation. But long-distance education is a different ball game altogether. The so-called reputed colleges may not have the required competence and experience to conduct distance education courses. Therefore, it is important to verify colleges and universities reputation in handling niche areas like distance education.
Some institutions come with a safety net especially those that have secured the coveted status of long-distance or open universities. Such universities have special privileges and necessary legal sanctions to offer long-distance courses in various streams. NGA SCE or NMIMS Global Access School for Continuing Education is a classic example of such a university. NGA SCE is among India's premier distance management universities.
UGC & AITCE approval
Irrespective of in which university you plan to take admission, make sure that the course has the approval of AITCE. The course also needs to have approval of AITCE. For your course to have any real value in the job market, it needs UGC & AITCE approval. For all those who are not aware, UGC and AITCE are among India's education top regulators. They have been assigned with the responsibility of maintaining the standards of higher education in India.
Placement Track Record
Whether you opt for a full-time or distance learning course, the real intent is to land a dream job in a big MNC. But success in this mission is greatly determined by placement record of education institute in which you plan to enroll. Hence it is imperative to verify their placement track record and this is possible even through a simple Google search. That said, the more credible way is to personally verify with ex-students of the concerned colleges and universities. Here it is also important to point out that some institutions may exaggerate about their placement success. One should not fall prey to such marketing gimmicks.
Technology infrastructure
Distance education is technology-intensive medium and therefore a robust technology infrastructure is prerequisite for offering quality distance MBA education. Efficient technology paves way for a consistent superior experience in live coaching classes. This is immensely critical for the overall success of distance education. Efficient infrastructure also includes facilities like digital library, dedicated mobile app, recorded lectures, online academic calendar and interactive discussion forum.
Quality Teaching faculty
Notwithstanding the importance of technology but the true success of any learning experience resides with world class faculty members. It is, therefore, imperative for students to ensure that the college where they plan to enroll for admission has best faculty. A superior teaching faculty invariably ensures that students get possible management & corporate knowledge. Above all, it should not be forgotten that partly students can only be as good as their teachers.
Student Friendly Management
It is important to know whether management of concerned college and university has student friendly approach to resolve their queries. Among other things, they must have a dedicated team to resolve queries through phone service and e-mail support. They must also have standard policy that ensures transparent interaction between students and management across all levels.
Conclusion
Long distance MBA can indeed prove to be major boon for your career if it fulfils all above mentioned criteria. These are largely universal benchmarks that defines the quality of not only online but also offline education. Overlooking these standard yardsticks can prove costly. Therefore, complacent attitude should be best avoided while trying to choose colleges and universities for pursuing distance MBA course.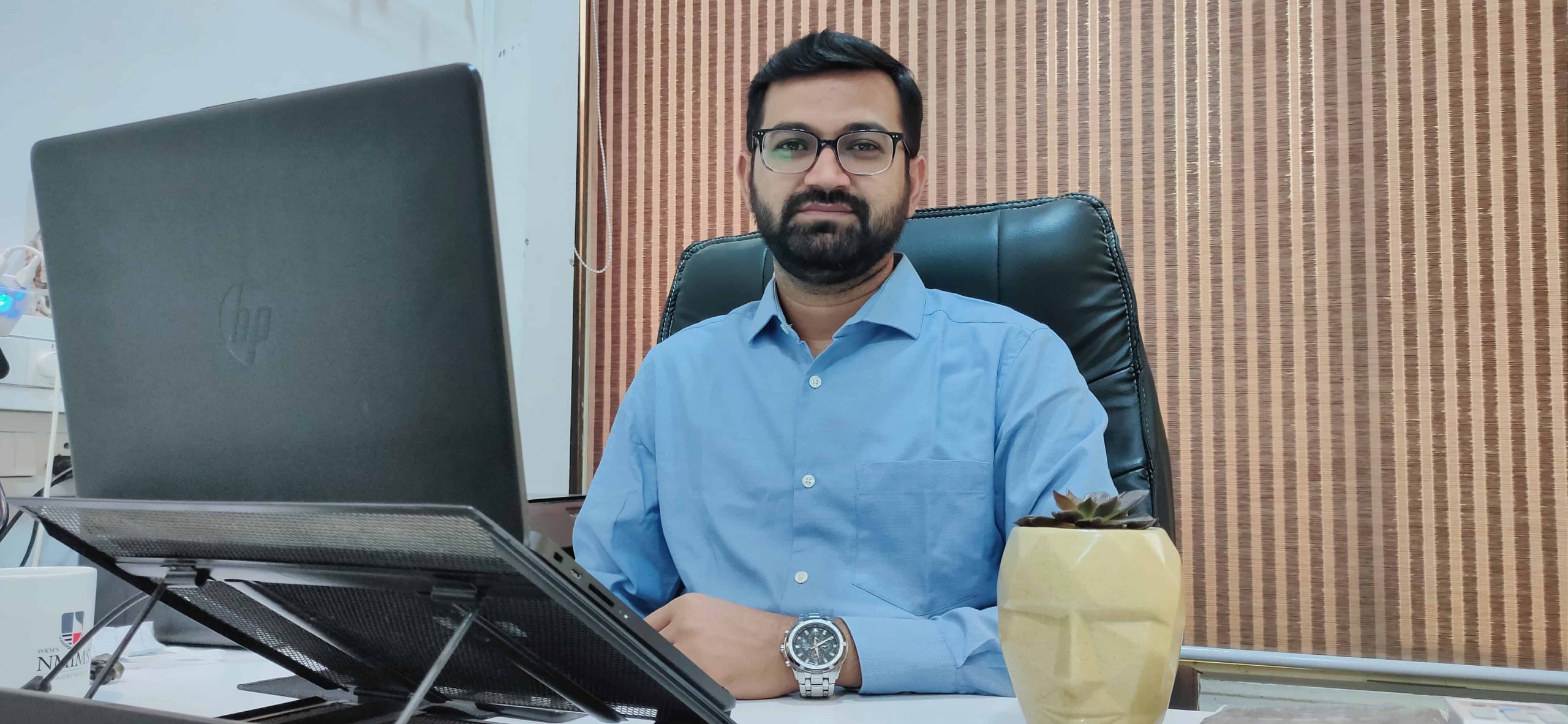 Atul Joshi is a founder & MD of Edumine Learning Solutions, an official enrollment partner of NGA SCE. He is one of the leading veterans in India's education industry and has played a pivotal role in promoting the growth of distance education in the country.