As most of you may have already noticed that this article's heading asks a teasing question. The question is with regards to career scope in supply chain management after completion of distance MBA course. Therefore, let me start this article with an affirmative answer.  The answer is obviously that distance MBA in Supply Chain management is indeed really worth It.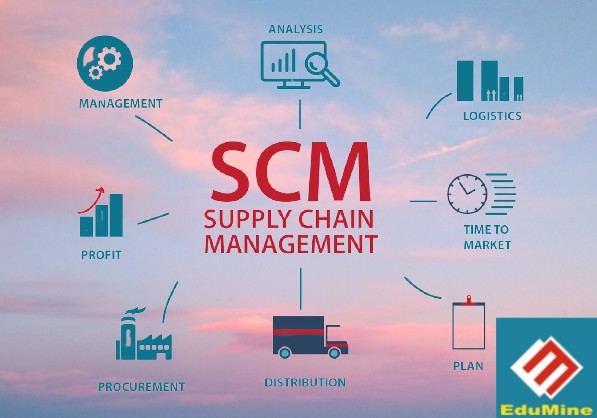 This article seeks to shed light on as why it is really worth it. Before going ahead, I'd like to again remind that Supply Chain Management is one of the 10 specializations offered with 2 year distance MBA course. Earlier this month, I'd covered two other specialization courses, MBA in Retail Management and MBA in International Trade. I'm pretty hopeful that these
What is Supply Chain Management?
Supply chain management is the process of streamlining and handling the cyclic process of goods and services. This cyclic process mostly starts at the production line, moves to warehouse and then finally reaches the target consumers.
Supply Chain Management also includes unobstructive movement of raw materials to production plants and factories.
At the heart of it, people who supervise this exhaustive process has to ensure that companies inventory movements remains unhindered and streamlined. This invariably helps in ensuring that companies top line and bottom line continues to remain strong & sturdy.
India's Booming Logistics Industry
It goes without saying that most students specializing in supply chain management will be working in the logistics industry. Therefore, it became all too obvious for me to write a word or two about India's logistics industry. I'd like to start by saying that the future of India's logistics sector is indeed very bright. It was one of the few sectors that bucked the trend of economic slump induced by covid-19 lockdown.
The logistics sector's ability to successfully resist the adverse impact of covid-19 lockdown clearly highlight industry's inherent strength. It equally shows the industry's bright prospect and strong appetite for future growth. If we were to quantify the future in terms of sheer numbers then India's logistics industry is expected to grow by CAGR of 10-15% in the next 5 years. This expected growth is likely to be propelled by many conducive factors. I've listed some of the key factors in the below pointers.
Despite Covid impact, India will continue to remain one of the fastest growing economies in the world.
This economic growth will be fuelled by many critical sectors that are largely dependent on logistics industry for their sustainability.
The unrestrained growth of e-commerce industry will provide further impetus to the growth of the logistics industry.
The birth and advent of new age logistic companies have given rise to new avenues for growth and employment opportunities. This includes companies like Delhivery, Blackbuck, Porter and Shadowfax. These companies are usually heavily funded by domestic and international VC firms.
India's rapidly improving road infrastructure, warehouse and ports augurs well for the long term growth of the logistic sector.
Employment opportunities beyond logistic industry
It must be duly noted that the scope of supply chain management isn't merely restricted to logistic industry alone. Companies hailing from other industries are equally aggressive in hiring professionals with proficiency in handling inventories and supply chain.
Below I've enlisted these companies denoted by the industries that they hail from:
FMGC companies
E commerce companies
Real Estate companies
Retail companies
Manufacturing firms
Job profile & Average Salary
| | |
| --- | --- |
| Job profile/designation | Average Annual Salary |
| Industry Anaylst | INR 9.59 Lakh |
| Project Manager | INR 14 Lakh |
| Global Logistics Manager | INR 10.55 Lakh |
| Operations Director | INR 9.50 Lakh |
| Transportation Manager | INR 5.39 Lakh |
Data sourced from Collegedunia.com
EduMine: Official enrolment partner of NGA SCE
Are you seriously flirting with the idea of pursuing a career in supply chain management by enrolling in distance MBA program? If the answer is resounding 'yes' then you've a good reason to contact Edumine. Edumine is the official enrolment of NGA SCE – the long distance arm of NMIMS.
Over the years, we've helped scores of working professionals in fulfilling their career gaols. Continuing with our inspiring journey, we'll be up for the task for helping anyone with aim to pursue career in logistic field.
For admission enquiry, contact us at 9987988489 or visit our head office in Dombvili.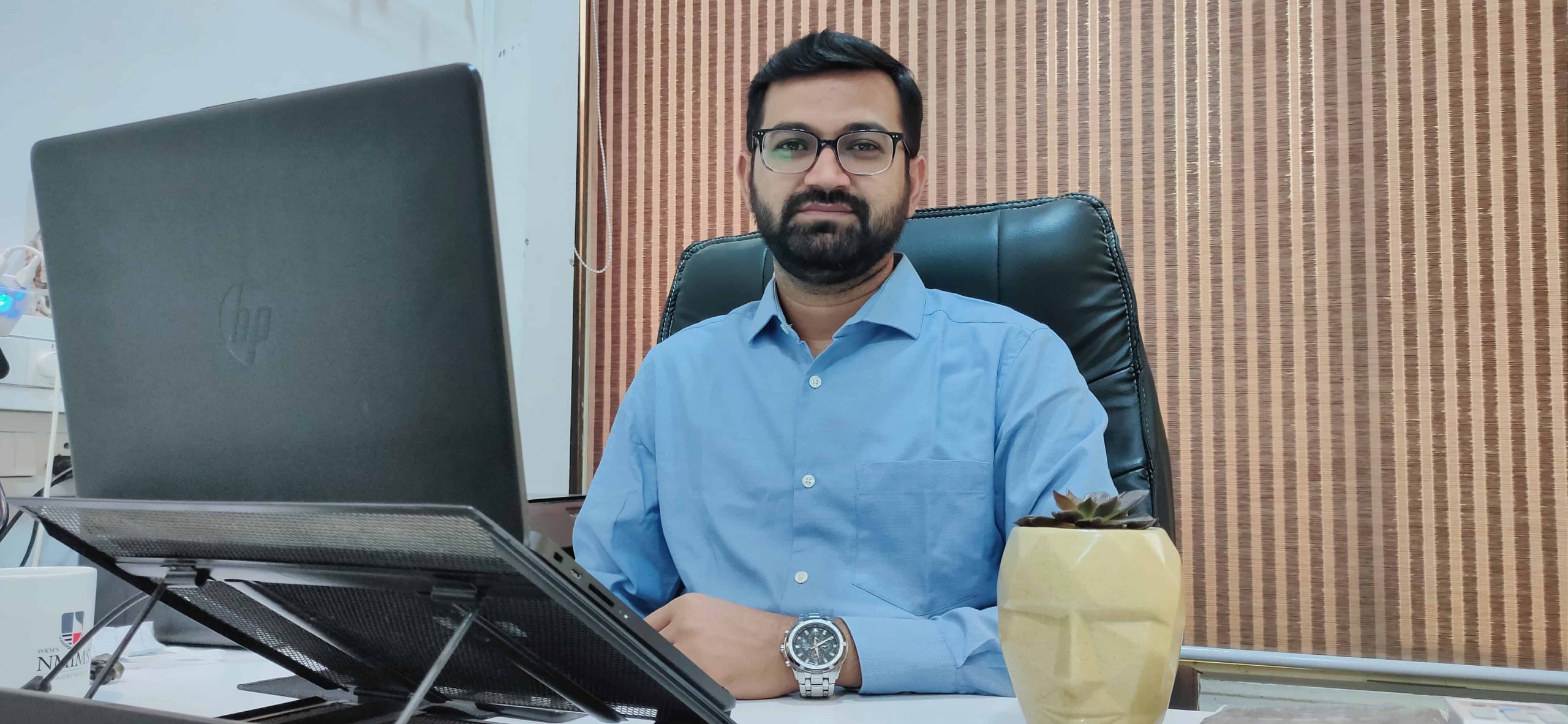 Atul Joshi is a founder & MD of Edumine Learning Solutions, an official enrollment partner of NGA SCE. He is one of the leading veterans in India's education industry and has played a pivotal role in promoting the growth of distance education in the country.