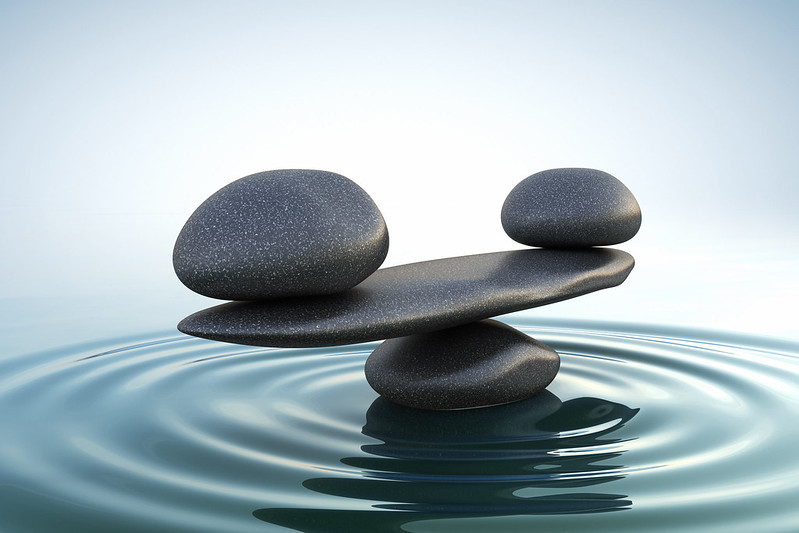 Doing a full-time job and simultaneously pursuing a MBA course is obviously a laborious and daunting task. Although today special type of MBA courses like distance and executive MBA are exclusively designed for working professionals, juggling between job and MBA studies is not an easy feet by any means. This explains why many executive and distance MBA students leave their courses midway, completely writing off their investments.
These professionals were compelled to suffer this ignominy because they failed to strike the delicate balance between their high demanding jobs and their commitment to the MBA course.
To make sure that other professionals don't have to suffer the same fate, we've compiled a list of useful tips. These tips will be useful for anyone who are struggling or trying to juggle between their office life and noble intention of pursuing MBA course with great diligence.
Tips for balancing your job and MBA course
Find ways to keep fueling your motivation: MBA courses that are exclusively designed for working professionals are rigorous and intense in nature. This simply implies that your pursuit of striking a balance is going to prove to be a marathon and not a sprint. It will be a long drawn battle. In this enduring challenge, there will be moments that will test you to the core and you might as well succumb. But those who have dodged and not fleeting motivation, they will thrive amid challenges, let alone succumb. Remember that motivation is key to achieving success & excellence in any pursuit in life.
Here are some tips for fueling your motivation:
Keep reading motivational books
Keep envisioning your dream of earning MBA degree and the rewarding career that awaits post-MBA degree.
Try finding a mentor who can help you to guide through challenges.
Keep reminding yourself that every worthy pursuit demands sacrifice and hardship.
Your productivity plan should usually include following things
Make a productivity plan & worksheet: Measuring your productivity will give clarity about host of things. Eventually, this clarity will give a clear pathway about how to go about in achieving that fine balance. So without wasting any further time, open your MS word or excel document and eke out the details about your study plan. Try making a weekly plans on recurring basis rather than monthly plan. This will make it easier for you to measure your productivity on weekly basis. The entire idea of measuring productivity is obviously to encourage you to keep improving your productivity.
time you want to dedicate daily for your studies
Can you dedicate more time for studies during weekends or public as.
Amount of time you want to dedicate for weak subjects.
Make a timeline for completing your assignments
Make a list of time-consuming & unproductive habits: After making a productivity plan, it is time to identify those habits that impede and hinder your productivity. If you don't replace or at least curb these habits you're unlikely to make much head way in your productivity plan. Point to be noted is the fact that most of our habits are toxic in nature and hence curbing them is never easy, let alone replacing them.
The one way to make this daunting task a little easier is to make a list of your unproductive habits. Any habits that eats into your productive time and causes productivity leakage qualifies as 'unproductive habits.'
Unproductive habits can include anything including your propensity for daydreaming, indulging in time-wasting activities, gossiping so and so forth.
After making a comprehensive list, every week unfailingly try to keep a tab on your progress in curbing or replacing your toxic habits.
Improve your concentration & focus: Can you plausibly achieve anything worthwhile in your life without concentration. The answer is resounding 'no.' Blessed are those who have the ability to focus on their goals with laser-focus approach.
As such executive MBA or skill intensive courses are rigorous in nature and therefore having unwavering focus is a prerequisite trait.
Here are some valuable tips for improving your concentration:
Wisely choose your priorities; some trivial things don't deserve much importance.
While studying stop fretting or worrying about things that are not in your control.
Keeping taking short breaks while studying.
Regularly practice meditation and yoga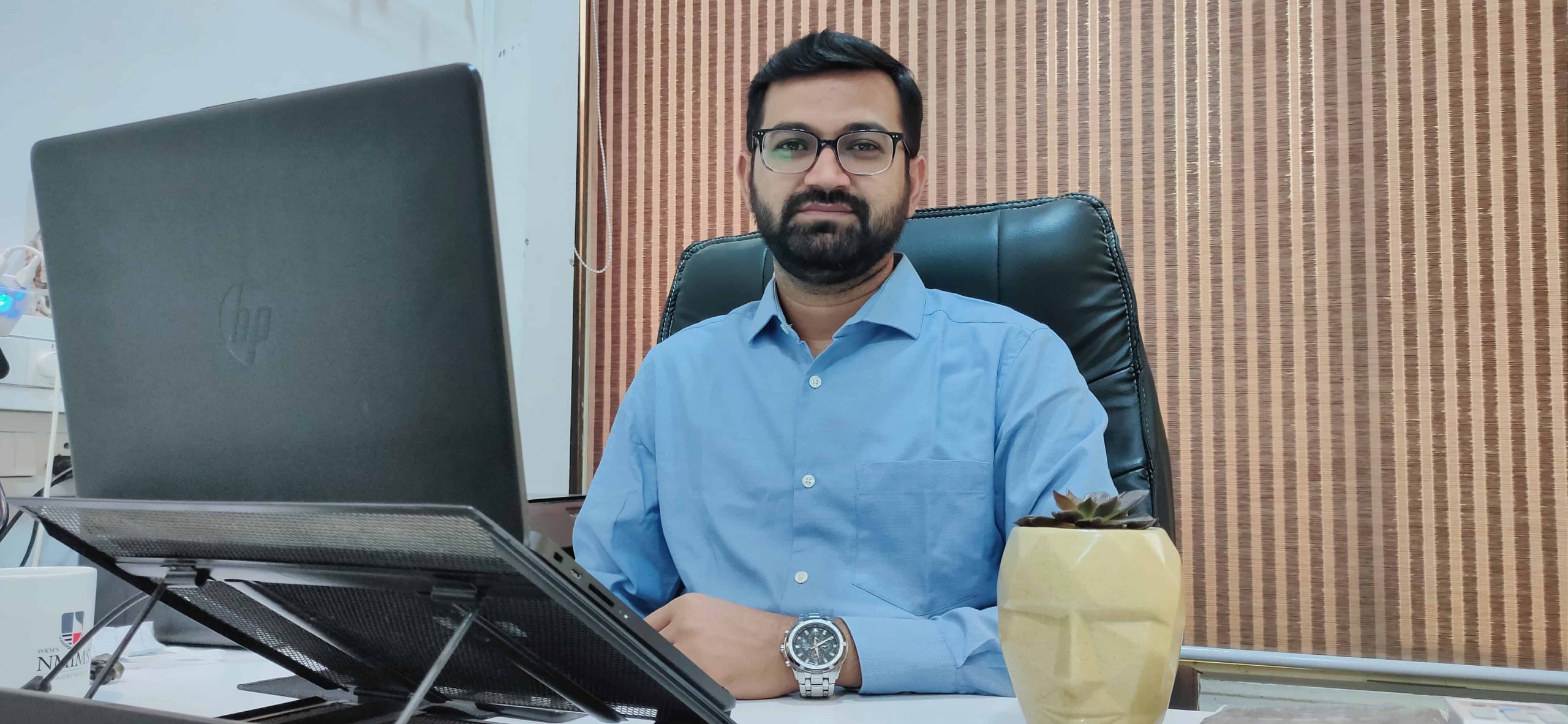 Atul Joshi is a founder & MD of Edumine Learning Solutions, an official enrollment partner of NGA SCE. He is one of the leading veterans in India's education industry and has played a pivotal role in promoting the growth of distance education in the country.