India's economic challenges often get emboldened due to its vast and complex demography. Succeeding in this insurmountable mission certainly necessities a robust distance education sector. History of many developed countries has testified that the vigorous distance education sector is a prerequisite for achieving long-term economic growth.
The ongoing edtech boom has surely brought a sense of respect and also glamour quotient to distance education. However, it has almost been forced to live on a fringe. People including veterans in the education industry have rarely given distance education the importance it thoroughly deserves. Despite the negative perception, I believe that this unique medium of education has a special role to play in shaping India's future.  
Distance Education's Role in Securing India's Future 
Reduces economic inequality:
Distance education's affordability factor can prove to be a major weapon in India's perennial fight against economic inequality. Formal education's exuberant cost proves unviable for much of India's economically weaker people. In this context,  Distance education brings much needed ray of hope for these marginalized people. Its affordability quotient essentially helps in democratizing education among weaker section of the people.
Overcoming Geographic challenges:
India is an enormously vast country where a huge part of the population is scattered across remote villages. Remote villages with their low access to schools and colleges pose a formidable challenge to India's quest to spread literacy. However, distance education assisted by cutting edge technology can easily overcome this geographical challenge. It can help in spreading to India's remotest part where building schools and education infrastructure is still an implausible task.
Improving the overall Quality of Education:
By breaking economic, geographical and every other barrier, distance education can bring vast improvement to India's highly sluggish education sector. It, in a way, can revitalize India's education sector that often begs for creative and innovative solutions. Above all, instead of rivaling traditional education, distance education can be its great facilitator. It can facilitate schools and colleges growth by helping in improving student's academic performance.  This is certainly true in the case of higher education. It has played an important role in alleviating the academic performance of colleges and universities.  
Fulfills the needs and demands of India's dynamic job market:
Spurred by globalization and intense competition, India's job market has become more demanding than ever before. This has brought great pressure on young job aspirants to keep enhancing their skills. Distance education has emerged as a huge savior for these job aspirants. Today there are plethora of  courses in several important disciplines like MBA, artificial intelligence & data science. These courses are helping in meeting India's demand for proficient and trained employees.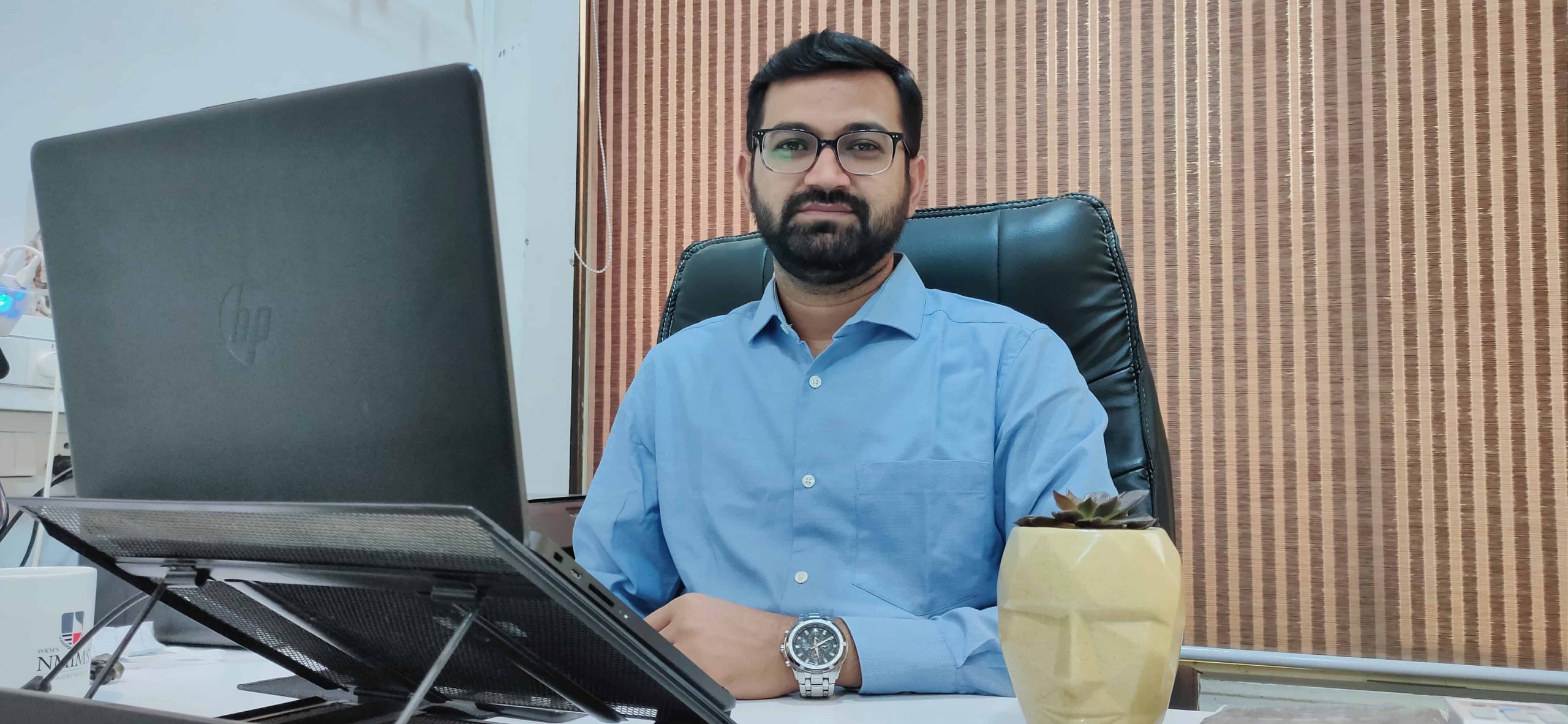 Atul Joshi is a founder & MD of Edumine Learning Solutions, an official enrollment partner of NGA SCE. He is one of the leading veterans in India's education industry and has played a pivotal role in promoting the growth of distance education in the country.