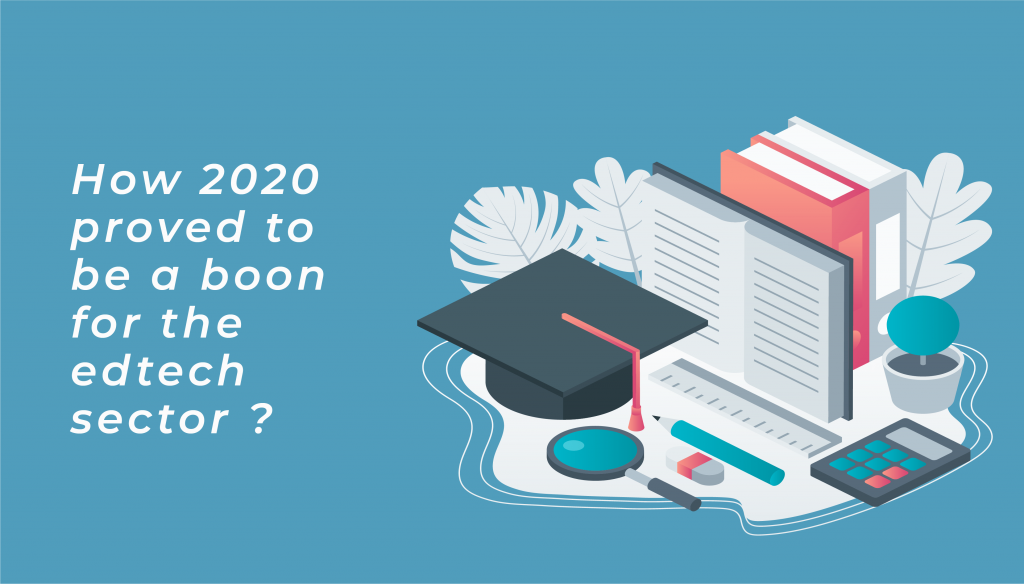 The dreadful memories left behind by coronavirus pandemic made 2020 amongst the worst year in the modern human history. The pandemic wreaked havoc on pretty much everything that touched our lives. But  for few things this menacing virus proved to be a blessing in disguise. The edtech sector features pretty high in this fortunate and privileged list.
The online education sector was among the few sectors in the economy that witnessed extra-ordinary growth during the pandemic period. This trend was a global affair and was not merely restricted to India alone.
The shutdown of schools, colleges and all education institutions obviously played  major role in edtech's success in the pandemic year. The closure of educational institutes meant that students were compelled to continue their education within their home. This situation was ripe to propel edtech's growth and nascent industry perfectly rose to the occasion to seize the golden opportunity. Students from every demography benefited from the edtech boom, right from K-12 to higher education level.
Here it is important to point that edtech industry also includes traditional long distance education industry to a great extent. Many argue that the line between these two siblings is getting increasingly blurred largely due to technological advancement. Just like the edtech courses, today distance education is conducted via 100% online classes. Some people may be bit confused about edtech and distance education. Edtech refers to new age online education companies that are mostly backed by venture capital funds. This includes big brands like Byju's, Vedantu, Topprs and White Hat Jr. Long-distance education, on other hand, refers to long distance courses offered by traditional institutes like colleges and universities. Their courses are UGC & AICTE approved and enjoys comparatively great value in the job market.
The entire online education industry is estimated to reach nearly $8.6 Bn by 2026. But keeping aside the accuracy of this projection, there is one pertinent question that need to be asked. The question being will the edtech's growth curve start to recede once the shadow of pandemic diminishes. Obviously the reminder of 2021 will clearly give a hint about the long term sustainability of the edtech boom.But there is little doubt that the pandemic year has proved to be a watershed year for the entire industry.  Will the edtech industry able to sustain the impressive growth would eventually depend on many key driving factors. Some of these key factors have been listed below.
Factors that will Drive Edtech's Growth
Resolving the plaguing problem of low and erratic internet connectivity across India
Increasing technology literacy
Improving the overall quality of online courses with major thrust on improving the quality of faculty members & teachers
Keeping the cost of online courses in affordable limits
Conclusion
The year 2020 has brought lot of cheer and joy for the edtech industry. It won't be an exaggeration to assume that the coronavirus-inflicted-year may have laid a decisive foundation for its meteoric rise . That said, much of this growth in future will depend on fulfilling the key factors mentioned above. Only time will prove how growth of the edtech industry will pan out in the future. That said, the coronavirus inflicted year has given more than enough reason to be optimistic about its future.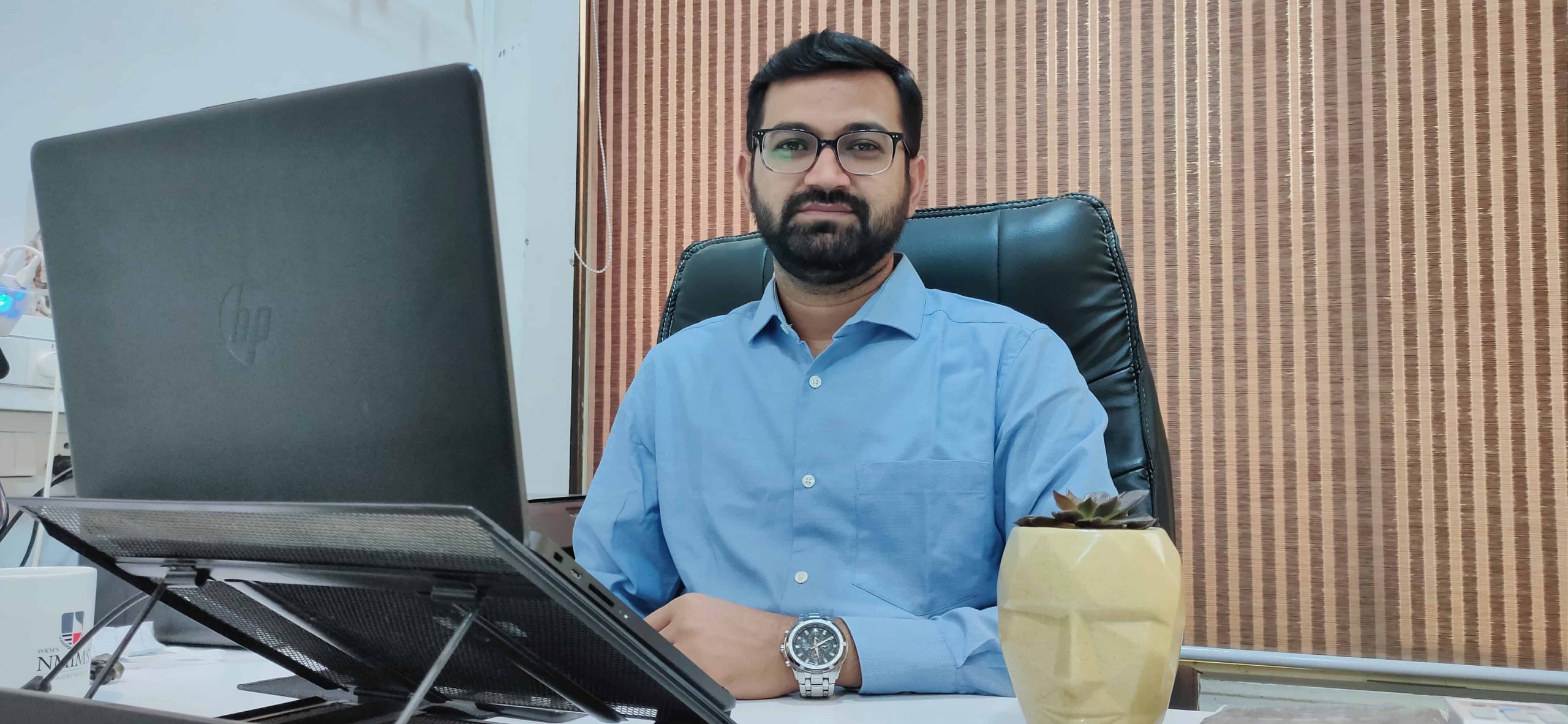 Atul Joshi is a founder & MD of Edumine Learning Solutions, an official enrollment partner of NGA SCE. He is one of the leading veterans in India's education industry and has played a pivotal role in promoting the growth of distance education in the country.