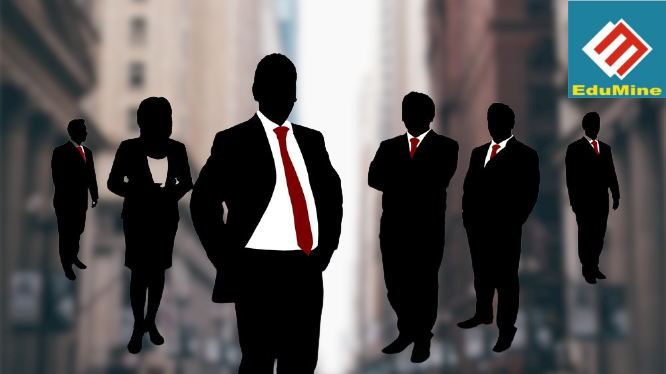 Being a professional career counsellor, I often encounter many questions about Executive MBA. But most of the intriguing questions actually pertain to basic queries like what really is Executive MBA and what are the eligibility criteria for pursuing executive MBA. Last year, I had written a blog post to explain the difference between distance MBA and executive MBA. In this latest blog post though I will dwell deeper as I try to define Executive MBA and who is the ideal candidate for pursuing this course.
Needless to say, all those who are planning to pursue or have slight interest in enrolling for Executive MBA course will surely this blog post immensely useful.
What is Executive MBA?
Executive MBA (EMBA) is very much similar to general MBA course, albeit there are some fundamental differences. Executive MBA's syllabus is far more rigorous than that of general MBA, trying to impart leadership, analytical and other important management skills at a more advanced level. However, this is not the only differentiating factor between distance MBA and executive MBA. The other major differentiating factor being that EMBA course is mainly designed for working executives and senior managers.
The enrolling candidates can either boost work experience criteria as past experience or should be currently working in a executive position. In the latter case, working executives or managers will mostly seek to pursue EMBA course through online or distance medium. This, in other words, implies that EMBA course can also be pursued on a full-time basis.     
Since EMBA course mandatorily requires work experience, enrolling students carry with them prior management knowledge and elevated skill sets. EMBA course seeks to polish their management knowledge and skills even further, imparting leadership and host of other management skills that can withstand the challenges of the modern economy.
Simply put, students without sizeable work experience cannot enroll for executive MBA course. But it must be noted that the minimum year or quantum of work experience required to enroll in EMBA differs from universities to universities.
Some universities demand minimum 2 years of work experience while other universities require minimum work experience of minimum 3 years.
Who should pursue Executive MBA course?
Anyone can obviously pursue Executive MBA as long as they are able to fulfil all the eligibility criteria. However, are there any other important factors that make up for an ideal candidate for EMBA course ? Looking behind at my experience as career counsellor, I believe that working executives who have strong ambition for career growth surely make up as ideal candidates for EMBA course.
These strong career ambitions have been simplified in below two points:
Seeking promotion in near future: EMBA course is perfect for those who acutely feel that their career is stuck in great limbo and are desperate to rejuvenate their career by seeking promotion. According to American organization Executive MBA Council, nearly 37% of American students enrolling for EMBA course every year manage to get a promotion at senior level whereas almost 22% of enrolling students get a pay hike.
Increase managerial competency: EMBA is an equally perfect course for all those who want to increase their managerial skills and competency. Such candidates are not aiming for promotion or pay hike as their immediate goals but take a long term view of their career. Executive MBA course helps in fulfilling long-term career ambitions by enhancing leadership, analytical, communication and other wide range of skill sets. After enhancing these key skill sets, EMBA students will invariably witness their career steadily moving towards upward trajectory.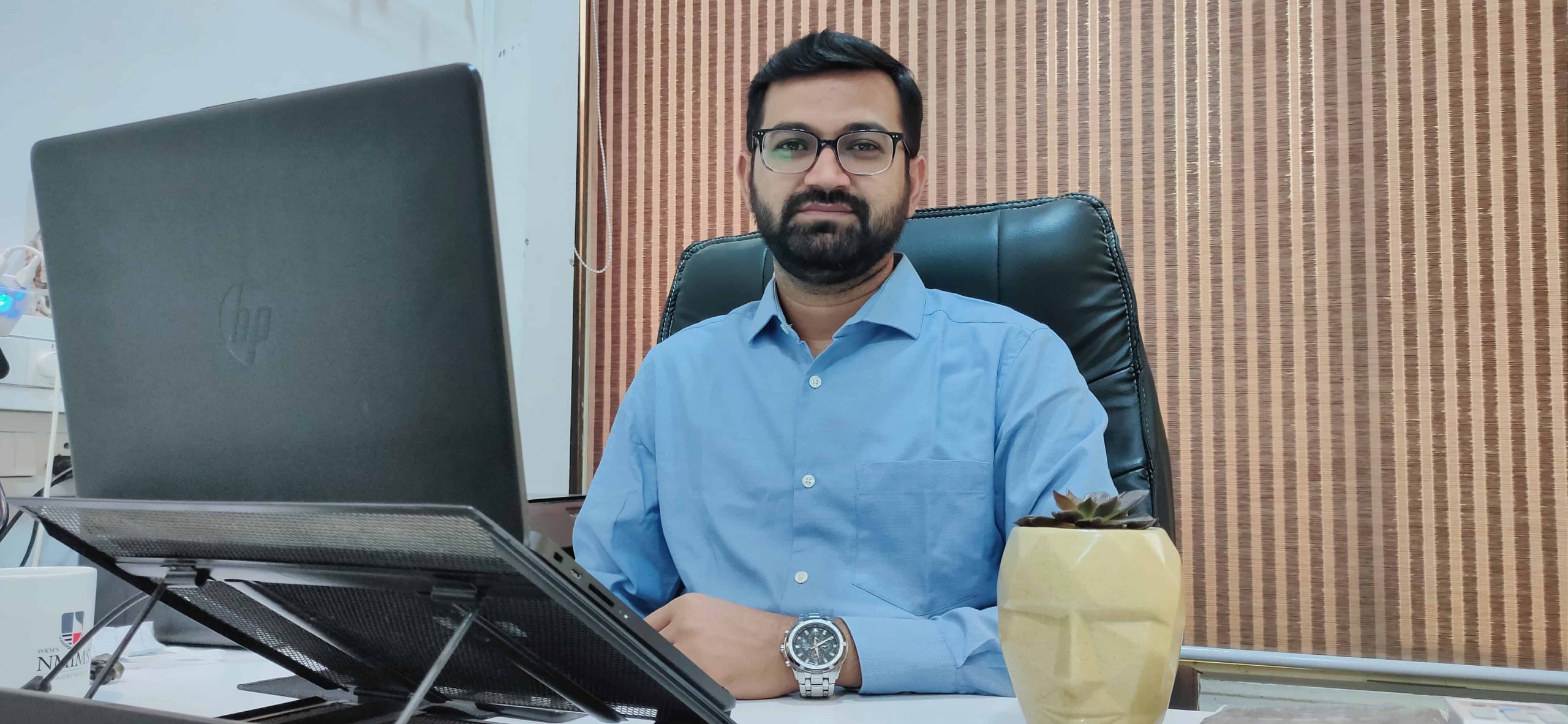 Atul Joshi is a founder & MD of Edumine Learning Solutions, an official enrollment partner of NGA SCE. He is one of the leading veterans in India's education industry and has played a pivotal role in promoting the growth of distance education in the country.