Distance MBA Programs for Dombivli and Kalyan Citizens
Do you stay in and around Dombivli, Kalyan or Palava and are despartely seeking to avail distance MBA course. If the answer to this question is resounding 'yes' then don't bother to look beyond Edumine learning solution. Based in Dombivli, EduMine is a one-stop place for resolving all your queries about distance MBA programs.  
Over the years, I have observed that online searches for queries like distance MBA Dombivli  & Kalyan have increased steadily. As a result, i decided to take the onus of helping MBA aspirants living around these cities through our distance learning center.
Why Choose Edumine for Enrolling in Distance MBA Program?
Now coming to the fundamental question, Why Edumine? Well, Edumine is an official enrollment partner of NGA SCE. NGA SCE is a distance learning arm of Narsee Monjee institute of management studies. Narsee Monjee doesn't need any special introduction. Thanks to its sought-after MBA courses, Narsee Monjee has carved a very special niche in India's education industry. And Edumine takes immense pride for being one of the authorized enrollment partners of NGA SCE.  
Edumine also holds long experience in career counseling. Our vast experience in career counseling helps students in selecting right MBA courses and specialization. We consider ourselves to be a mentor, who have taken over the critical role of guiding students.
The advantage of the distance MBA program is that it allows you to pursue MBA course without having to leave your job. if you decide to avail NMIMS distance MBA course then be rest assured about fulfilling career. Courses like NMIMS executive online MBA and NMIMS Distance MBA have been structured as per the industry standards.  
NMIMS Executive MBA's popularity is especially gaining popularity and this is partially thanks to the strong brand equity that NMIMS
enjoys in India's corporate world.
To Put in nutshell, EduMine offers best MBA counseling courses for MBA aspirants living anywhere in in Kalyan, Dombivli and Palava.. MBA aspirants living in these cities can anytime get in touch with EduMine.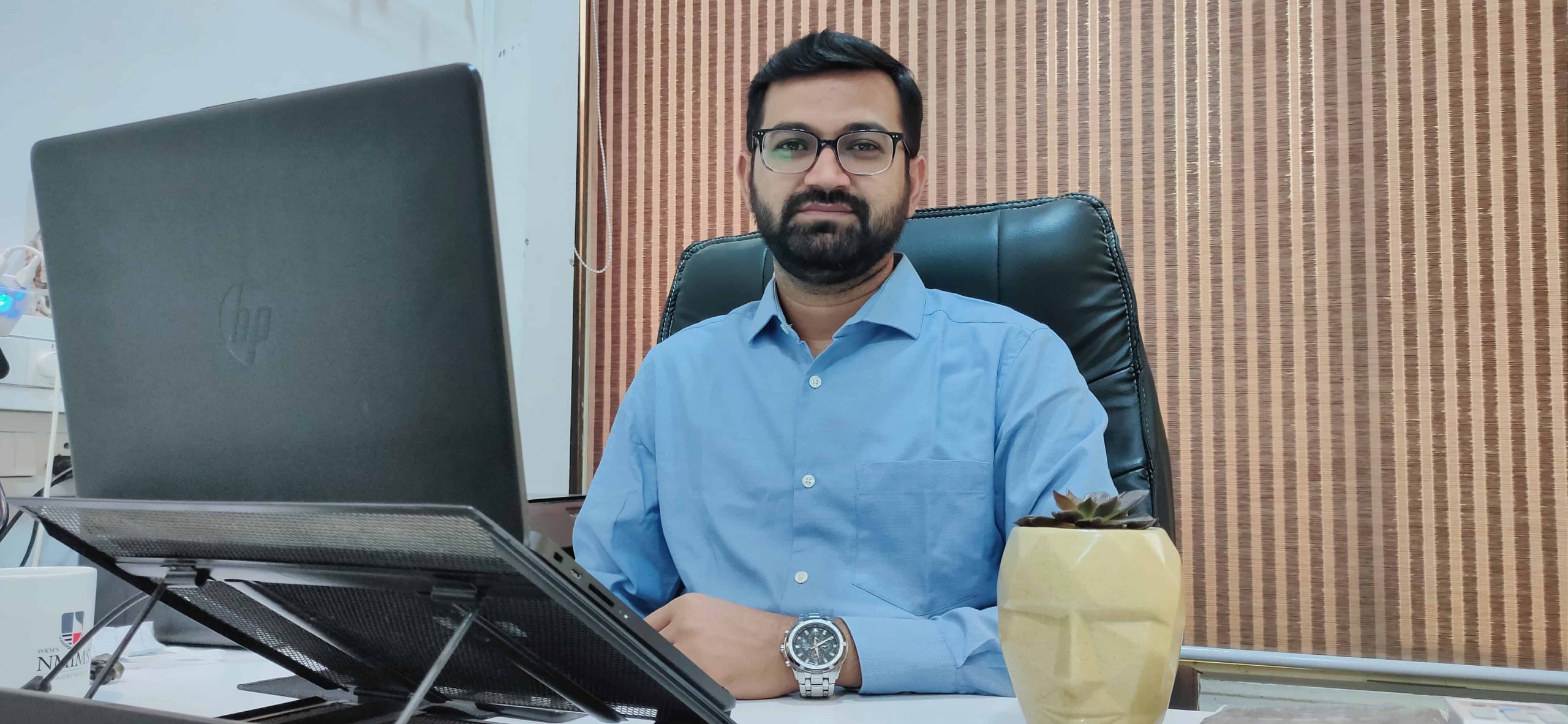 Atul Joshi is a founder & MD of Edumine Learning Solutions, an official enrollment partner of NGA SCE. He is one of the leading veterans in India's education industry and has played a pivotal role in promoting the growth of distance education in the country.