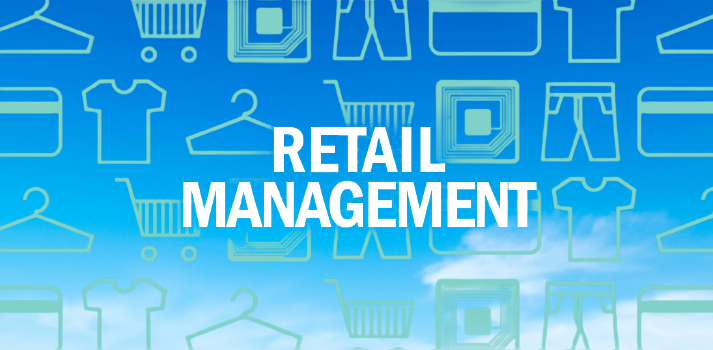 Distance MBA in Retail Management course can open endless opportunities for career growth for students. Retail Management is one of the ten specialization areas offered along with two-year distance MBA course. Students have to choose any one of the 10 specialization areas for their final year. Distance MBA Students get to learn about their specialization area in great detail the final year, i.e. second year.
I would like to start this article by touching on the basic fundamentals of retail management. In the ensuing paragraphs, I've shed light on the growth prospects and the dynamic nature of the retail industry.
I'm hopeful that this blogpost will duly serve its sincere purpose by baring out important details about MBA in retail management.
What is Retail Management?
Retail Management is the process of streamlining the entire retailing process that helps retail organizations to function at highest capacity. Streamlining the retail process involves important activities like managing supply chain, looking after backend operation, managing retail merchandising, managing warehouse so and so forth.
People who are at the helm of managing retail operation have to be always on their toes. They have to fully ensure that every important area of the retail operation is functioning at the optimum level. As a result, the end customer is served efficiently.
Retail Industry: Future Growth Prospects
Distance MBA in retail management makes for a lucrative career option especially if one takes into account the dynamic nature of retail industry.
Retail Industry is one of the largest industries of India. It accounts for roughly 10% of India's GDP and 8% of employment generated every year. In terms of sheer size, India's burgeoning retail industry ranks fourth in the entire world. Most industry experts claim that India's domestic retail industry will touch $1.76 Tn mark by 2026. This implies that the industry will grow at an average 5-6% CAGR in next 5-6 years.
However, India's retail industry is still largely unorganized, which constitutes roughly 85-90%. Organized retail sector, on other hand, accounts for only 10-15%. Nevertheless, the share of the organized retail sector is likely to increase with an accelerated pace in the coming years.
The growth of organized retail industry is also buoyed by conducive factors like easing of FDI and emergence for e-commerce industry.
The rise of e-commerce industry has especially added to the dynamic nature of the retail industry. Today the e-commerce industry has become a parallel industry in itself. This has further opened multitude of job and career opportunities for young MBA graduates.
Top subjects covered in Distance MBA in retail Management
Students will get hands down knowledge on following subjects if they opt for specialization in retail management.
Retail Operations Management
Planning in Retail
Retail sales technique and promotion
International retailing
Direct & network marketing
Strategic management
Top companies hiring MBA in Retail Management graduates
Here is a list of popular multinational companies that consistently hire MBA in Retail Management graduates.
Flipkart
Philp India
Blue Star
Future Group
Amazon
Snapdeal
ITC Hotel
Nestle
Havells Limited
(Data sourced from Shiksha.com)
Job profile & Average salary
As per data compiled by payscale.com, the average annual salary ranges from INR 7.5 Lakh per annum to 10 lakh per annum. Employees with good experience in the retail industry can draw a salary as high as 30 Lakh per annum.
The below table enlist some of the job profiles and average sesalary drawn by MBA in Retail Management graduates:
| | |
| --- | --- |
| Job Profile | Average Salary (in INR LPA) |
| Marketing Manager | 7.25 |
| Senior Operations Manager | 12.5 |
| Store Manager | 5.3 |
| Brand Manager | 10 |
(Data sourced from Payscale.com)
Get the advantage of NMIMS Distance MBA Program
As hinted above, Retail Management is one of the 10 specialization areas offered by NMIMS Distance MBA program. Apart from NMIMS brand name, NMIMS Distance MBA programs have stamped a strong reputation in the distance education field.
To know about the eligibility and content of the course, please click on the above link.
Students interested in pursuing MBA specialization in Retail Management can always contact EduMine. EduMine is the official enrollment and trusted partner of NGA SCE, the distance education arm of NMIMS.
For admission in NMIMS Distance MBA courses, call us at: 9987988489.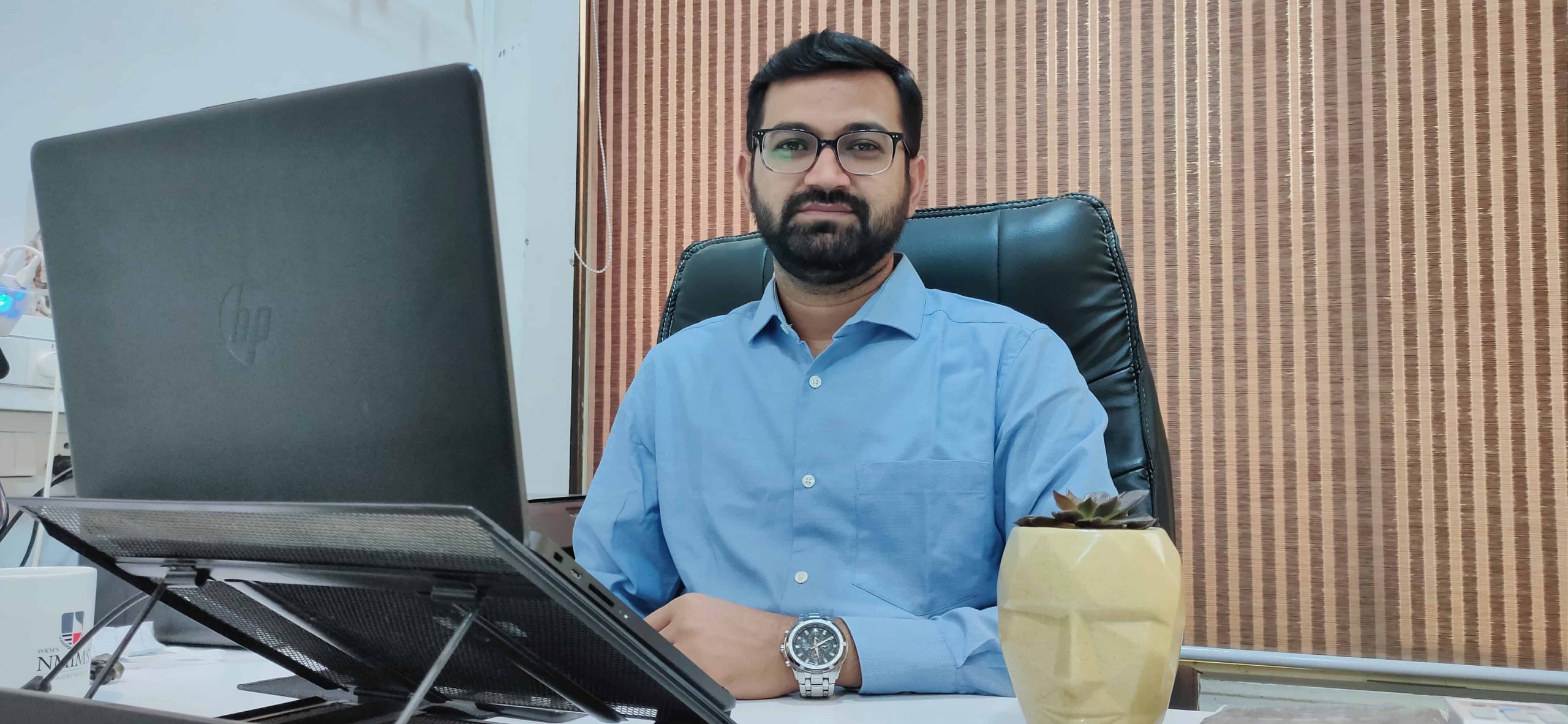 Atul Joshi is a founder & MD of Edumine Learning Solutions, an official enrollment partner of NGA SCE. He is one of the leading veterans in India's education industry and has played a pivotal role in promoting the growth of distance education in the country.