Despite a strongly ingrained perception, executive MBA and Distance MBA are two different courses. They both cater to different goals & aims. For many, this fact might come as a big surprise. Most people believe that they both are same courses and are often used interchangeably. Well, to set the record straight, there is a considerable difference between executive MBA and Distance MBA.
Now that I've clarified the misconception, I'd like to bring forth the major differentiating factors between the two. What sets them apart and how they serve different purposes.
Executive MBA – for people with strong managerial experience
The word 'executive' in Executive MBA implies that the course solely caters to working executives who have minimum 4 or 5 years of experience. This experience should be preferably in managerial positions.
The course is perfect for mid-career professionals who are desperately seeking promotion in their careers. Executive MBA can be equally beneficial for ambitious executives seeking a role at the senior management level. Senior management role generally implies high profile designations like CEO, COO & CTO.
For several years now, NMIMS Executive MBA or NMIMS MBA WX has been anchoring a similar role by bolstering the career of working professionals. I will be talking about 'NMIMS executive MBA course for working professionals' in great detail in other blog post. For now I will get back to the existing topic.
The major advantage of Executive MBA is that it allows you to pursue a MBA degree without forcing you to leave your job. However, as I have already stated that Executive MBA mandatorily mandates the applicant to have certain degree of work experience.
But different universities have different criteria for work experience. For instance,  many demand a minimum three while other universities mandatorily demand minimum five or more years of experience.
Distance MBA – Perfect for freshers who are seeking dream entry into the corporate world
The name Distance MBA makes it all too obvious that this course is done remotely. The scope of traditional classroom based education in such courses is very minimal.  In that sense there isn't an iota of difference between Distance MBA and Executive MBA; apart from the fact that the latter mandates work experience while Distance MBA doesn't. Distance MBA predominantly caters towards freshers or students with zero work experience.
Apart from work experience, content of the course is also an important differentiating factor among the two courses. Since both courses target different breed of students, their content is curated as per their target students.
Distance MBA course content mainly aims to enlighten the students about the basic fundamentals of business administration. They essentially help students in obtaining a broad overview of the corporate world. Knowledge procured through distance MBA courses helps in giving students a head start in the corporate world.
On the other hand,  MBA WX courses are primarily for Improving analytical skills and give in-depth on various domains.
On the other hand, Executive MBA are primarily designed for Improving analytical skills and give in-depth on various domains. It tries to dig deep in the ongoing trends in the industry, management case studies and other management concepts.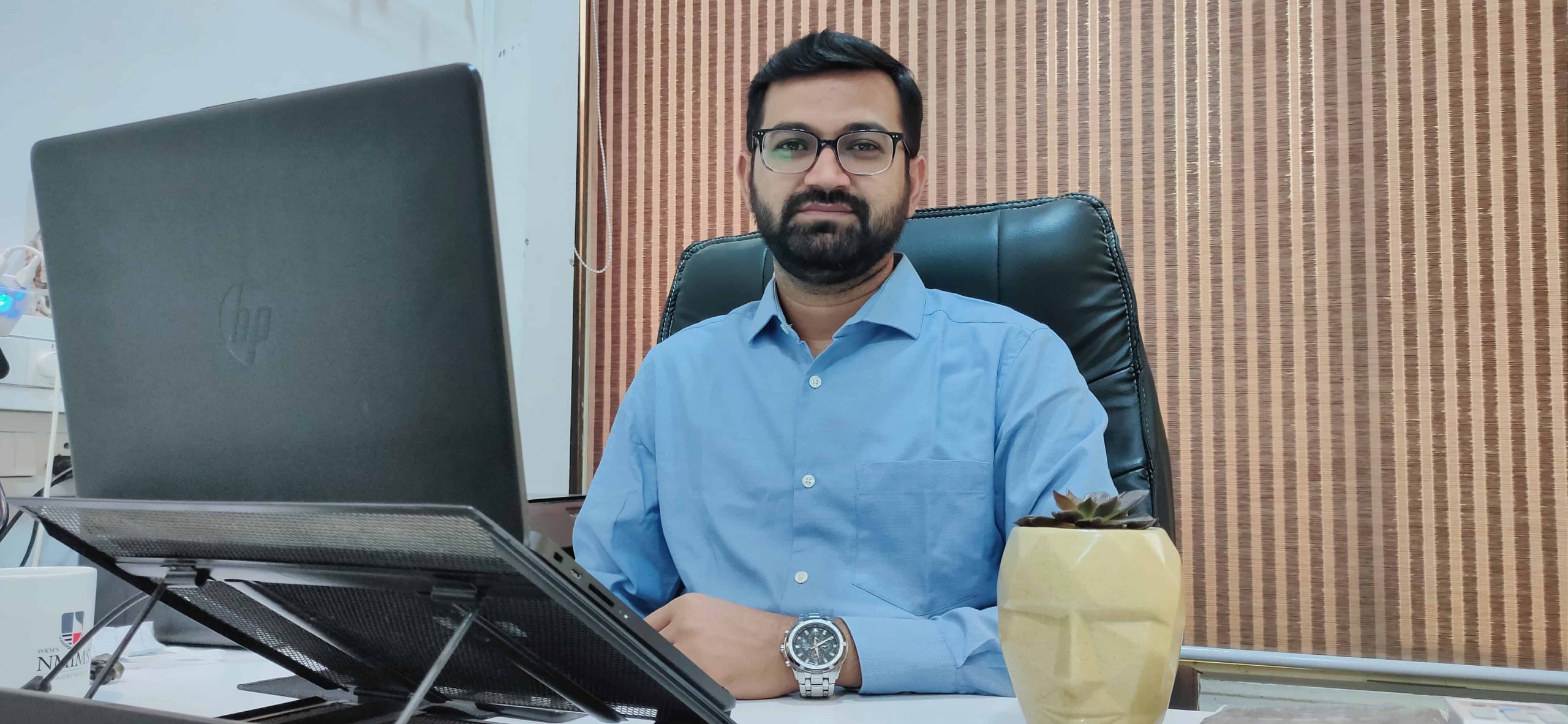 Atul Joshi is a founder & MD of Edumine Learning Solutions, an official enrollment partner of NGA SCE. He is one of the leading veterans in India's education industry and has played a pivotal role in promoting the growth of distance education in the country.