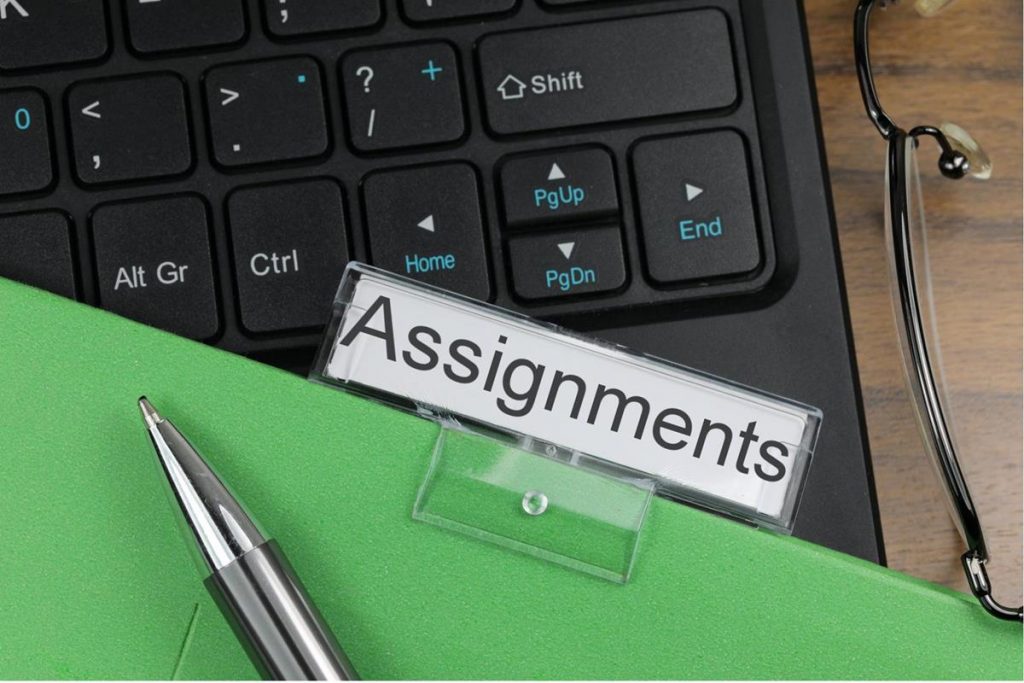 The window for NMIMS Assignments has now gone live for September Exam Resit Examination. Students who have still not submitted the assignment in June 2021 or before can duly take the advantage of this window. They can, in other words, start working on their assignments. However, Students awaiting the results of June 2021 should wait for the results that are expected by end of July 2021.
Kindly read and understand below points to know important points about NMIMS Assignments.
Log in to NMIMS Student Zone with your credentials – Exams – Assignments to check out the assignment question papers.
In case if you're using NMIMS distance education app then you need to go to My Courses – Subject Name – Assignments.
The final date for assignment submission is August 28, 2021 on or before 23.59 PM IST.
We'd highly recommend all students to submit the assignments before 17:59 PM IST as support assistance for technical issues won't be available after the above mentioned time.
Results of these assignments will be disclosed by end of October 2021. The term end exam results will also be discussed at the same time.
Important points to note down
After logging into student zone portal, students must duly verify that these assignments are for September 2021 Resit exam only.
NMIMS assignment question papers are subjected to change in every exam cycle
Due to technical limitations, students won't be able to submit their assignment through their mobiles.   
Students can view and check out model answers of their internal assignment from their student zone – exams – assignment.
For all those who have submitted assignments for June 2021 exam cycle they will be allowed to submit the September 2021 Resit exam only after the declaration of the results. The results are expected in the fag end of July. It must be duly noted that the status in the assignment will be shown as 'Results awaited' for such students.
The assignments submitted for June 2021 exam cycle is visible under 'view previous submission.'
Students with pending subjects from previous semesters or have not submitted the assignments in June 2021 will be allowed to view the assignment question papers.
Students won't be charged fees for two exam sessions and thereafter students will be charged INR 500 per paper. -+9
Fees once paid is non-refundable and also cannot be carry forwarded to next cycle.
If students are thoroughly satisfied with their previous assignment marks then they can choose to skip the assignment submission of June 2021 exams and directly attend the term end exam.
Students who are unable to submit assignments this time, their previous assignment marks will be carried forward.
Students can use eBooks and recorded materials if they haven't received the hard copy of the study material.