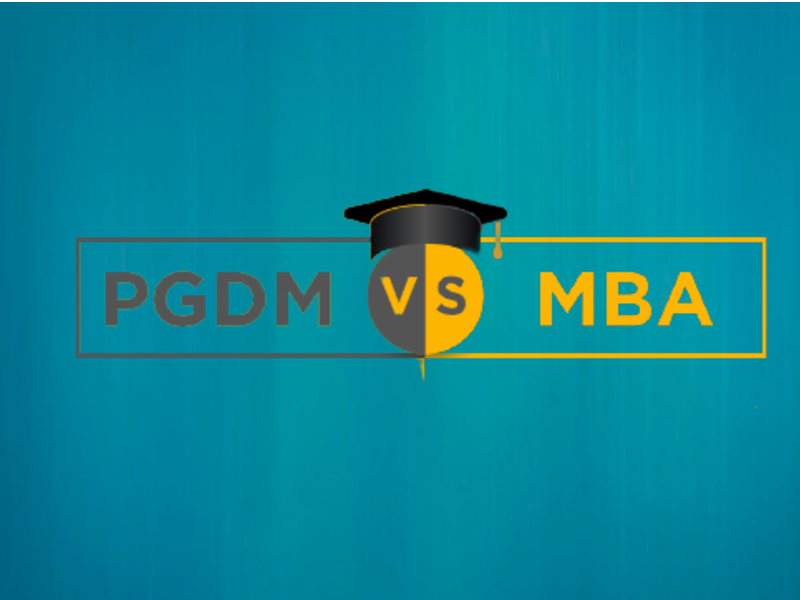 There is little doubt that In the post-liberalization era popularity of MBA has risen meteorically among India's aspirational middle class.  Today an MBA degree is almost treated like a holy-grail by much of India's burgeoning middle-class community. However, MBA's holy-grail status is now being challenged and even valiantly threatened by the growing popularity of PGDM courses. Over the years,  PGDM has emerged as a strong alternative to MBA.
What is PGDM? 
PGDM simply stands for Post Graduate Diploma in Management. 
Especially over the last one decade,  Online PGDM courses in India have become one of the popular management courses. Today Online PGDM courses in India not only finds a greater acceptance among career-aspiring students but also in corporate world. But despite the rise in its popularity, there still exists great degree of confusion regarding this diploma course. There are many questions that often overwhelm student's mind. They are left utterly puzzled as what will prove a better career ladder, MBA or PGDM. Students also have many questions about the differentiating factors between these two courses.
This latest blog post seeks to cater to these questions. It aims to spread correct information about diploma management course and how it is really different from MBA.
Difference between MBA and PGDM
MBA is a Degree while PGDM is Diploma Course:

One of the basic differences between the two is that MBA is a Degree while PGDM is a Diploma Course. The diploma status is sort of obvious given that the word 'diploma' is already included in its full- form. But degree and diploma courses are also differentiated by many other factors. Most of these differentiating factors have been covered in the below points as they overlap with this blog post's main theme. That said, I'd like to immediately point out that a MBA degree has a higher eligibility criteria. The minimum criteria is a bachelor degree (10+2+3). PGDM, on other hand, has lower enrollment criteria. Even 12th passed students with minimum 1 or 2 years of experience can also enroll for this program.
MBA Enjoys Higher Accreditation and Regulatory Approval while PGDM doesn't:

This is a critical differentiating factor as it pertains to regulatory approval. MBA Enjoys Greater Regulatory Approval since it can be offered by only those institutes that are affiliated to important regulatory bodies. These regulatory bodies include UGC, AITCE & NAAC.  But when it comes to PGDM, this isn't the case. This course relatively needs less regulatory approval. PGDM courses are offered by AITCE approved colleges, universities &autonomous educational bodies largely under their own individual discretion. This has many implications including the fact that they have complete control in designing the course's syllabus & curriculum. They enjoy far greater autonomy in designing the course, among other things.
MBA provides 'Exhaustive Knowledge' while PGDM focuses on practical orientation:

MBA's long period (almost two years) allows it the luxury of providing a more exhaustive knowledge. This implies that it can focus on the theoretical as well as practical approach of a business But PGDM does not enjoy the same luxury as their gestation period is relatively short (almost 1 year).  It, therefore, largely restricts the focus on providing practical orientation to students. As such, focus of most diploma courses is to make students industry-ready and adaptive for working environment.
PGDM is Catching up in Campus Placement:

PGDM vs MBA salary, who fares better on the critical front of salary package and campus placement. Conventionally, MBA degree have fared better in placing students in good companies with attractive salary packages. But mind you, PGDM is fast catching up and its campus placement track record is steadily improving. Especially reputed colleges and universities that treat this diploma program as almost equivalent to MBA degrees are doing well on this front. They have consistently succeeded in providing better campus placement opportunities to its online PGDM students. That said, PGDM vs MBA salary package is a pretty contentious issue.
The scope of fraudulence in MBA Degree is comparatively low:

The scope of fraudulence is comparatively less in sought-after courses like MBA. Simply because they require higher regulatory approval and are constantly supervised by regulatory bodies. MBA  degree including distance MBA degree can be offered by only those colleges that are affiliated to government recognized universities. When it comes to PGDM, the purview and the scope of regulation is far less. Therefore,  the chances of fraud is far higher.  Although only AICTE approved colleges can offer diploma management courses, the scope of regulation in PGDM is still less. Hence the chances of fraudulence are comparatively higher. There have been numerous insistence of collages that dupe student by providing them fake Diploma. Worse, these fraudulent colleges dupe students with fake degree after charging high fees from them.  These colleges are fraudulent because they are not approved by either AICTE or HRD ministry.
So what is better, MBA or PGDBM  
Both obviously have their own pros and cons. However, there is no denying the fact that an MBA degree enjoys a favorable perception among most people. Many believe that a MBA degree can fetch them a better job and career prospects than diploma course. While it is true that diploma courses have never enjoyed positive perception, this bias doesn't necessarily apply on PGDM. Simply because India's corporate world has started embracing them with open arm over the last few years.
This change in attitude is a reflection of the fact that today most companies treat PGDM students almost on par with MBA students. Especially if the former hails from a reputed college.
All said and done, whether you opt for PGDM or MBA, make sure to enroll in only those colleges and universities that enjoys great amount of goodwill in the job market.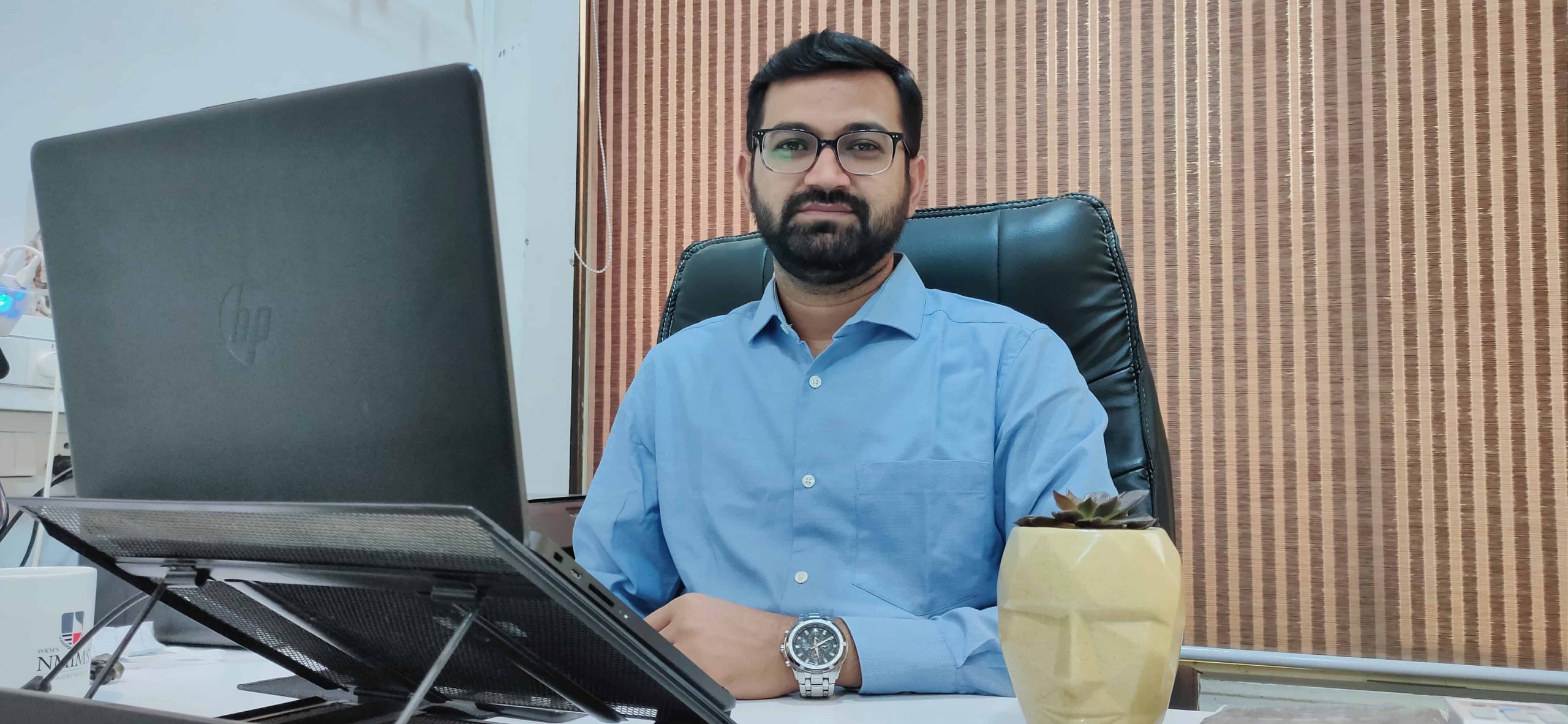 Atul Joshi is a founder & MD of Edumine Learning Solutions, an official enrollment partner of NGA SCE. He is one of the leading veterans in India's education industry and has played a pivotal role in promoting the growth of distance education in the country.