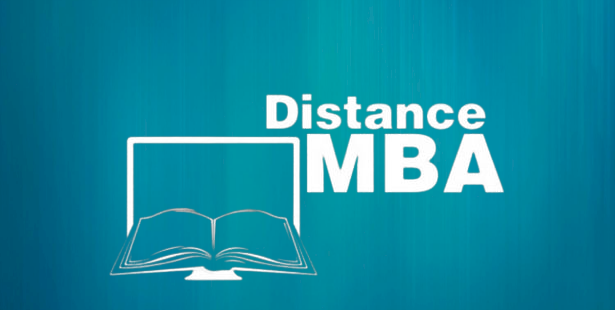 The Covid situation has once again spurred people's interest in distance education courses. Although this bodes particularly well for the growth of distance MBA courses, the student community continues to have many baffling questions about distance MBA that are begging for convincing answers. I decided to summon my career counselling instincts to resolve this conundrum and in the process tried to overcome the impeding factors that is stopping students in enrolling for distance MBA courses. EduMine has always been at the forefront of promoting distance education courses and this article is obviously a small step in that direction.    
Q) Can distance MBA fetch me a high paying job and set me up for a lucrative career?
Answer: Yes Indeed. Today many distance education universities have tied up with top notch companies and MNCs to provide campus placement program for their students. However, to secure good job through campus placement program, students admittedly need to enroll only in reputed distance education universities. Students who fail to fetch a job in the campus placement program can always capitalize on the brand name of their reputed universities in the job market.
Q) What is the difference between distance MBA and Executive MBA?
Answer: There are many differentiating factors between distance MBA and Executive MBA. But the primary differentiating factor is the fact that executive MBA mandatorily requires applicants to have minimum 3 years of work experience. Executive MBA courses are exclusively designed for working professionals.
Distance MBA, on other hand, does not require the applicants to have work experience. This means that even freshers can apply for distance courses provided that they fulfil all other prerequisites and enrollment criteria.
Q) What are some of the most sought after MBA specializations in distance & executive MBA?
Answer: Based on the current economic trends and other factors, below mentioned are some of the most in-demand MBA specializations:
Specializations in distance MBA
Finance management
Information Technology and system management
Operations management
Supply chain management
Specializations in executive MBA
Marketing
Applied Finance
Digital Marketing
Q) How much fees is charged for enrolling in distance MBA course?
Answer: MBA fees generally varies depending on the colleges and universities. Therefore, here I can only mention about the average distance MBA fees that is being currently charged by most colleges and universities.
Distance MBA Fees (2 years): INR 1,44,000
Executive MBA Fees (15 months): INR 4,00,000
Q) Can I avail Bank loans and EMI facilities to pay Distance MBA fees?
Answer: Yes, bank loans are easily available for distance MBA students that eventually helps them to pay their fees in easy EMI or installment facility. Today most of the distance education universities have tied up with leading banks to help their students in securing education loans at affordable interest rates.
Q) Do hiring companies and MNCs attach the same value to distance MBA degree as they do in the case of full time MBA degree?
Answer: Today distance MBA degree enjoys far greater respect in the job market, thanks to the steadily changing perception. Companies and MNCs today perceive distance MBA degree in a more positive light, thereby brightening students' prospects of securing a good job.
Q) What are some of the features that are unique and exclusive only to distance learning MBA courses?
Answer: Mentioned below are some of the unique features of distance MBA courses. Please note that these features don't apply on full-time MBA courses.
Fees is highly affordable and economical especially compared to full time MBA courses.
Offers freedom of earning while learning (students can simultaneously do a job)
Frees students from desolate and insipid world of classroom based training