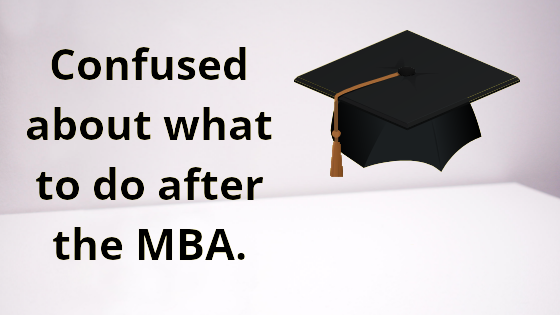 MBA or Master in Business Administration is one of the most sought-after post-graduation courses across the world. Conventionally, today an MBA degree is sufficient to fetch a decent job. The prospect of fetching a good-paying job increases even further if your MBA degree has been secured from a reputed university. However, the growing aspirations of job aspirants amid the tough competitive job market is reshaping the ambitions of today's job seekers. These ambitious job aspirants are on lookout for career-oriented courses even after successful completion of their MBA courses.
Some of the obvious benefits of doing a post-MBA course include better job package, promotion prospects and career stability. If you are looking to add these benefits to your career then carefully go through the list of courses mentioned below.
We've shortlisted 7 best courses to enroll for MBA graduate students. We've selected these courses based on their ability to transform the career of job seekers and professionals after the completion of the course.
Charter Financial Analysts (CFA): Are you seriously flirting with the idea of becoming an investment officer or investment analyst in a top multinational company. Well, then enrolling in Charter Financial Analysts (CFA) course will provide a perfect ladder to your career in the post-MBA scenario. A CFA program will equip you with the fundamental knowledge about the general pillars and fundamentals of the investment world. It will eventually provide a launchpad for embarking a flying career in the investment and wealth management world.
Executive MBA (EMBA): The idea of pursuing yet another MBA program after the successful completion of your regular MBA course may not sound an exciting proposition. However, treating an executive MBA course on par with a regular MBA course would be equally wrong. EMBA is actually a rigorous course that is especially designed for nurturing leadership qualities and is specifically targeted towards working professionals. Compared to the regular MBA course that is largely theoretical in nature, EMBA course strives to impart practical skill sets that can result in innumerable career growth opportunities. Opportunities that can pave way for promotion to senior management level or good salary hike.
Data Science course: Anyone who has done MBA in Information Technology can plan to enroll for professional course in Data science. Getting a degree or diploma certificate in data science in the post-MBA scenario can fetch a lucrative job as a data analysts or data scientists, which today are among the most-trending and most after professions & jobs. With today most companies inclined to take data driven decisions, data science has assumed great importance. Hence a course in data science will certainly straight away give passport to a lucrative and fulfilling career. It must be noted that the option of MBA in Data Science is also available for anyone who wants to pursue it.
Artificial intelligence and machine learning course: We don't have to try too hard to explain the hype surrounding artificial intelligence (AI) and Machine Learning (ML). Today holding AI and ML skillsets is probably one of the most priceless things in the job market. It has become synonymous to career growth, financial security, prosperity and everything that most job seekers crave openly for. AI and ML courses are again suitable for all those who have completed MBA in Information Technology. Some kind of IT and computer science experience will prove to be a handy thing because AI and ML domains require heavy coding knowledge. Now presuming that you are good in coding and have completed your MBA then course in AL and ML can open infinite doors for career growth opportunities.
Project management certification from PMI: Project Management Institute (PMI) is one of the leading non-profit organizations that is renowned for imparting project management skills to working professionals. A PMI certification is globally recognized and invariably puts you in the advantageous position to be recruited as a project manager by topmost companies. Therefore it won't be an exaggeration to claim that securing PMI certification can prove to be a major for MBA graduates. But it must be duly noted that PMI has set high eligibility criteria for admission. Among the many criteria, the applicant must have mandatorily worked on corporate projects for approximately 4,500 hours.
Soft Skill courses: Most people will scorn for including soft skill courses in our list. But I'd like to claim with all my conviction that MBA graduates can choose to ignore soft skills at their own risk. Soft skills like communication skills, team spirit & positive body language can easily put you in a driving seat in your corporate career. It is proven beyond doubt that professionals who have perfect balance of hard and soft skills are most likely to grow in their career at an highly accelerated pace. Lastly, soft skill courses makes for a good course in the post-MBA scenario as soft skills are often ignored during the MBA program. This despite the fact the critical role soft skills play in propelling the career of corporate professionals.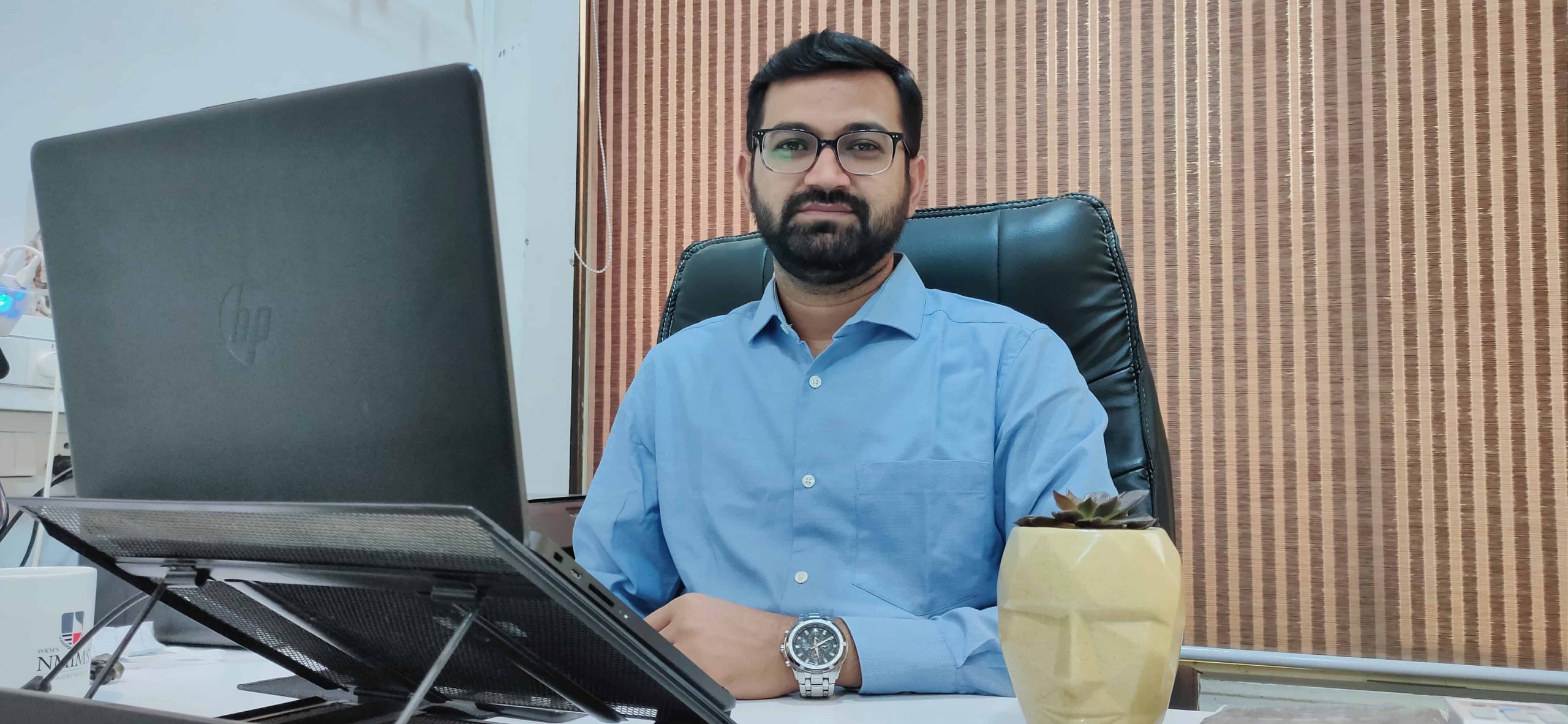 Atul Joshi is a founder & MD of Edumine Learning Solutions, an official enrollment partner of NGA SCE. He is one of the leading veterans in India's education industry and has played a pivotal role in promoting the growth of distance education in the country.