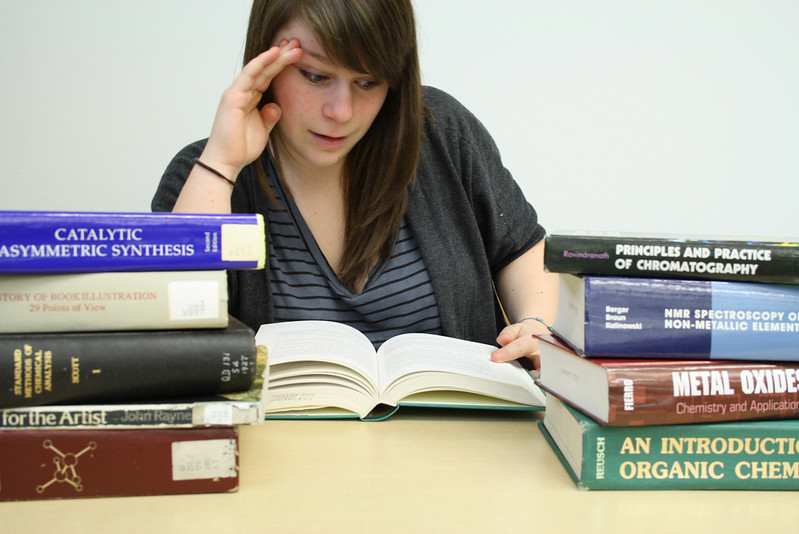 Barely a few weeks back, I had covered a useful topic on time management for distance learning students. I had shared several useful hacks and tips for managing time more productively and judiciously. This latest article of mine seeks to take this fruitful conversation further by shedding light on five of the best time management and productivity apps for students. These popular apps have been deemed responsible in helping thousands of students in turning around their academic performance and increasing their productivity manifold. Therefore, without wasting any further time, I'd like to straight away share information about these apps.
Please note that all the apps are mostly android apps and can be easily downloaded from Google play store. Another important point to note is that all these apps are available on a freemium model. This means that you will only get limited features in the free version.   
Todoist: Students and professionals alike across the world have tagged Todolist as one of the best time management and productivity apps. Today the app boosts nearly 25 Mn users around the globe, with students constituting a big chunk of this userbase. Todoist easily sets you on a productivity path by offering several invaluable features. Features that helps in prioritizing your task, setting up your daily tasks, checking your tangible progress & many other productive oriented tasks. Simply put, this feature rich app can prove to be best companion as well as major boon for all the diligent and highly ambitious students. On a concluding note, I'd like to conclude by saying that Todoist app is among the most downloaded apps on Google Play Store in its niche. 
RescueTime: If your time wastage habits are eating up into your productivity then you might as well want to try RescueTime app. This app's several intuitive features help in fixing your time wastage problem by encouraging you to focus on prioritized things. This app can especially help in sharpening your focus and concentration skills, which are obviously critical skillsets for achieving long-lasting academic success. For instance, the app can easily block websites that easily drains out your productivity. Furthermore, this app even helps in tangibly measuring your ability to 'focus,' which is actually a rare feature. By virtue of this rare feature, this app scores pretty high over all its other competitors. This is obviously because focus and concentration are prerequisite skillsets for achieving academic success.
Coach.me: We all probably feel the need for a mentor while pursuing lofty goals and ambitions. Coach.me fills that void as you set yourself on the daunting task of overcoming your toxic bad habits. Most people will agree that nothing kills our productivity and time like our toxic bad habits. This particular app not only helps in overcoming such habits but also encourages us to form good habits. The app's several habit tracking features are among its best USP and have consistently won great reviews from the student community. Above all, the app's several great features have been designed based on the latest research on psychology and behavioral design. Coach.me, therefore, isn't another hyped or vanity app but is an app that actually can make lot of difference to your time and productivity management goals.
TickTick: Despite not having any major unique features to its credit, TickTick app can still do an impressive job in keeping a check as well as raising your productivity levels. It offers all the standard feature but does it with great efficiency and therefore gives a good push to your task management goals. Creating & managing to-do list, tracking habits, flexible calendar view, setting up a reminder and there are host of other features offered by this app. To give an idea about TickTick's proficiency and the difference it can make, reputed online tech portal The Verge rated this app amongst the best Android apps in 2019.
Focus Keeper: True to its name, Focus Keeper helps you keep absolutely laser focused on your goals. The app is designed based on the traditional and time & tested Pomodoro Timer technique, which allows you to break your tasks in long and short breaks. The app equally stands out for its insightful and descriptive charts to help you keep track of your productivity. All its standard features are just as great and are intuitively designed to efficiently assist you in time management goals.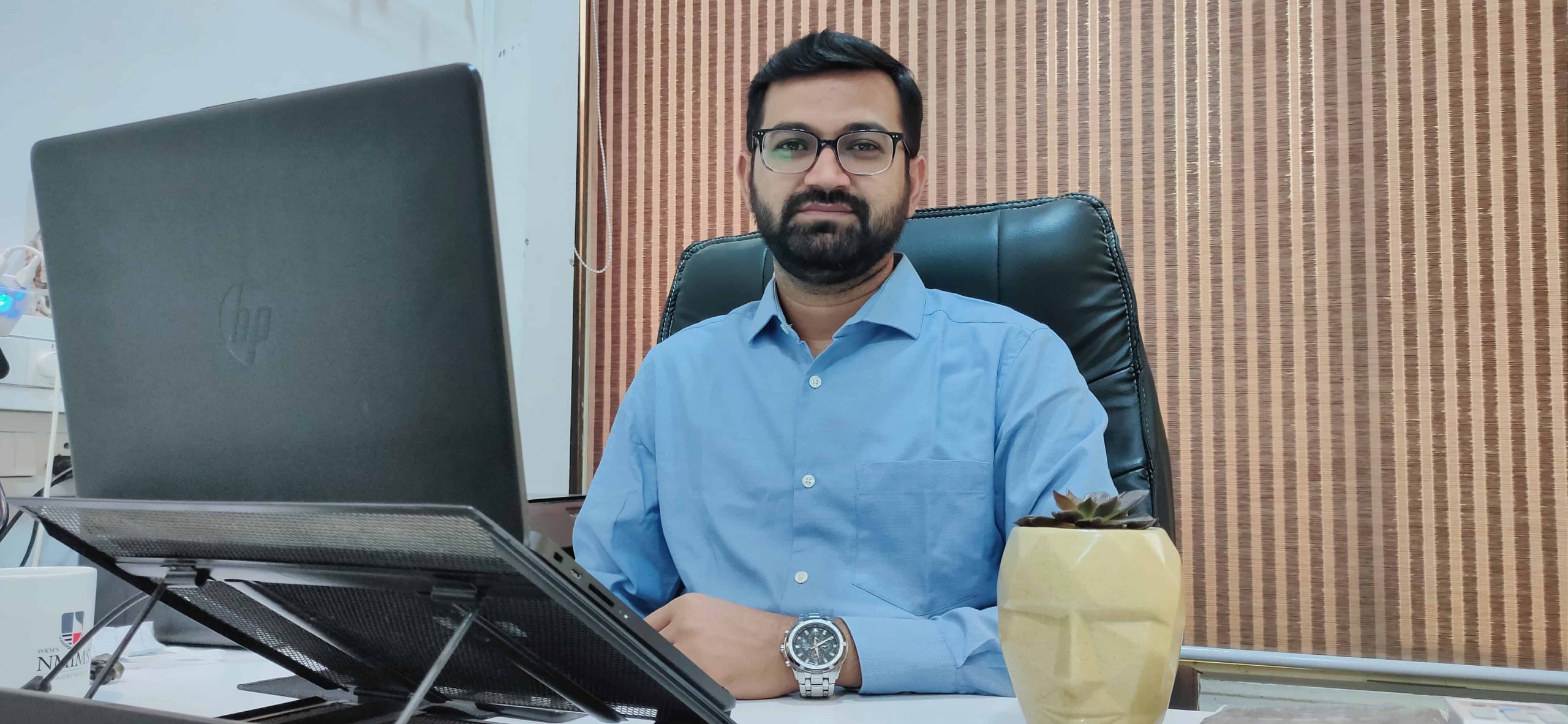 Atul Joshi is a founder & MD of Edumine Learning Solutions, an official enrollment partner of NGA SCE. He is one of the leading veterans in India's education industry and has played a pivotal role in promoting the growth of distance education in the country.